Exclusive: Spotify files for its IPO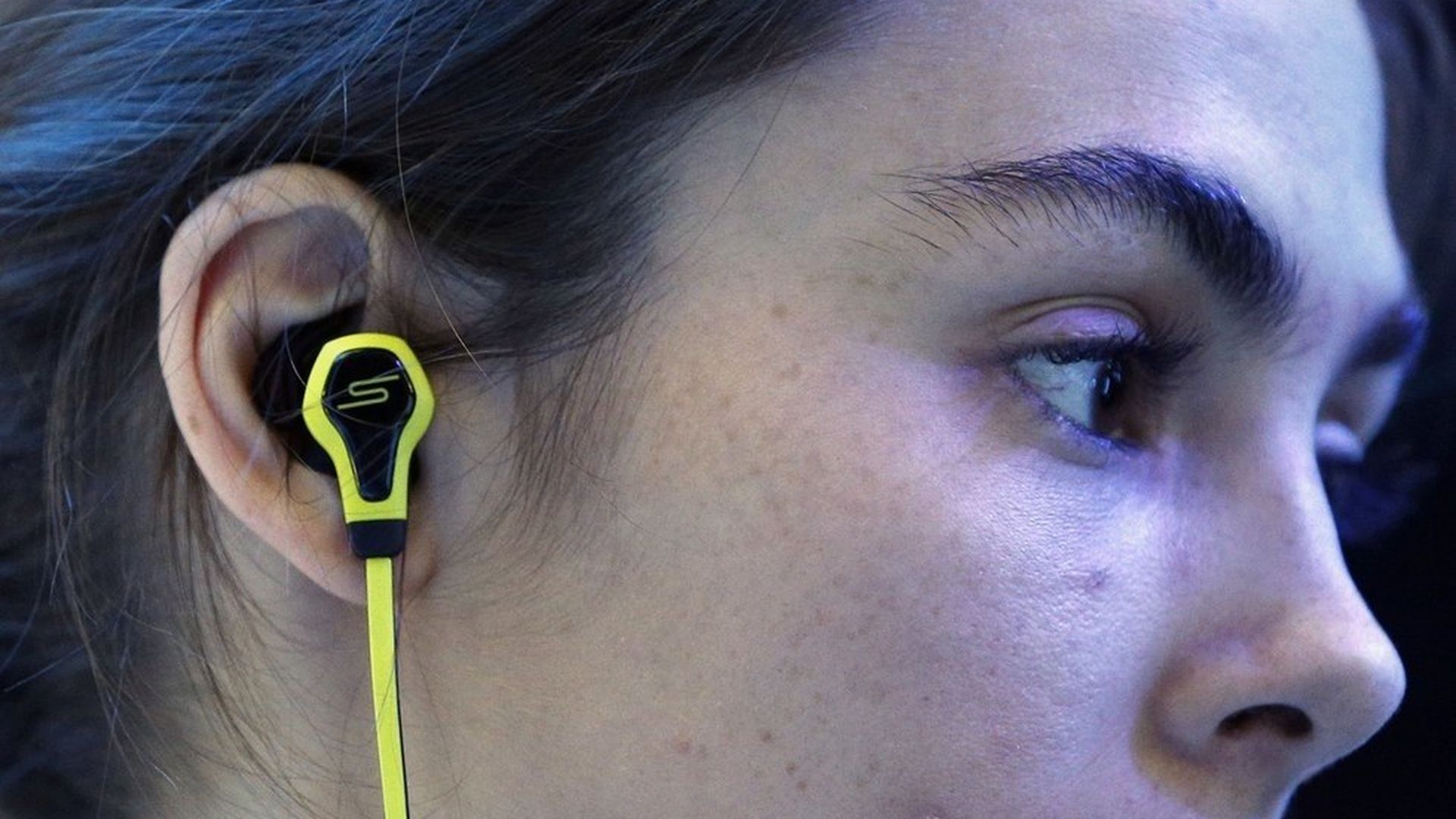 Music streaming giant Spotify confidentially filed IPO documents with the SEC at the end of December, Axios has learned from multiple sources.
Why it matters: Spotify is pursuing a direct listing instead of a traditional float, causing both Silicon Valley and Wall Street to pay very close attention. If successful, it could change how some tech companies go public.
The direct listing means no road show or other typical IPO accoutrements — including some of the Wall Street fees, although several investments banks are involved. The quiet period does seem intact, however, as a Spotify spox declined comment.
All indications are that Spotify wants to list in Q1, and timing of the confidential F-1 filing would support such a calendar. But yesterday came news that the company has been sued for $1.6 billion for copyright infringement. It's unclear how the suit will affect Spotify's direct listing plans, outside of needing to add a new risk factor to the confidential docs.
Go deeper