EPA only got 90 days to revise lead paint policy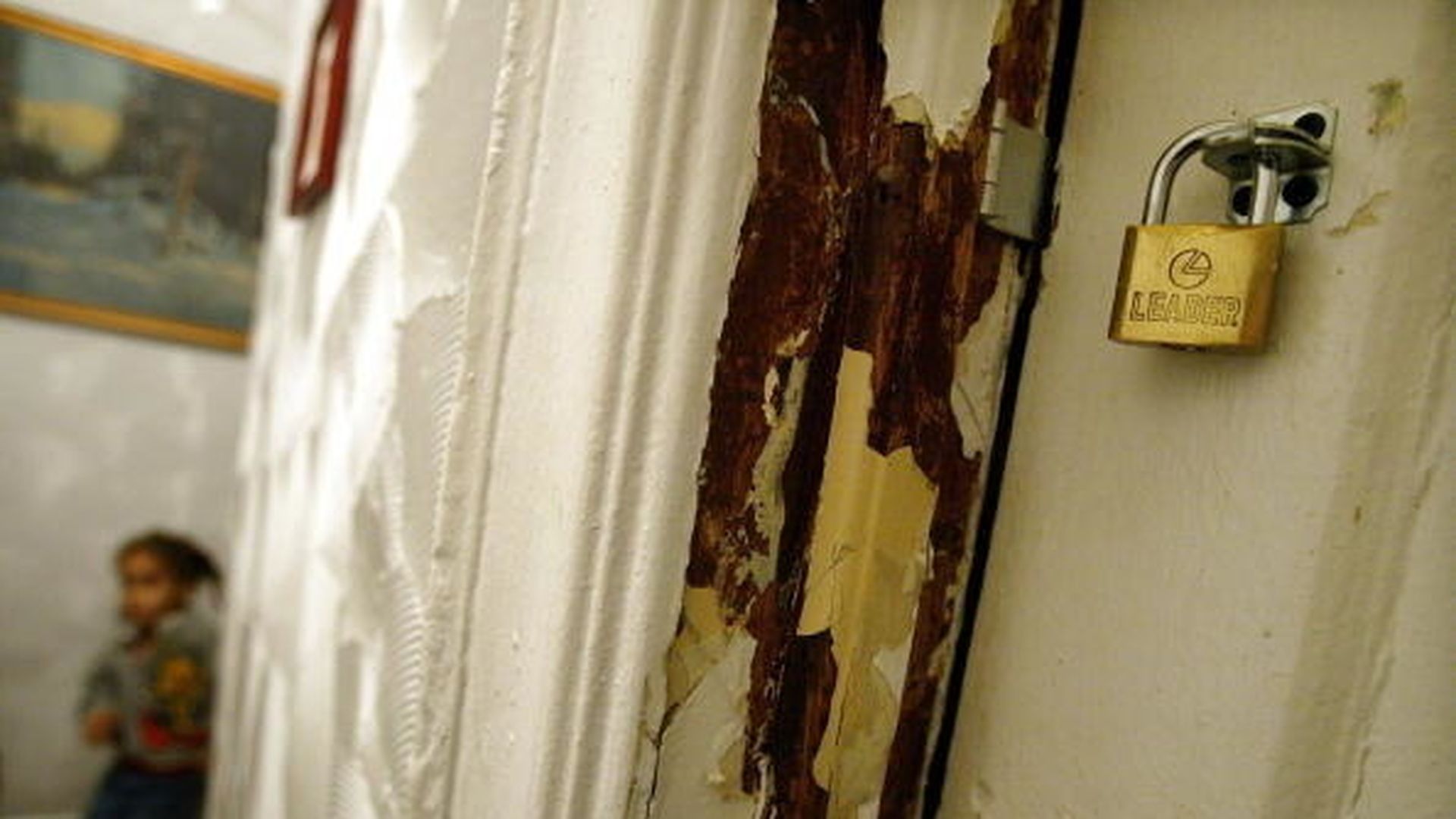 A federal appeals court ruled that the Environmental Protection Agency has 90 days to revise a policy designed to protect children from lead-based paint, per The New York Times.
Why it matters: The order by the U.S. Court of Appeals for the 9th Circuit in San Francisco, according to the Times, is a sharp rebuke to the Trump administration, which had requested six years to reconsider what levels of lead exposure are acceptable for children.
Timeline: Environmental and health groups petitioned the Obama administration in 2009 to tighten standards on lead in dust and soil in homes, per the Times. It acknowledged the need for stringent rules, but the administration neither carried out its promise to take action in 2011 nor set timelines for creating a new rule, per NYT. The Trump administration later said it would take six years to issue a new policy, which the judges did not accept.
An EPA spokesman told the Times that the agency reviewing the court's decision had declined to say if they would appeal or seek review in the Supreme Court.
Go deeper