EPA cuts ties with Republican media-tracking firm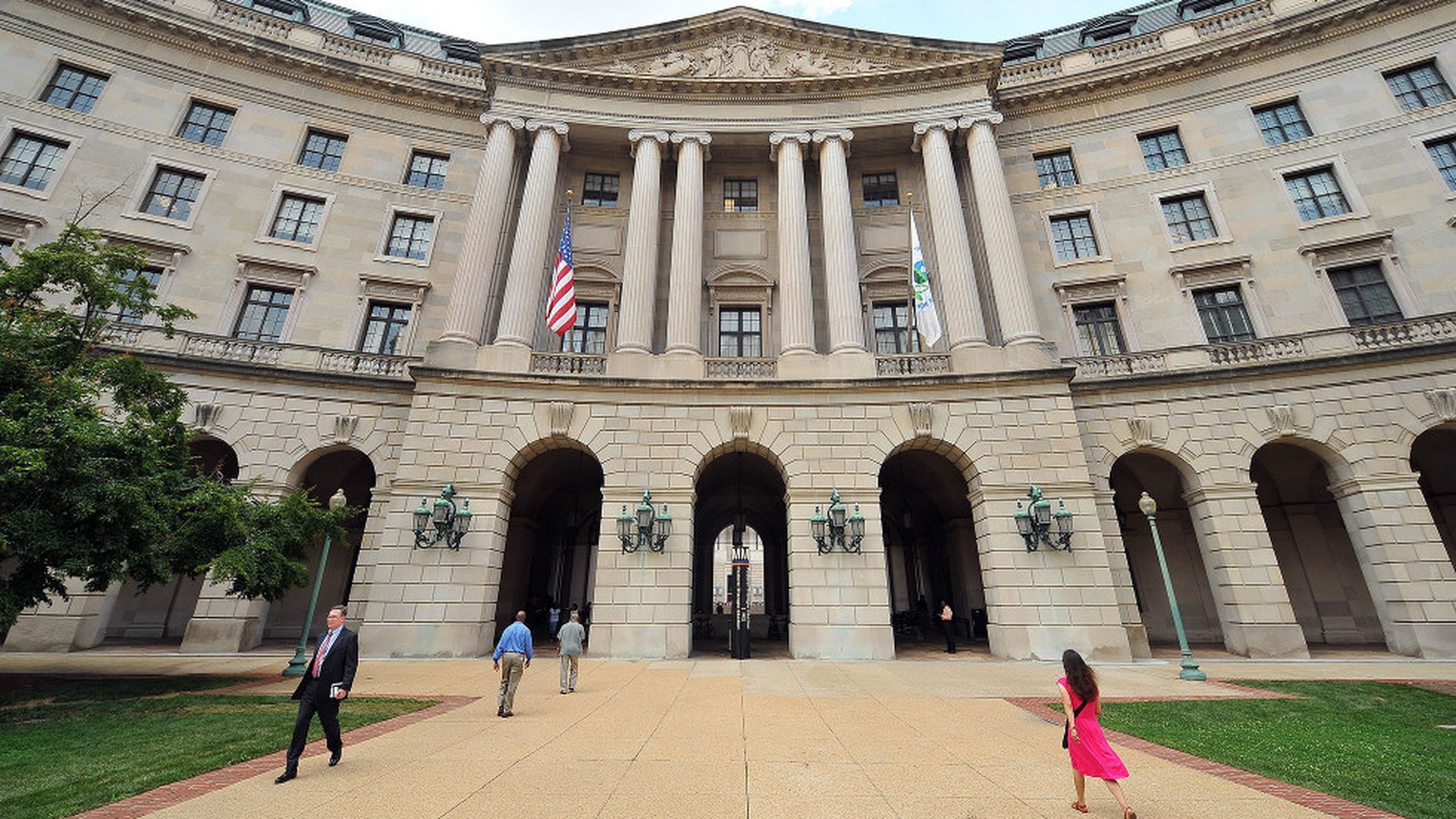 The Environmental Protection Agency has terminated a $120,000 contract with Definers Public Affairs, a Republican media-tracking and opposition-research firm, according to a Washington Post report. "How we consume the news has changed...and we hope to find a vendor that can provide us with real-time news clips at a rate that is cheaper than our previous vendor," said EPA spokesman Jahan Wilcox.
Why it matters: The contract between the EPA and Definers was first reported on by Mother Jones; the New York Times later reported that the VP of Definers had filed "at least 40 Freedom of Information Act requests to the EPA," and that many regarded "employees known to be questioning management" since EPA Administrator Scott Pruitt's confirmation. President of the firm, Joe Pounder, said in a statement to the Post that the Definers wouldn't offer its services to government agencies.
Go deeper