Energy & climate issues in 2018: Honorable mentions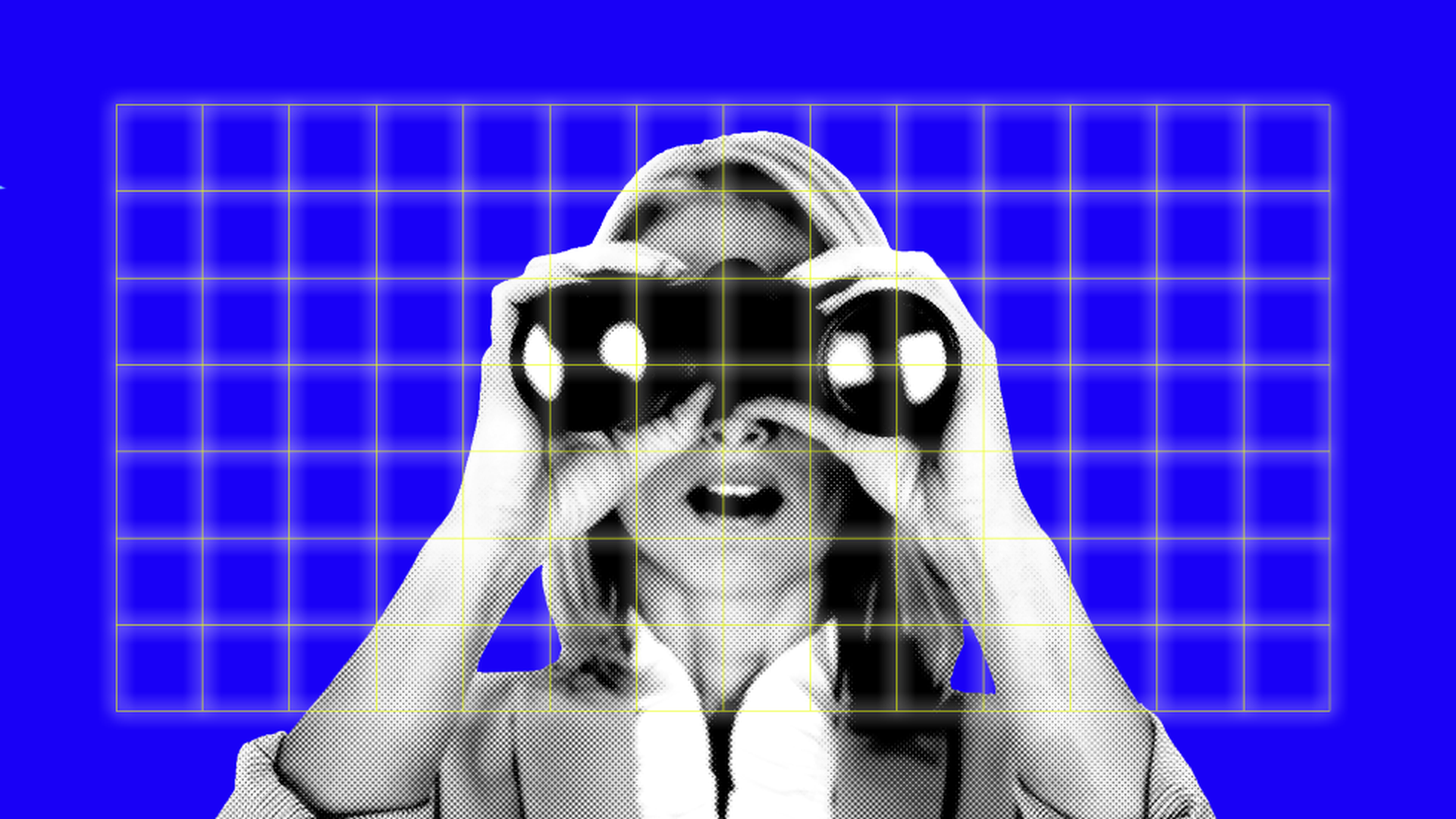 This year will bring the gritty details of President Trump's deregulatory efforts and trade battles, as I wrote about in my latest Harder Line column yesterday outlining eight energy and climate issues I'm watching this year. But that's not all. In response to reader feedback (thanks to all!), here's an honorable mentions list of even more issues to watch.
Fossil-fuel machinations on Wall Street
A record number of investors in 2017 pressured fossil-fuel companies to reveal how climate change could hit their bottom lines. Expect this trend to accelerate even more this year, with shareholder votes on more climate change-related resolutions expected this spring and some companies taking steps proactively (like Pioneer Natural Resources issuing a climate analysis).
On a related note, environmentalists and fossil-fuel executives alike are watching to see whether the pressure to divest from fossil-fuel companies picks up steam. New York Gov. Andrew Cuomo, a Democrat, is urging his state's retirement pension fund to divest from fossil fuels, though the manager of that fund has said it's best to stay in and wield power by things like shareholder votes.
State moves
With Washington nowhere near a cohesive energy and climate policy, look to the states for action. Washington Gov. Jay Inslee, a Democrat, has said he is going to push a tax on carbon emissions, a move that comes after voters there in 2016 voted against a state ballot measure that would have created such a tax.
Environmentalists are also hopeful for aggressive action addressing climate change with the new Democratic governors of New Jersey and Virginia (Phil Murphy and Ralph Northam).
Oily geopolitical risks
As a key subset of No. 7 on my original list (oil prices hovering upward), geopolitical unrest could produce volatile — and higher — oil prices.
The protests in Iran — one of the biggest producers in the Mideast oil cartel OPEC, the Organization of Petroleum Exporting Countries — are underscoring this uncertainty, as UPI noted in a piece Tuesday. President Trump faces a Jan. 12 statutory deadline to decide whether to waive U.S. sanctions on Iran's oil exports. Energy analyst Joe McMonigle predicts the Iranian protests increase the likelihood Trump won't issue another waiver.
Electioneering
Energy, climate change and environmental issues have rarely been top-tier issues to Americans, let alone when they head for the polls. The 2018 midterms will test this trend, because the Trump administration has pushed the limits by rolling back environmental regulations, questioning mainstream climate-change science and touting fossil-fuel production.
Go deeper