Eight energy and climate issues to watch in 2018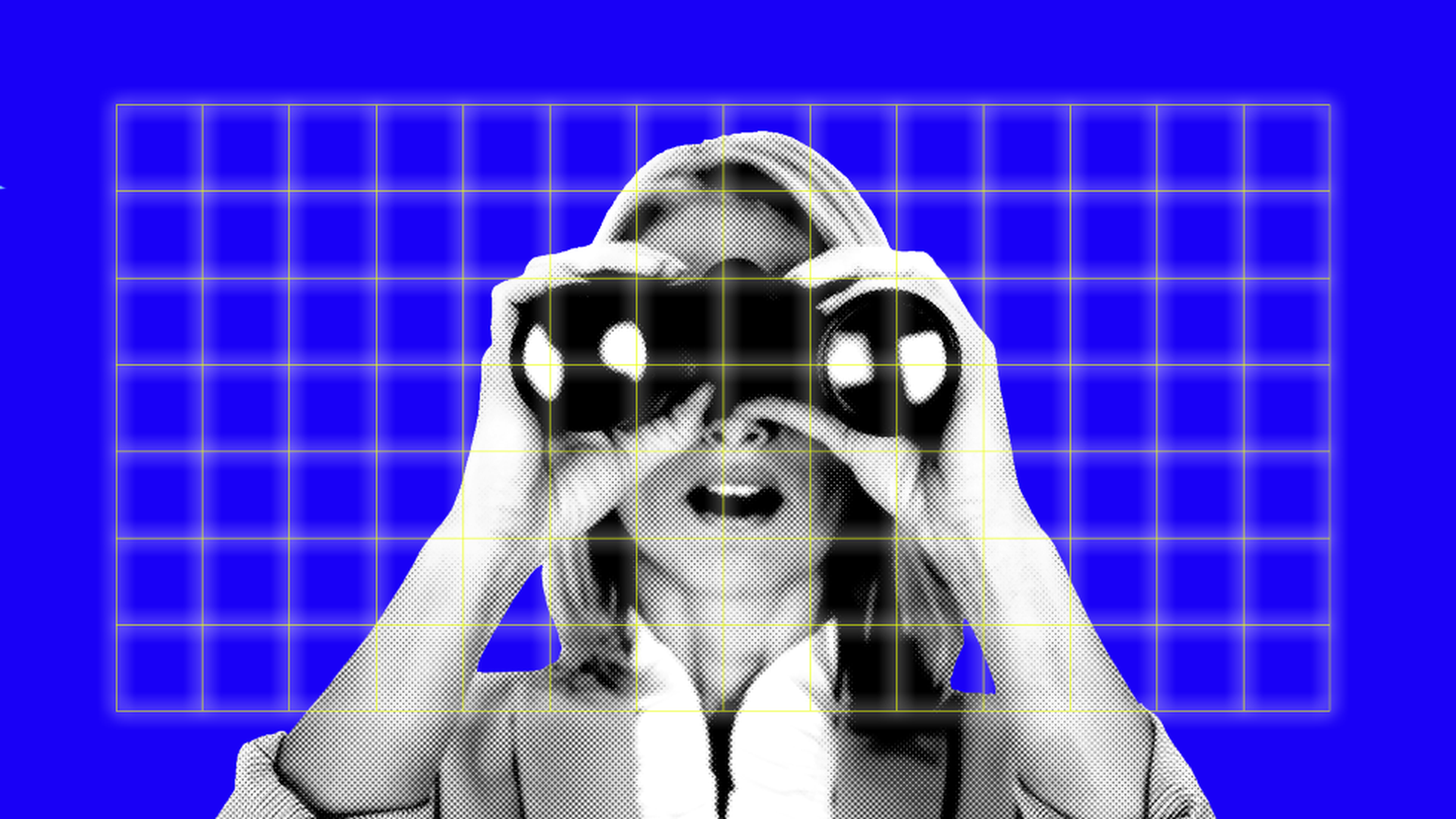 Washington isn't even close to a coherent strategy on energy and climate change, and that puts these issues all over the map, literally. Here's what I'm watching this year and why.
1. Gritty details of Trump's deregulatory efforts
If 2017 was mostly talk, then 2018 is necessarily going to be mostly action. This is a common theme on a host of issues in Washington, but none is more pronounced than in the deregulatory slog President Trump has promised.
At the top of this long list are the Environmental Protection Agency's plans to eventually replace former President Obama's power-plant carbon regulations, as well as one setting standards for emissions of methane, another greenhouse gas, from new oil and gas wells. The Interior Department is also working to replace Obama's offshore drilling leases with more sweeping plans, including just-allowed leasing in the Arctic National Wildlife Refuge.
2. Rubber meets the road on trade battles
Whether you install solar power or move oil around, you're probably nervous about Trump's trade agenda. 2017 was the year of articulating promises — or threats — and this year will be the first chance to put those to the test.
The White House faces a Jan. 26 deadline to decide whether to issue tariffs or another remedy against cheap solar imports, coming mostly from China or Chinese-owned companies. Other trade cases, such as ones involving imported steel used in pipelines and other infrastructure, are pending too.
Energy companies are also watching to see to what extent the administration looks to revise — or withdraw from — the North American Free Trade Agreement, whose negotiations have dragged into at least the first quarter of this year.
3. Electricity market mayhem gets real
The Federal Energy Regulatory Commission faces a Jan. 10 deadline to respond to the Energy Department's request to propose a rule that would compensate nuclear and coal plants for their ability to store electricity fuel on site for 90 days. (Most other electricity sources can't do that). It's wonky as all get-out, but the fight over America's stagnant electricity market is a fight that affects almost all parts of the energy sector.
On top of this unfolding debate, expect to see more companies announce shutdowns of coal and nuclear power plants, due to increasingly tough competition from cheap natural gas and renewables.
4. The roads from Paris and Kigali
The Paris climate deal and Kigali amendment to the Montreal Protocol, both Obama-era climate policies, represent two widely different Trump administration approaches to global climate negotiations. Trump has vowed to withdraw from the Paris accord unless he can get a better deal, while his administration has signaled tacit support for the Kigali amendment. This year will likely move from words to action.
Negotiators will meet in December in Poland for a key annual meeting laying the groundwork for the next stage of the Paris climate deal. This will offer the most concrete chance for the Trump administration to show whether it genuinely wants a better deal to stay in the Paris accord. So far the evidence is that it actually does not.
The Kigali amendment was signed in October 2016 in Kigali, Rwanda, as part of the Montreal Protocol, a treaty protecting the Earth's ozone layer. It's about reducing hydrofluorocarbons (HFCs), which are potent greenhouse gases used in appliances like air conditioners and fridges. The administration needs to send the amendment to the Senate for a ratification vote within this next year to ensure timely U.S. participation in the policy.
5. Carbon tax battles heat up
It is a perennial favorite issue of academics and economists to tout despite almost zero publicly stated interest in Congress or the White House. But this year might actually see some tectonic plates shift around a carbon tax. As I wrote in December, experts for and against a carbon tax — and those that are agnostic about it — are going to be ramping up their work on this front.
6. Hunger Games of transportation
In October, I wrote about the Hunger Games of electricity: different fuels battling it out for a piece of the finite electricity market. I'm starting to see on the horizon a similar battle brewing in the transportation mix.
Demand for transportation fuel isn't growing much in the U.S., yet choices are increasing. Electric cars get a lot of hype. This year will help show to what degree this hype — pronouncements made by China and car companies for example — are more than just rhetoric.
The Trump administration also seems serious about urging Congress to overhaul the federal ethanol mandate, which requires refineries to blend increasing amounts of biofuels (mostly from corn) into the nation's gasoline supply.
7. Oil prices hovering upward
This is a bit of a catch-all for the myriad of issues stemming from oil prices' every move. Oil prices are projected to be hovering higher this year than in previous years. One big question is whether oil companies will boost their investments and ward off a supply crunch — and subsequently much higher prices — in a few years, as the International Energy Agency has been warning for at least a year.
2018 could also see pivotal changes in, or dissolution of, the relationship between OPEC and other oil-producing countries, notably Russia. The relationship was established to address the global oil glut that began a few years ago and appears to be dissolving.
8. Saudi Aramco IPO
It would be the world's biggest initial public offering ever. It's probably already the most-talked about, even if it never happens. Saudi Aramco, the state-owned oil giant in Saudi Arabia that is the biggest oil-producing company in the world, has said it's sticking with its plans to sell up to 5% of its shares this year.
What exchange it'll list the shares on — New York, London or elsewhere — remains a mystery. Let's also not forget that the whole purpose of the IPO is to diversify Saudi Arabia's oil-dependent economy away from being too dependent upon oil. That's emblematic of a larger trend among the world's biggest oil companies that I also expect will accelerate in 2018.
Go deeper