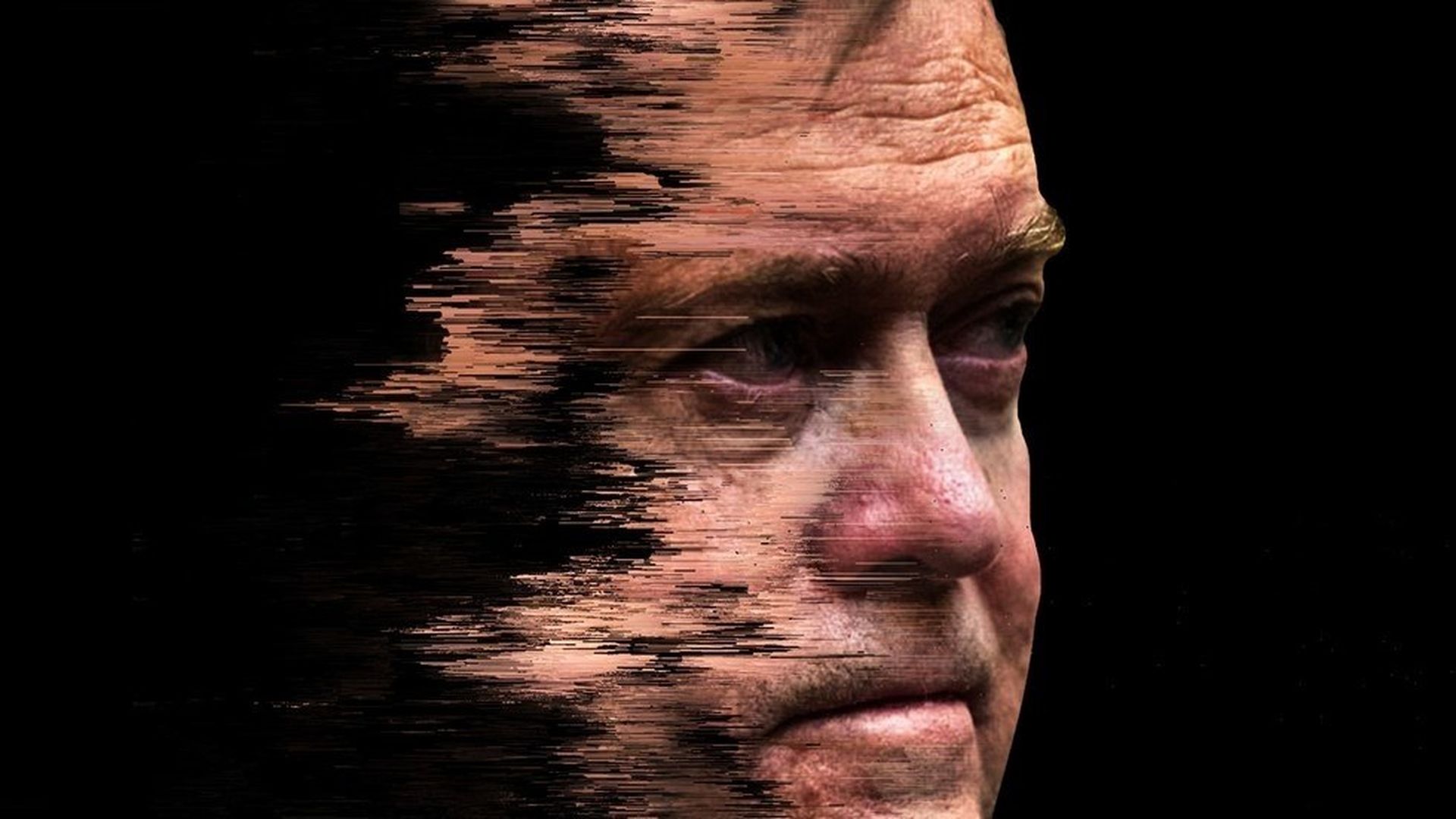 Steve Bannon has never had a day like it.
The big picture: Over the past 24 hours we've seen a political self-immolation the likes of which are rarely seen:
Trump publicly disowned him; saying on the record that Bannon was a delusional glory hound who, in his White House days, had just one talent: leaking.
Bannon may soon face a costly lawsuit after Trump's lawyers threatened action last night.
The main funders of Breitbart and of Bannon's political activities — the billionaire Mercer family — are distancing themselves from Bannon, The Washington Post is reporting.
Many Breitbart commentators turned on Bannon yesterday — a development that Don Junior gleefully highlighted on Twitter.
Some of Bannon's supporters were exasperated with him yesterday and wished he would've issued a statement distancing himself from Wolff's book. We saw no such statement.
Between the lines: When Bannon is up against the wall he doubles down — same as Trump. Associates say he's unfazed and unapologetic.
Go deeper