AT&T will give employees a bonus after Trump signs tax bill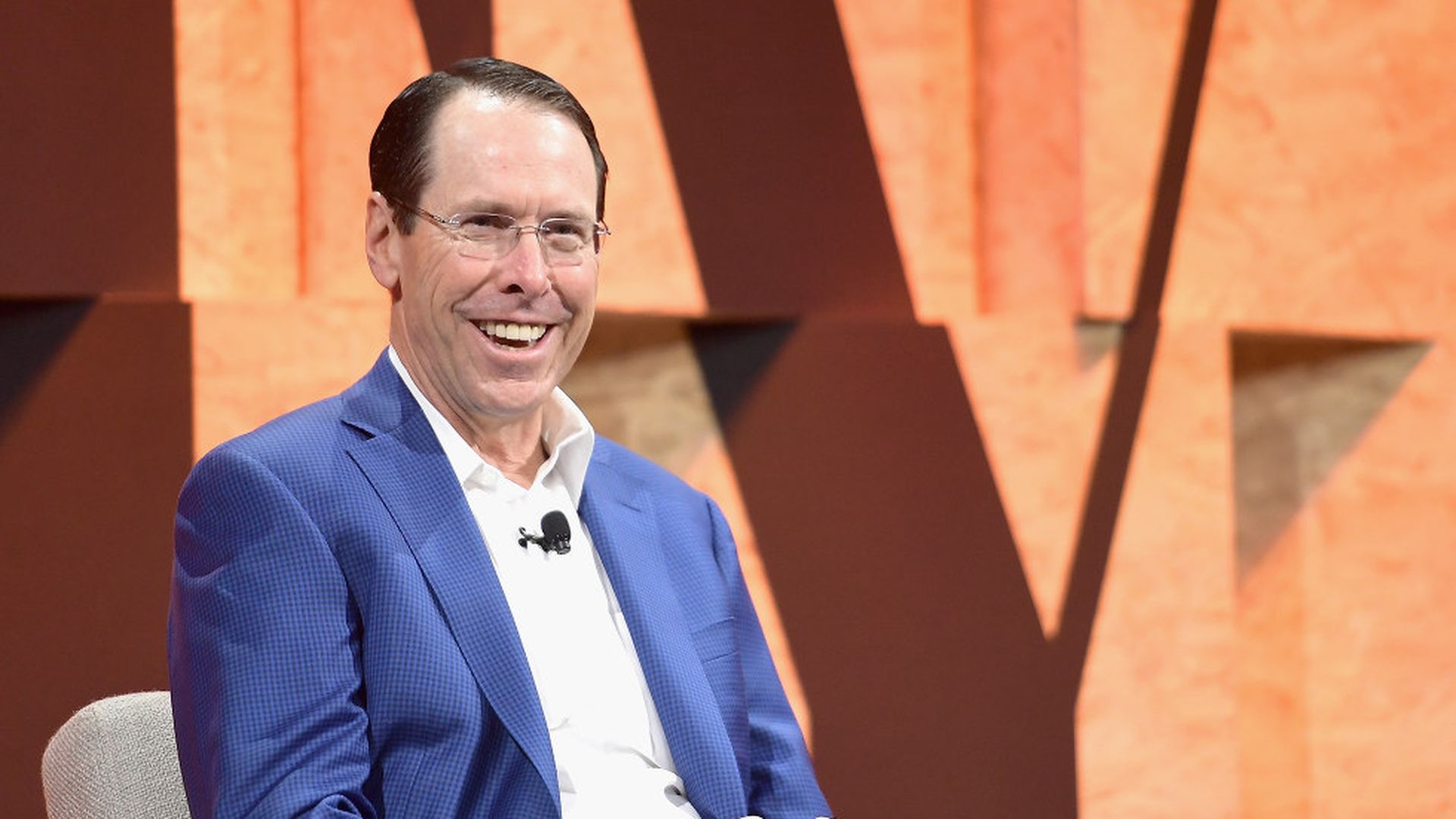 AT&T said on Wednesday that it would give $1,000 bonuses to "more than 200,000 AT&T U.S. employees" when President Trump signs the tax reform bill passed by Congress on Wednesday. It will also, it says, fulfill a $1 billion capital investment pledge when the bill becomes law.
Why it matters: It's a calculated move to get credit from GOP lawmakers and the White House as the Trump Justice Department sues to block AT&T's proposed $85 billion purchase of Time Warner.
Real talk: Both the employee payout and capital investment are both relative drops in the bucket for AT&T. The more than $200 million in bonuses the company will give out is far less than the $500 million breakup fee the telco would owe Time Warner if regulators block the deal.
Go deeper