AT&T and Time Warner push merger deadline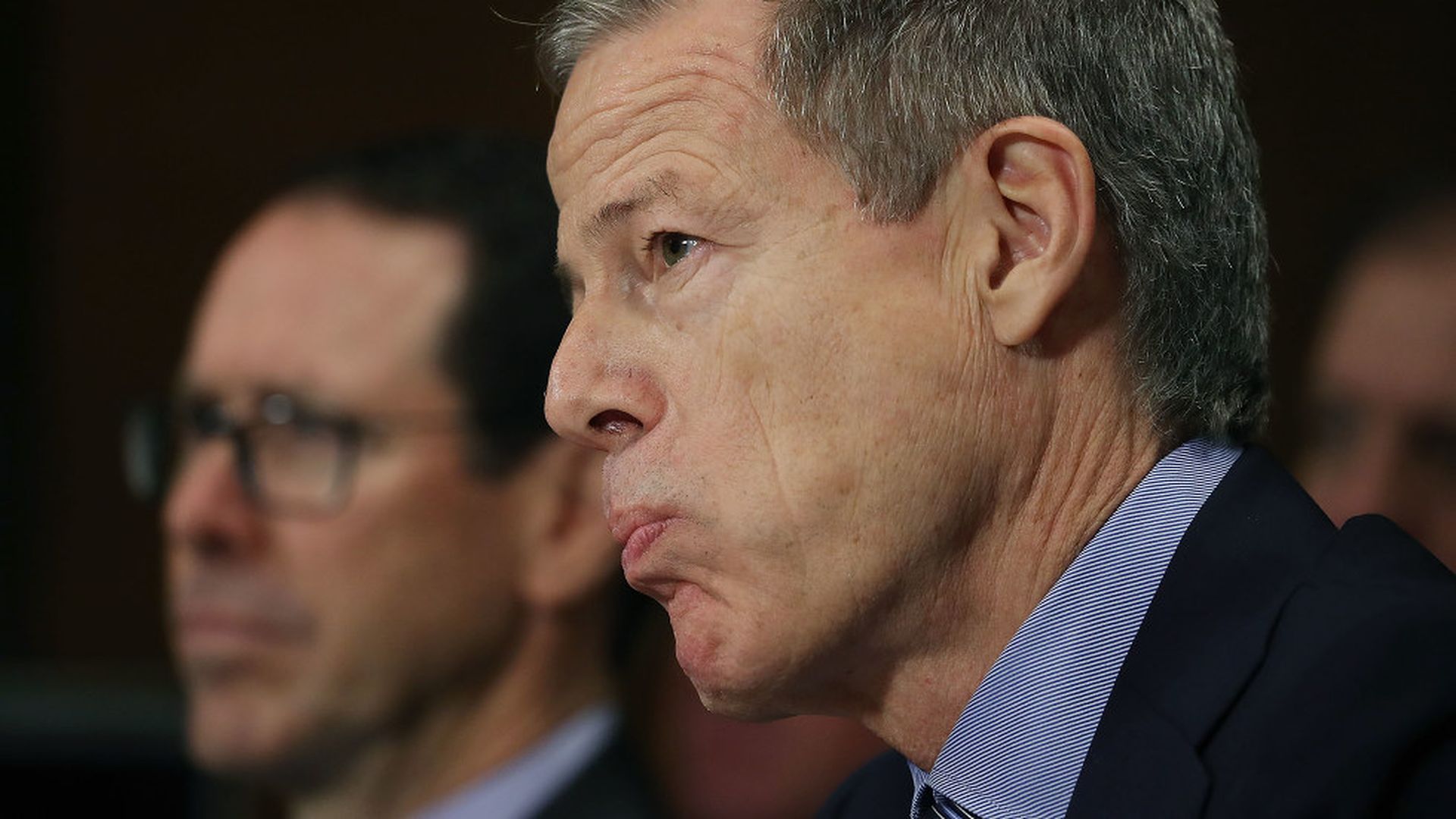 AT&T and Time Warner have extended the deadline to close their proposed $85 billion merger until June 21, 2018, per a filing with the SEC. The previous deadline was April 22, 2018.
Decoded: The companies were told by the judge hearing the Justice Department's lawsuit to block the deal that they wouldn't get a decision by the April deadline.
Why it matters: AT&T has to pay Time Warner $500 million if the deal falls through.
Go deeper