Atlanta mayoral candidate concedes two weeks after election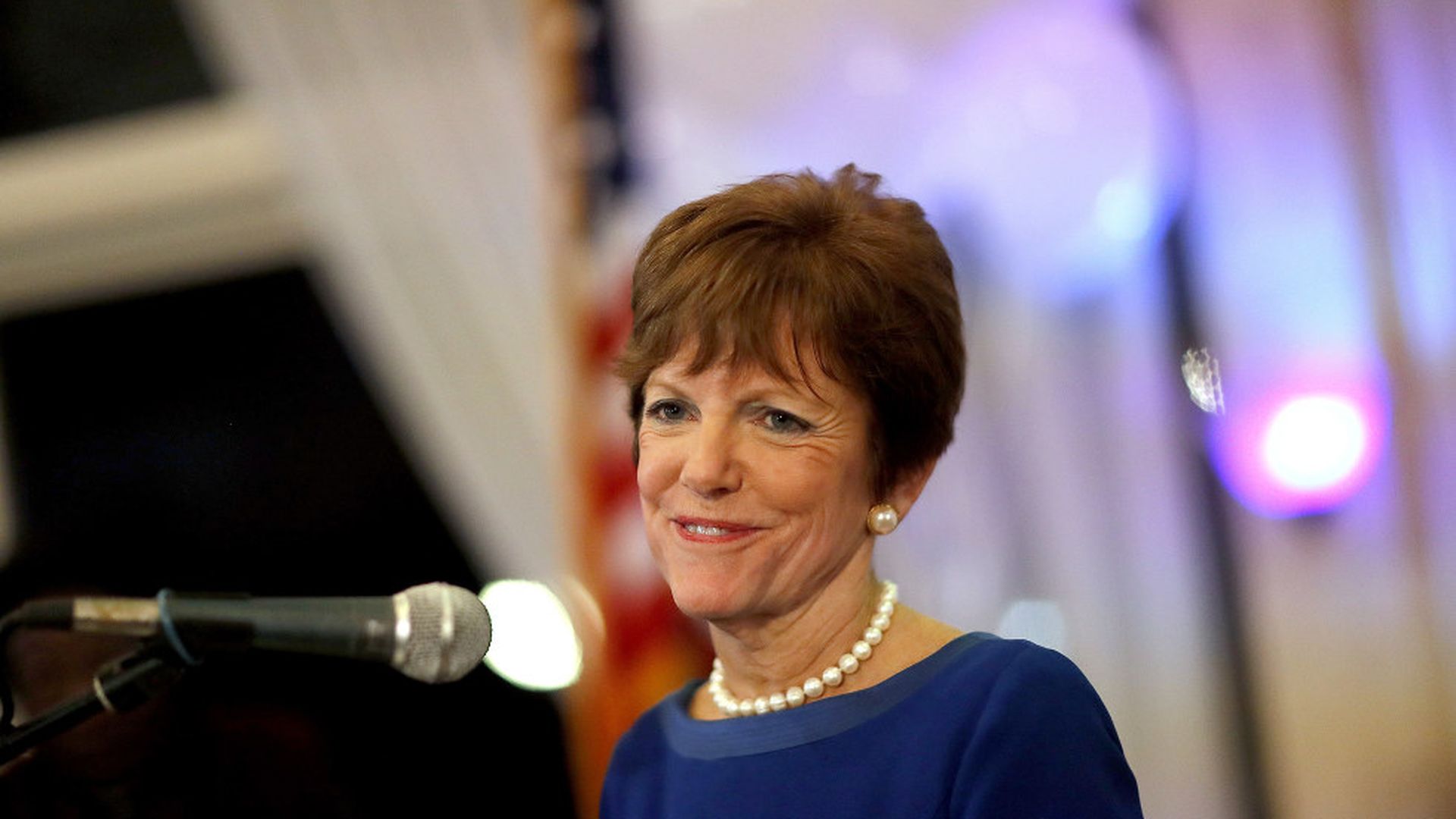 Mary Norwood conceded the Atlanta mayoral race to fellow City Councilwoman Keisha Lance Bottoms in an online video late Wednesday, two weeks after the election runoff.
Why it matters: After the bitterly contested Dec. 5 runoff in which Bottoms narrowly defeated her by 821 votes, Norwood had refused to concede, asking for a recount. But in her online video, Norwood, an independent, said while she believes there were voting irregularities, she will not challenge the results.
Background: The election between the two city council members was marked by allegations of corruption and political grudges, The Associated Press reports. Less than 20 percent of the city's roughly 500,000 residents voted.
Go deeper