Appeals court rejects challenge to Trump voter fraud commission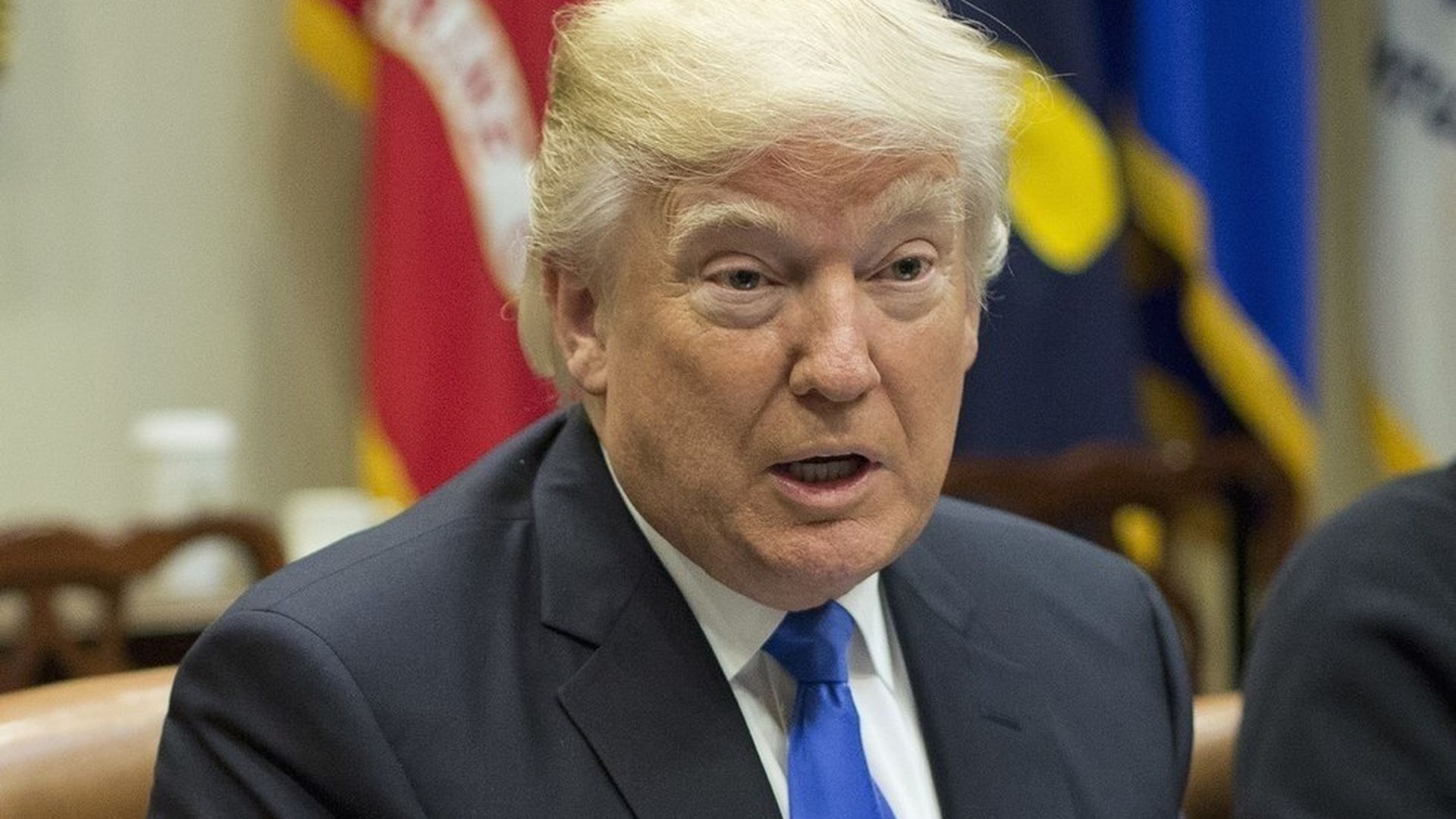 A U.S. appeals court judge on Tuesday rejected a lawsuit against President Trump's controversial voter fraud commission, ruling that The Electronic Privacy Information Center does not have legal standing to challenge the panel for allegedly breaching the 2002 E-Government Act, The Hill reports.
Why it matters: The group had been seeking to block the panel, formally known as the President's Advisory Commission on Election Integrity, from its planned collection of millions of voter records from 50 states and the District of Columbia, including political affiliations, birth dates and partial social security numbers.
In a D.C. circuit court opinion, per The Hill, Judge Stephen Williams wrote that the EPIC is "not a voter" and therefore had no standing to sue. He also said the EPIC "has suffered no informational or organizational injury from the defendants' attempt to collect voter data without first producing an assessment."
Background: The commission was created to probe unsubstantiated and largely debunked claims of widespread voter fraud, which Trump has claimed cost him the popular vote in 2016 presidential election.
Go deeper: Some states worry Trump launching "voter suppression" efforts; Judge orders Trump's voter fraud commission to turn over internal documents
Go deeper