Americans more concerned about health care than taxes in 2018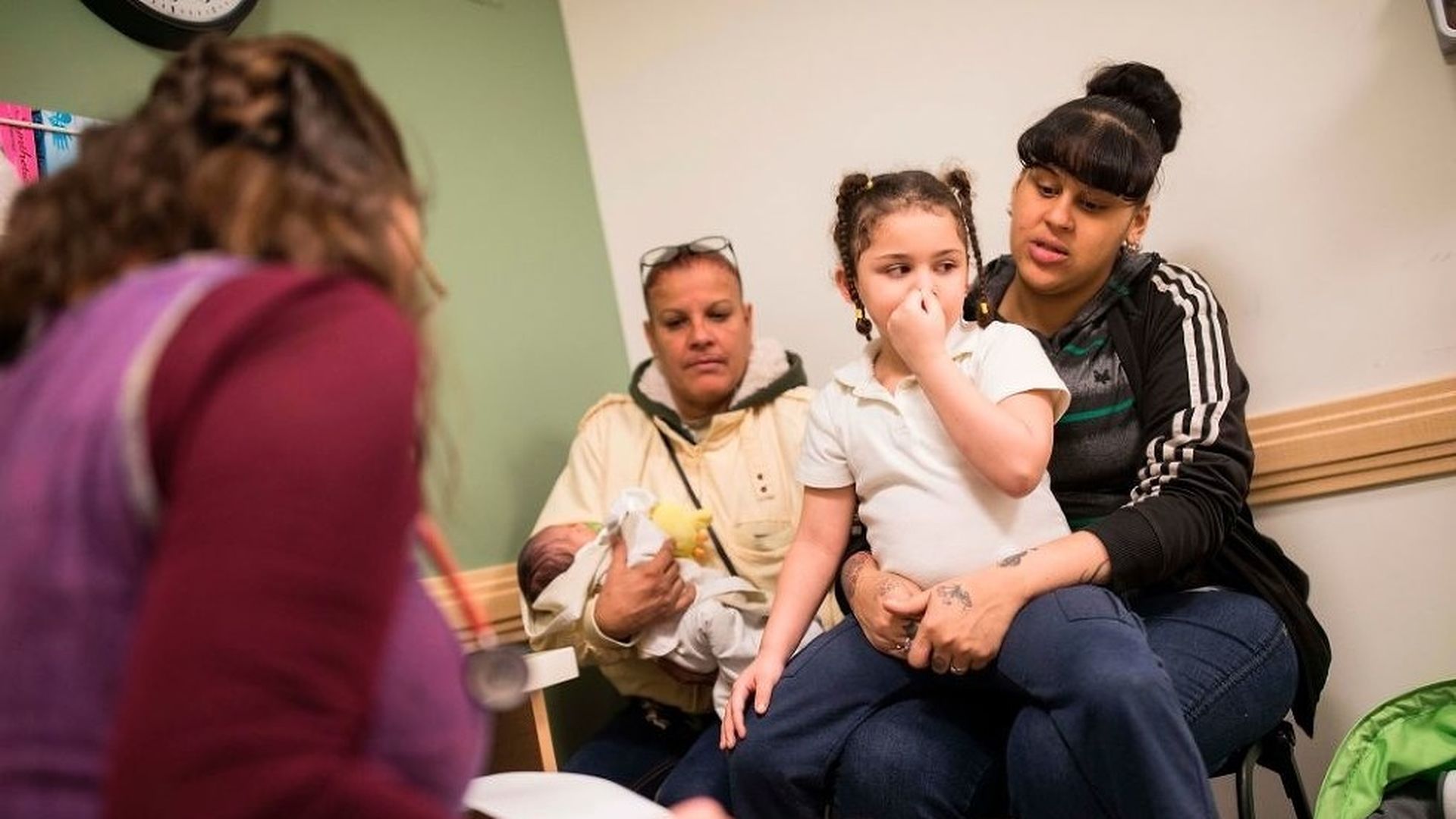 Almost half of Americans in a new Associated Press-NORC poll say health care is their top concern going into 2018. Health care outpaced other issues, like taxes, immigration and climate change, by more than 15 percentage points.
Why it matters: Congress and President Trump rushed to pass an overhaul of the tax system after failing to repeal and replace the Affordable Care Act. Although Republicans may not spend more political capital on health care next year, the issue won't go away as the public continues to grapple with high health care costs.
Go deeper