A record year for home values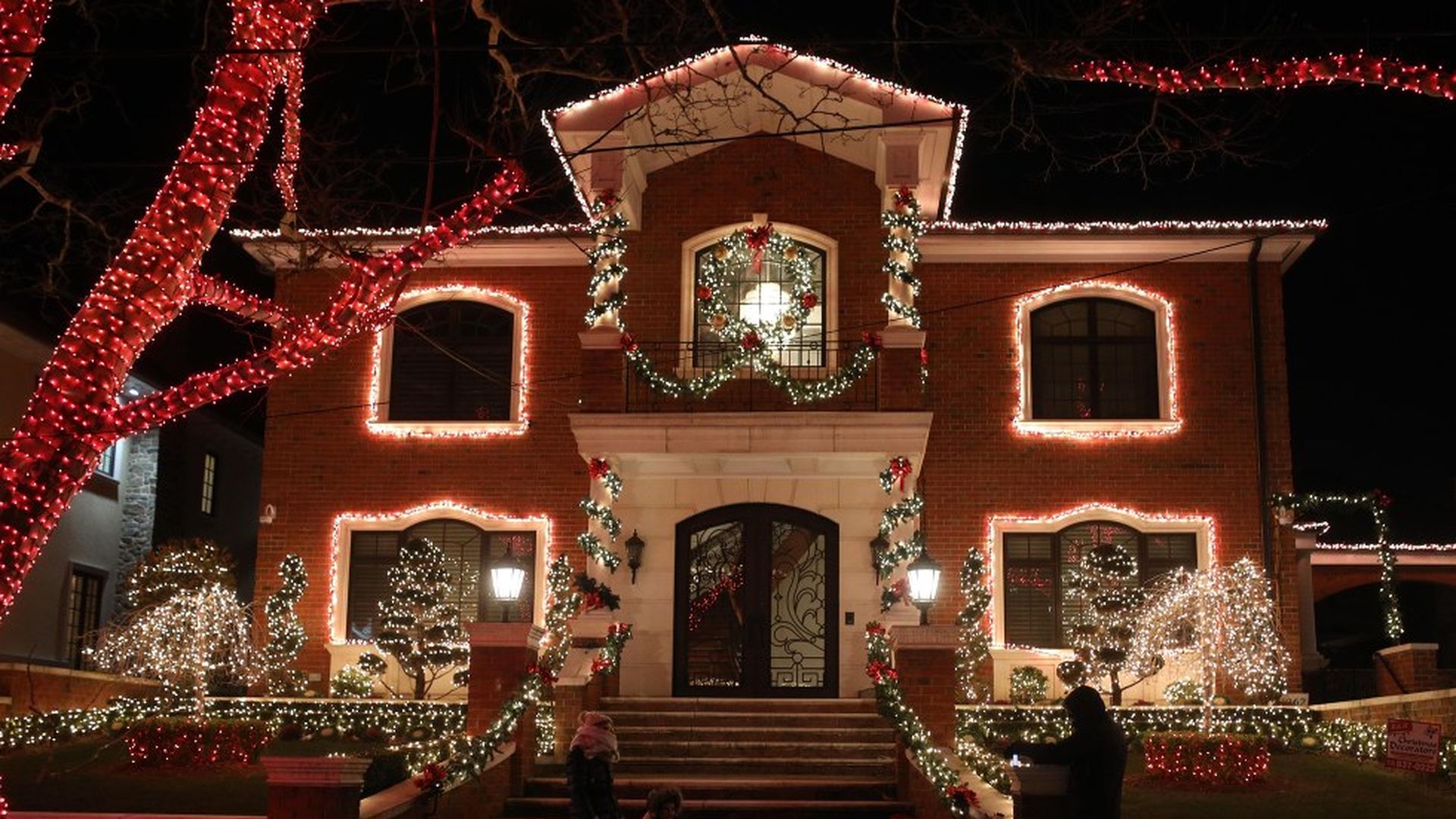 U.S. home values are at a record high and grew 6.5% over last year according to an analysis from online real estate site Zillow, per AFP. Renters also paid a record amount, 1% more in total than in 2016.
"Strong demand from buyers and the ongoing inventory shortage keep pushing values higher, especially in some of the nation's booming coastal markets," Aaron Terrazas, senior economist at Zillow, said.
Go deeper