Hershey to buy SkinnyPop maker for $1.6 billion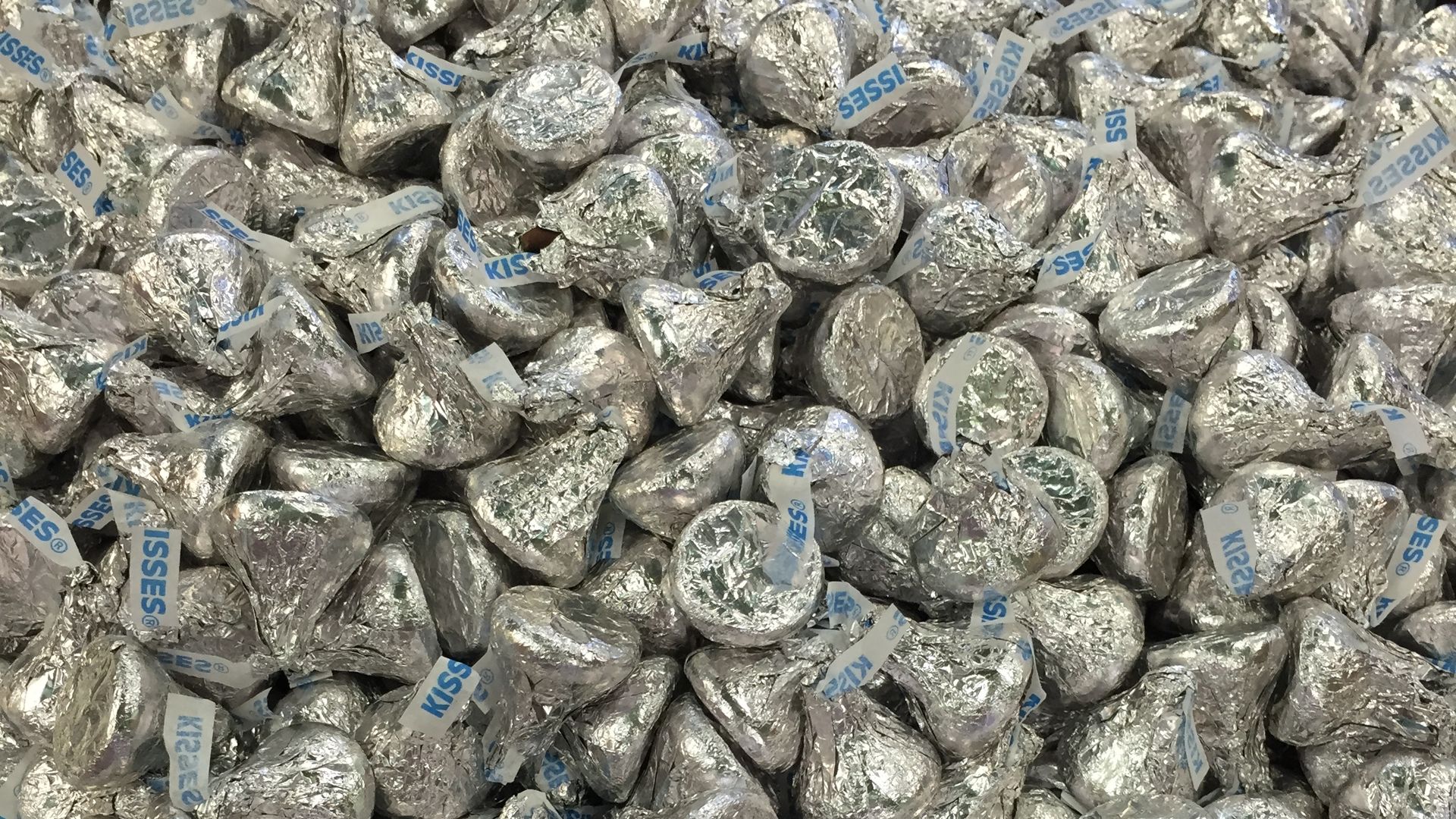 Hershey Company has agreed to acquire Amplify Snack Brands, an Austin, Texas-based snack-maker whose brands include SkinnyPop, for $1.6 billion. Per CNBC, which scooped the deal:
"The sweets-maker, which has focused on the term "snackfection" — a blurring of the line between sweet and salty snacks — recently launched Hershey's and Reese's popped snack mix and chocolate dipped pretzels."
Snack M&A: This comes just says after reports that Campbell Soup is trying to buy Snyders-Lance, the $3.8 billion snackmaker known for its pretzels (Snyders of Hannover), popcorn (e.g., PopSecret) and potato chips (e.g., Cape Cod).
Go deeper