Wall Street can't wait to short bitcoin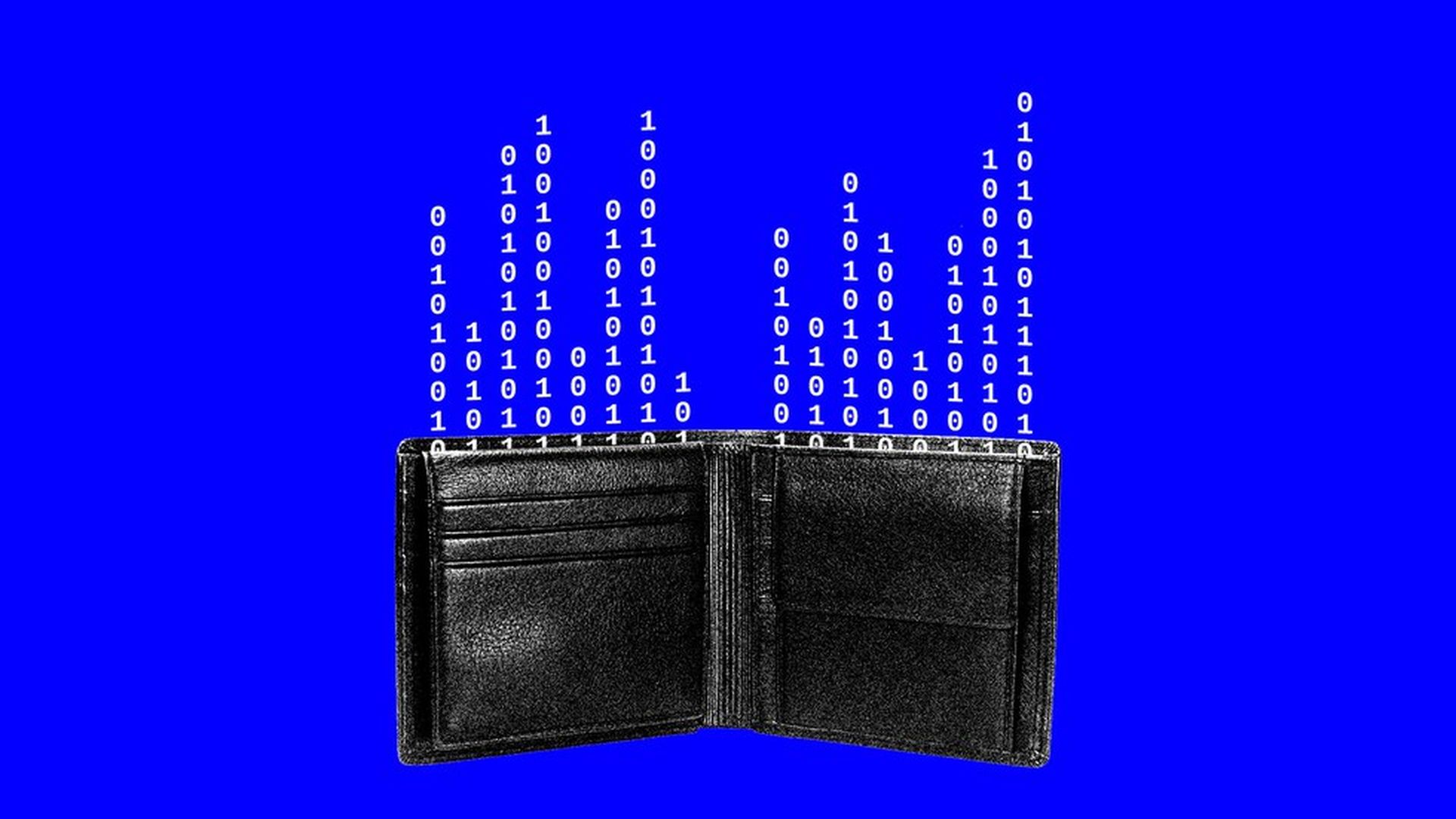 The price of bitcoin is up more than 1,500% percent this year. Next week traders will get a way to bet the price goes down.
Why it matters: The average holder of bitcoin now are millennials, counter-culture folks and "other amateurs who are interested in the technology," said Ihor Dusaniwsky of financial analytics firm S3 Partners. New futures trading in bitcoin will open the market to professional traders.
"Current bitcoin holders are the gazelles in the plain, and the tigers and lions are about to get released."
The CBOE will begin issuing Bitcoin futures contracts on Dec. 10 that will let sophisticated investors bet against the asset more easily than ever before. This new instrument, along with similar upcoming offerings from the CME and others, could pave the way for a serious bitcoin correction.
Before now, the only way to short bitcoin was through Grayscale Investment's Bitcoin Investment Trust, which Dusaniwsky called "extraordinarily expensive" and hard to trade because of the limited number of shares.
Trading futures will be different because traders won't have to ever own actual bitcoin, which are by design very limited in supply. These contracts will allow more people than ever before to cheaply and to easily buy and in particular, sell large quantities of bitcoin.
But short selling bitcoin can be even riskier than owning it because when you buy an asset, the most you can lose is your initial investment. When you sell an asset short, your losses are potentially infinite, limited only by how high the price goes.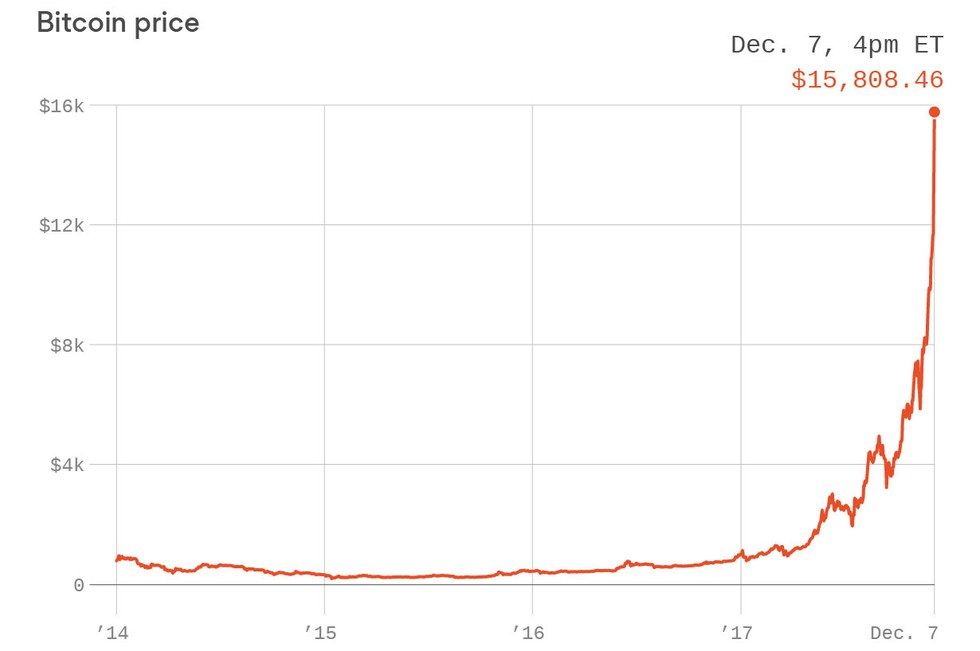 Go deeper