Trump's North Korea designation underscores problems with terrorism list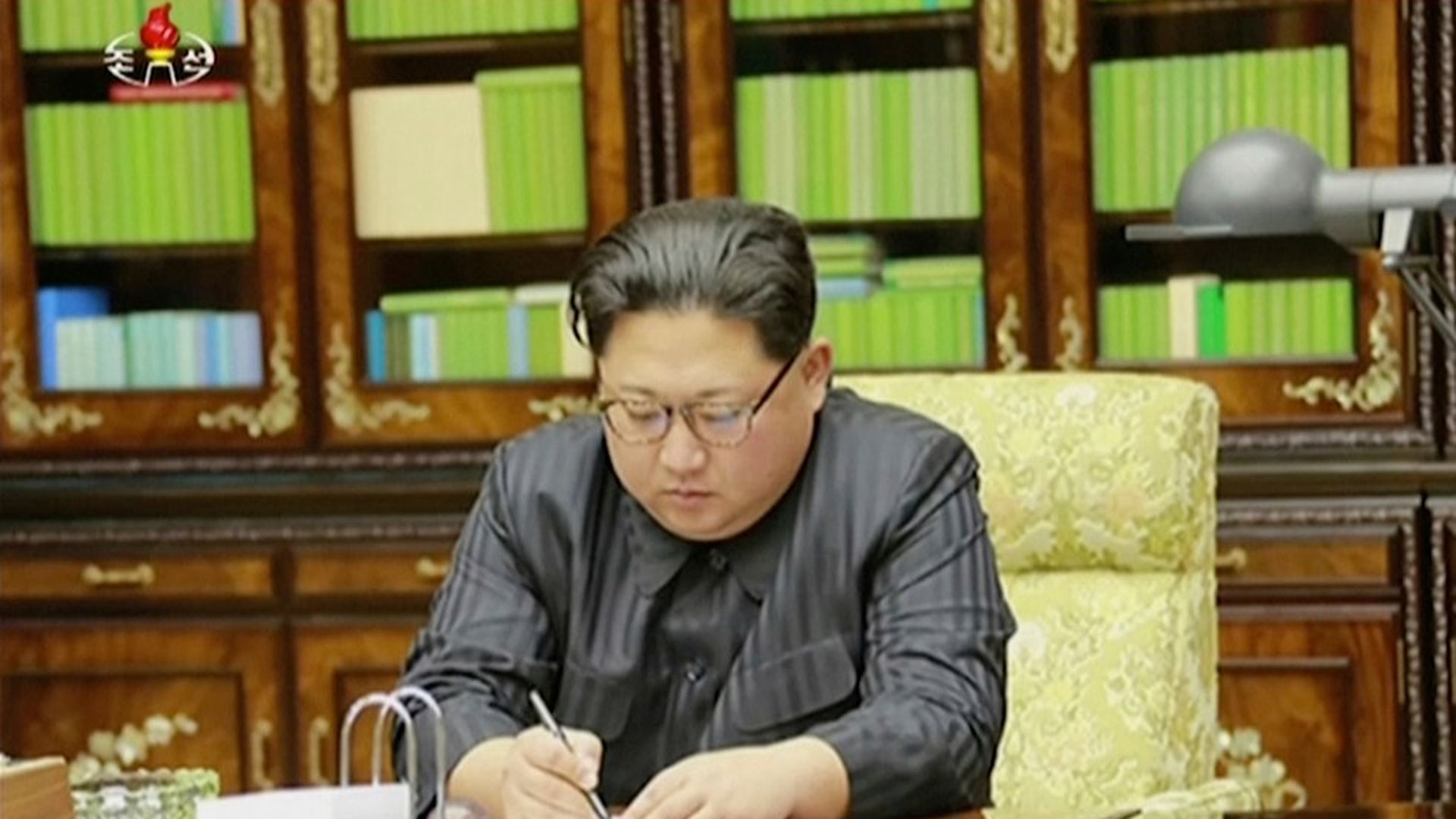 The United States' list of terrorism sponsors doesn't make sense. Too often, states that are loathsome but not deeply involved in terrorism appear on the list, while important sponsors are ignored.
In re-designating North Korea, the Trump administration has cited the regime's assassination of Kim Jong-un's half-brother in Kuala Lumpur in February. Really, though, Washington just wants to ratchet up pressure on Pyongyang. North Korea may be a hostile, even evil, regime, but it is far less involved in terrorism than U.S. partners like Pakistan, whose support for the Taliban and other extremist groups has resulted in the deaths of many U.S. soldiers in Afghanistan.
Sudan illustrates another problem: It's too hard to get off the list. Although Khartoum remains a gross human rights violator, it has cut support for Al Qaeda and other groups, and the State Department calls it a "cooperative partner" for U.S. counterterrorism efforts.
Why it matters: These inconsistencies make it harder to "name and shame" the states that do sponsor terrorism. Perhaps even worse, they give offending states less of an incentive to curtail their support, as they may be left on the list anyway.
Go deeper