Trump Jr. wants House Intel Committee probed for leaks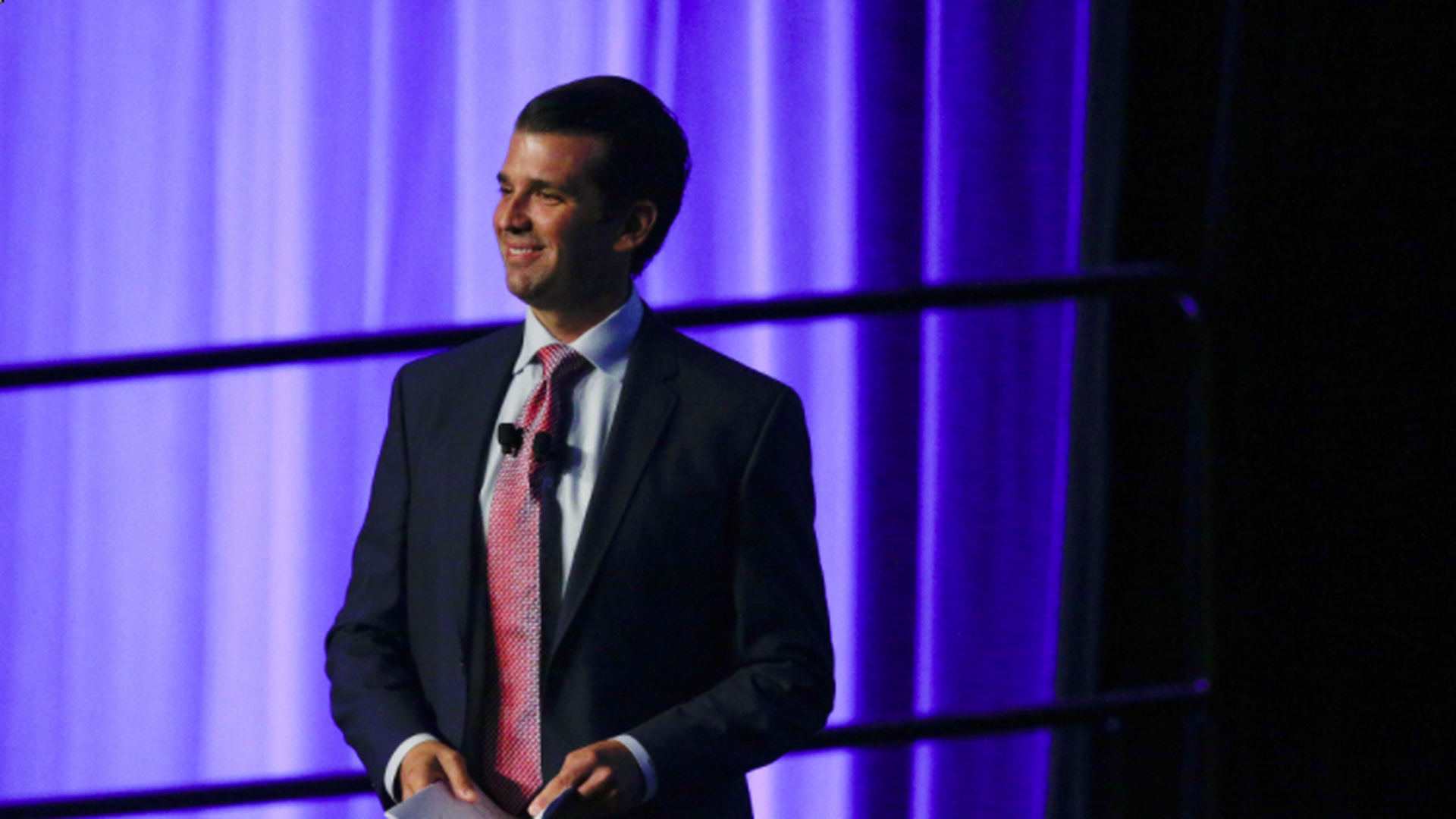 Donald Trump Jr. is calling for the House Intelligence Committee to investigate whether members and staff inappropriately disclosed details of his appearance before the committee, according to a letter from his lawyer to the committee chairman obtained by the New York Times.
From the letter: "To maintain the credibility of the investigation, this committee should determine whether any member or staff member violated the rules by leaking information to the media concerning the interview or by purposely providing inaccurate information which led to significant misreporting." The lawyer, Alan Futerfas, said information was leaked "in an attempt to discredit my client," and members of the committee spread "wildly inaccurate information" following the hearing, per the Times.
Go deeper