To tell where Russia is headed, look to Putin's PM pick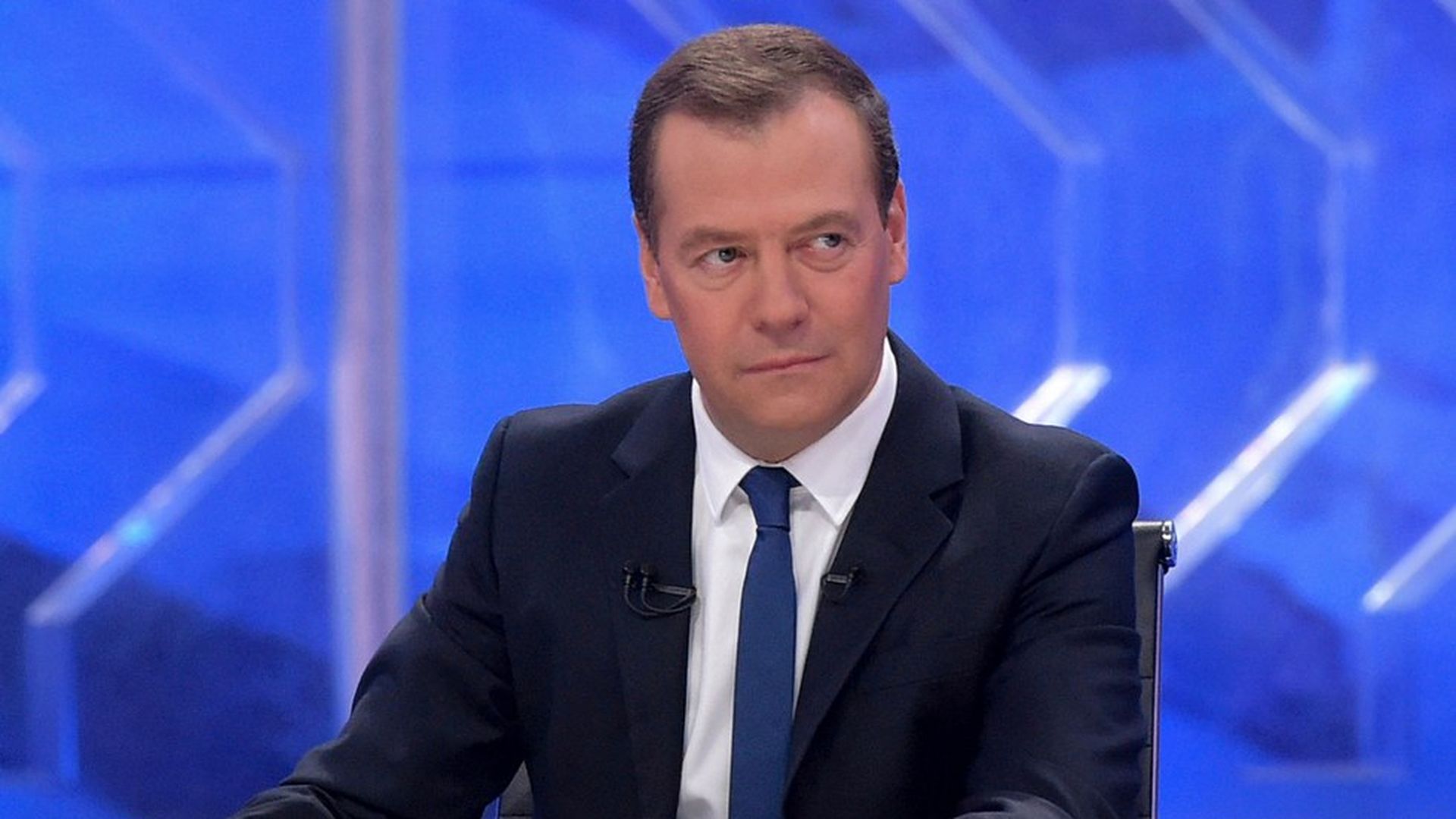 Although Russia's presidential election is not until March, it's clear that Vladimir Putin will be re-elected. What's less clear, and more interesting, is who he will then pick as his prime minister.
Putin's choice will offer hints about the agenda for his next term. A reform-oriented candidate like former finance minister Alexei Kudrin would signal acknowledgment of worries about the economy and willingness to take painful steps to improve it: reducing the state's economic footprint or addressing unsustainable social spending.
Last spring, current prime minister Dmitri Medvedev was thought to be a goner after corruption allegations against him and ensuing mass protests. Keeping him on would indicate that Putin is more confident in his stability. With questions about Putin's own political future only growing louder — he's 65 and this next term would be his last under constitutional limits — he may feel no need to rock the boat unless absolutely necessary.
The bottom line: In Russia, the president holds much more power than the prime minister. Ironically, Putin's choice of prime minister looks to be more telling than his own re-election.
Go deeper