Tim Wu's new book calls for tighter antitrust enforcement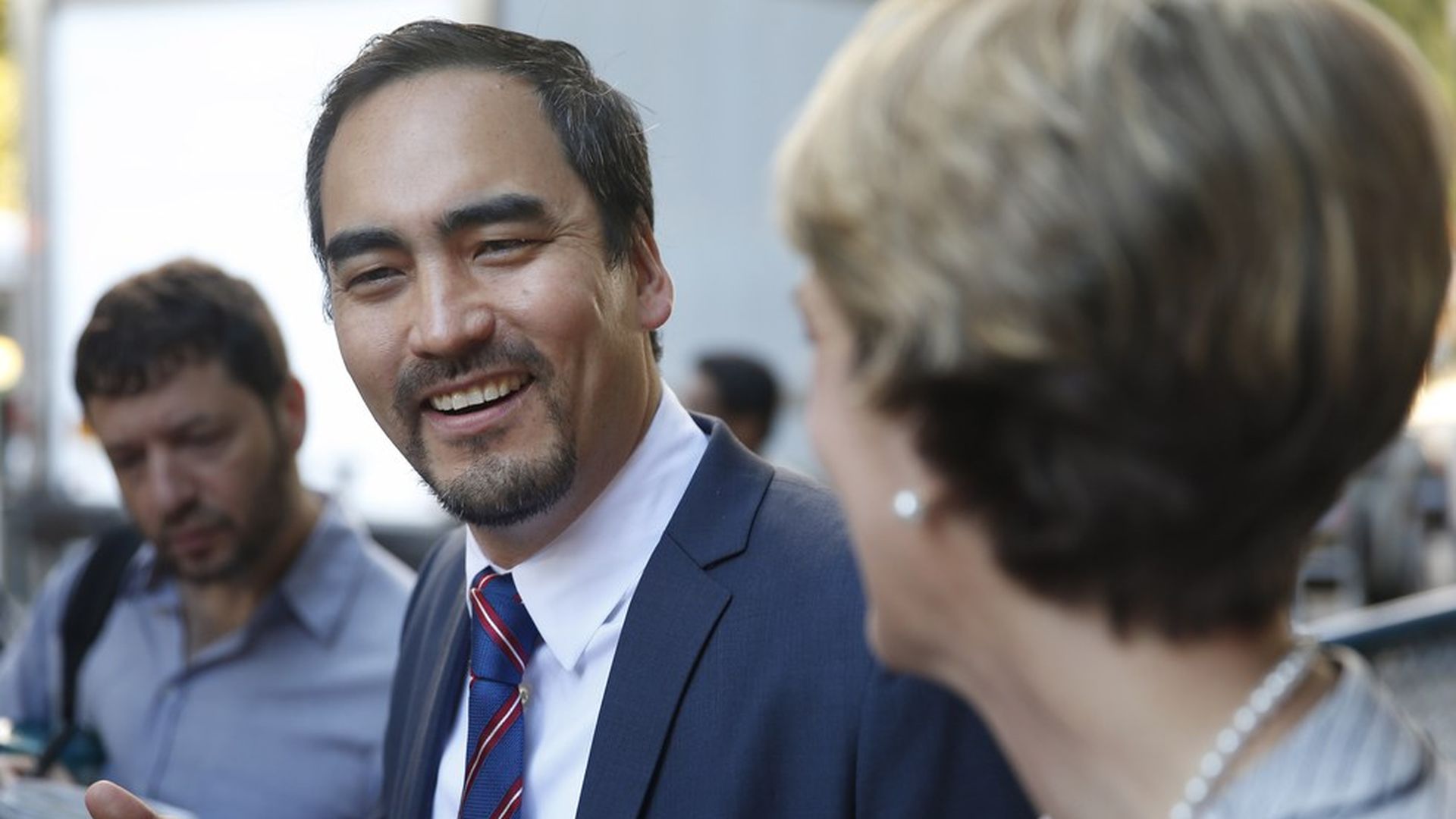 The man who coined the term "net neutrality" is now calling for "a return to sort of Progressive Era style antitrust enforcement that is focused on concentration and size."
Columbia University law professor Tim Wu tapped into the tech policy zeitgeist with his books The Master Switch, about corporate power in the information age, and the more recent Attention Merchants. In The Curse of Bigness Revisited (a working title) Wu plans to make his case for tighter regulation. Wu hopes to have the book out by spring.
The bigger picture: Antitrust is a hot topic right now. Hill Democrats are working tougher merger enforcement into their midterm platform. And skepticism of corporate power — especially in tech — is an animating force on both sides of the ideological divide.
Axios asked Wu
what the audience was for the book. "I think there are members of the public who will get into it, but it is probably a little more … I think it's accessible to anyone who feels inspired by the works of Louis Brandeis," he said, after speaking at a briefing put on by progressives in Congress. "It's kind of trying to reinvigorate the Brandeis vision of small producers, smaller economy, innovation and self-determination."
Go deeper