The jobs that are safest, and most at risk, over the next decade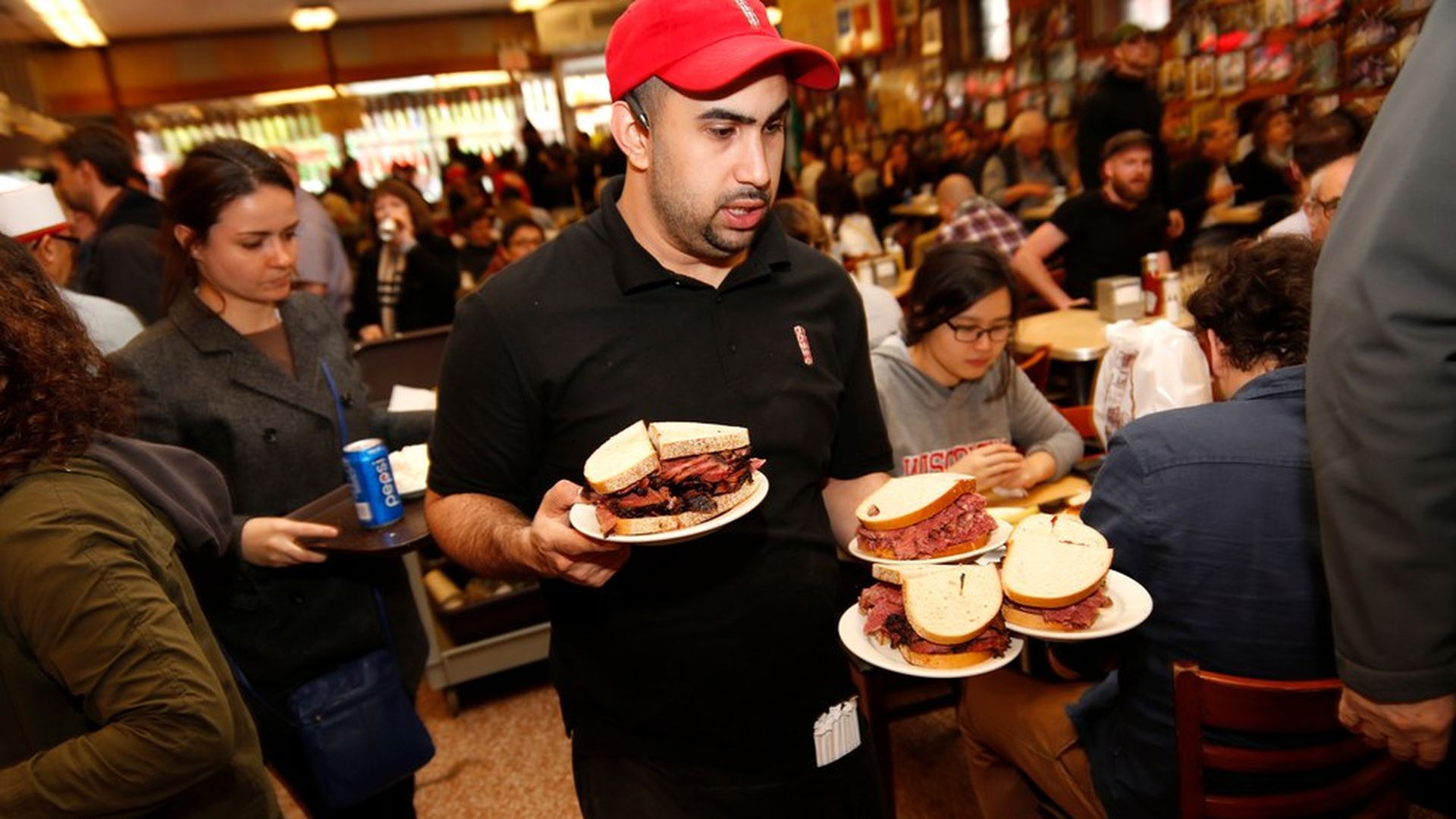 The Bureau of Labor Statistics reports that jobs at the middle of the pay spectrum that don't require a college degree are at the greatest risk of disappearing over the next decade, per the NY Times.
High-paying jobs in math and science-heavy fields are safe for the most part, per the report, as are low-paying jobs like waiting tables and caring for the elderly. But areas like machine operation and coal mining, jobs "without specialized skills," are at risk
Why it matters: While these projections aren't set in stone, they are used by guidance counselors in schools to help students choose a major, by colleges and universities to develop curriculum, and by work force development agencies, the NYT reports.
One more thing: The spread of automation is putting service-sector jobs at risk, including occupations "dominated by women," per the NYT.
Go deeper