The airplane laptop ban is over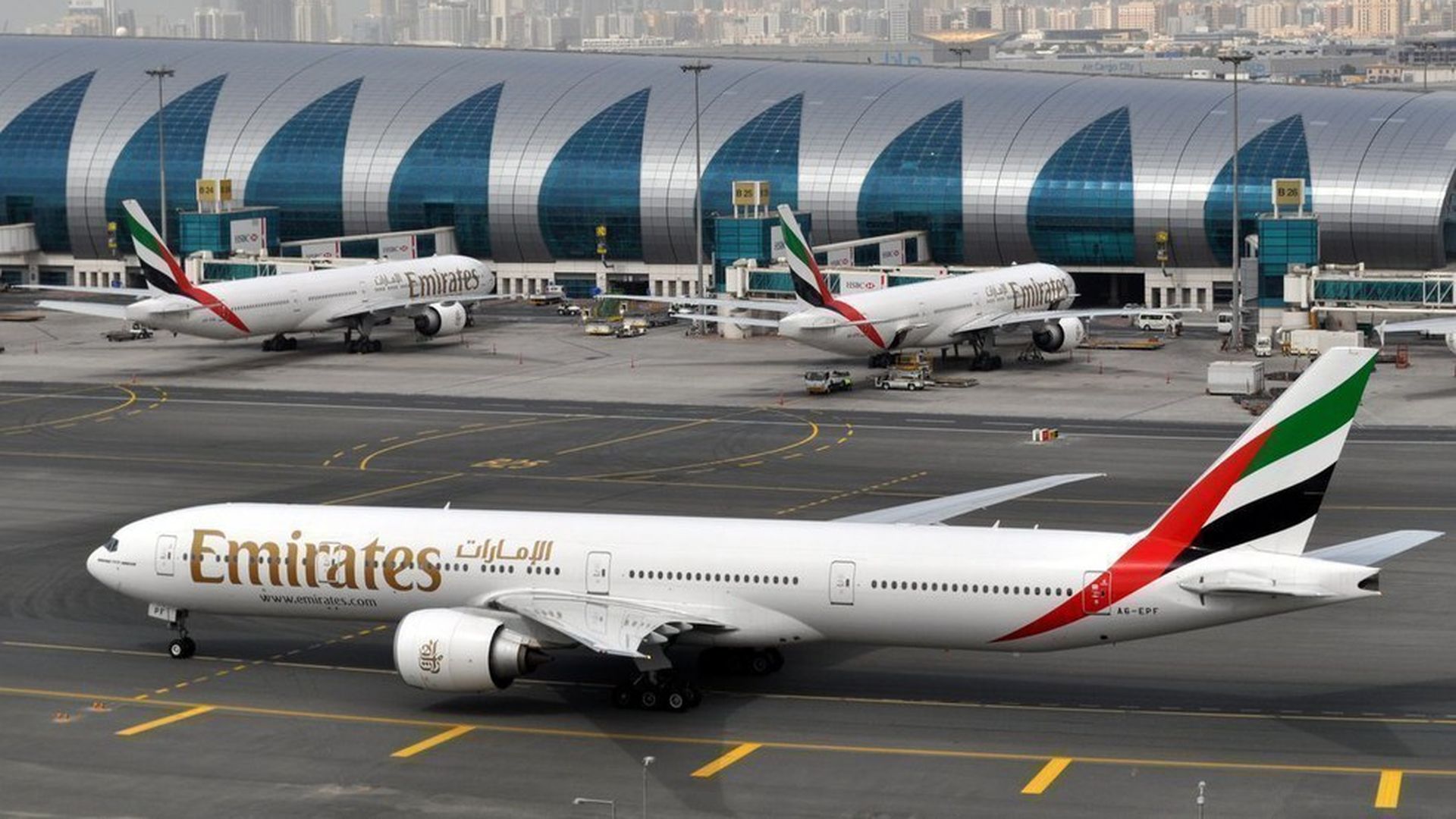 The laptop ban on airlines and airports in the Middle East and North Africa is over, as of late Wednesday night. Department of Homeland Security spokesman Dave Lapan tweeted that the last airport in Riyadh had adopted security protocols compliant with new DHS security protocols, which were announced in June.
The ban was originally put in place due to security concerns that terrorist organizations could lace devices larger than cell phones with bombs. The enhanced security measures that better equip airlines and airports to deal with the threat are now "successfully implemented" for "180 airlines and 105 countries," Lapan told Axios.
Go deeper