Some FEMA workers may have to repay overtime money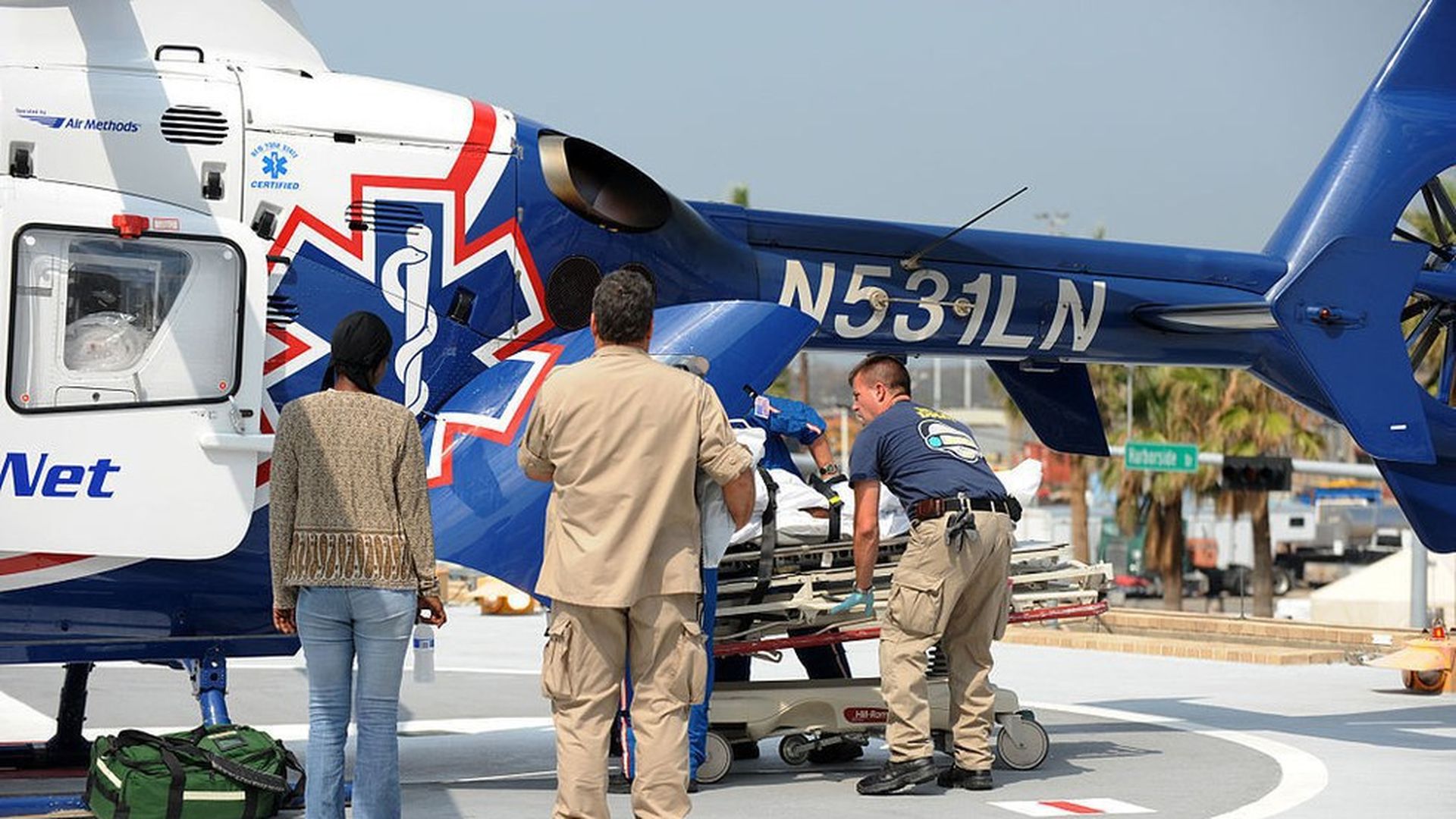 The Federal Emergency Management Agency has told employees who earned overtime after responding to a number of natural disasters this year that they may have to repay some of their extra pay, Bloomberg reports. The agency is reportedly monitoring 500 employees whose compensation have thus far exceeded the cap.
Why it matters: Federal law limits the amount of premium pay some federal employees can receive. It also permits federal agencies to recover additional money they pay from future paychecks.
Go deeper