Roy Moore refuses to concede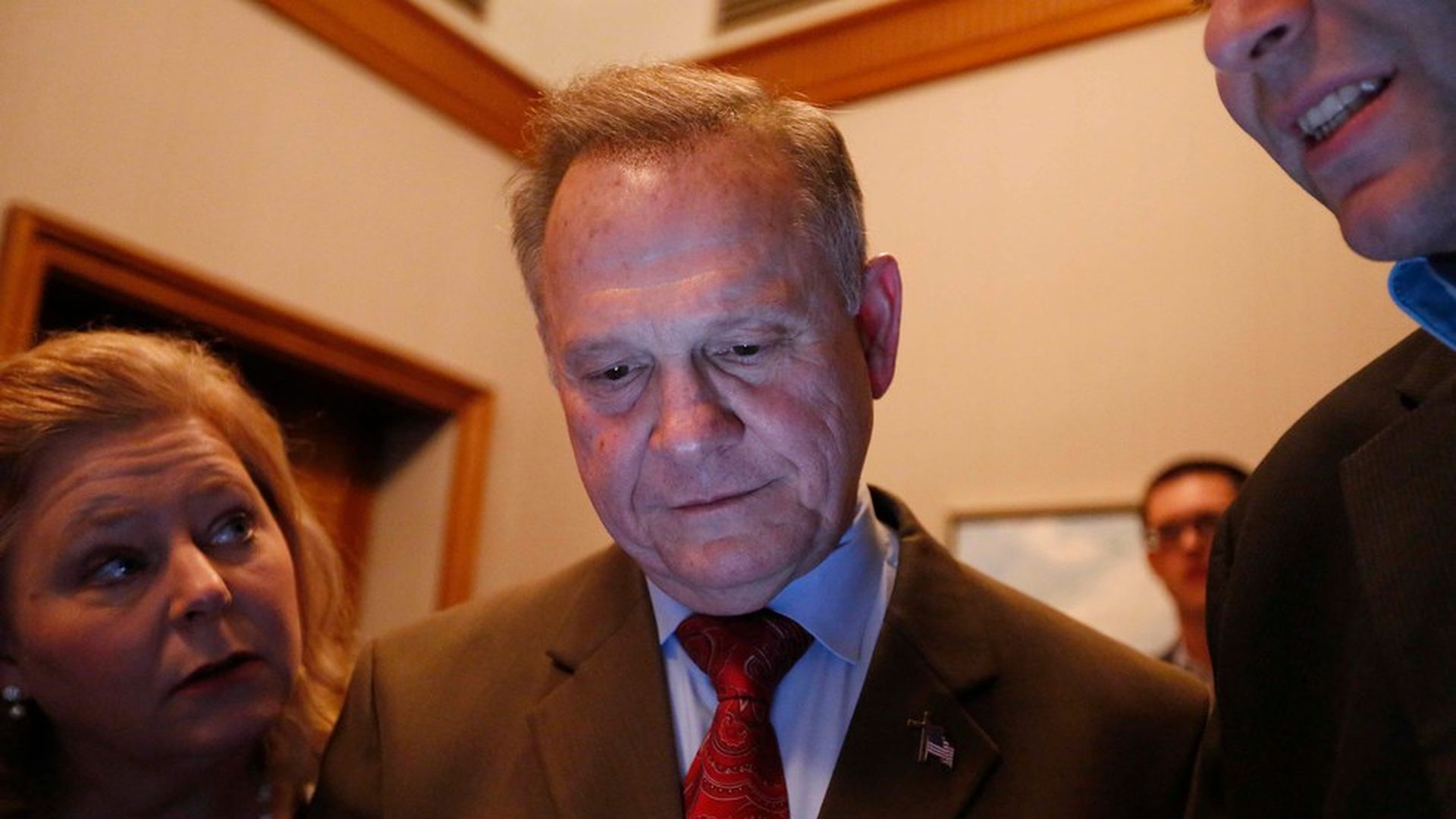 Republican candidate Roy Moore said late Tuesday night that the election for Alabama's U.S. Senate seat wasn't over.
"God is always in control. Part of the problem with this campaign is we've been painted in an unfavorable and unfaithful light. We've been put in a hole, if you will...what we've got to do is wait on God, and let this process play out...The votes are still coming in and we're looking at that." However, Alabama's Secretary of State told CNN the people of Alabama had spoken, and Doug Jones was the winner.
Go deeper: How Alabama elected Doug Jones.
Go deeper