National Enquirer editor accused of sexual harassment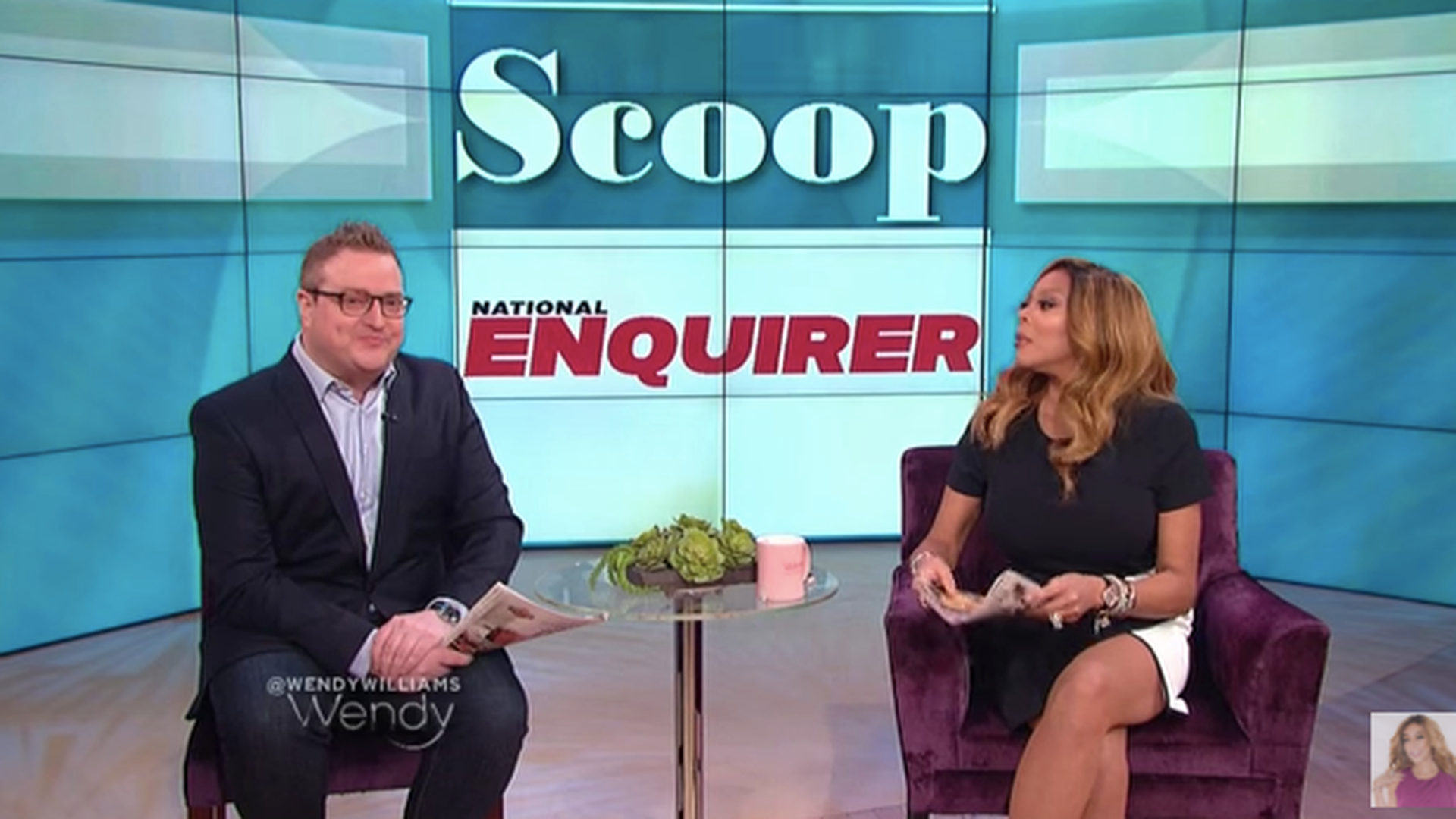 Dylan Howard, top editor of publications like Us Weekly and the National Enquirer, has been accused of sexual harassment by several former employees, per an AP report.
Howard was under internal investigation from American Media Inc. in 2012 while he ran the parent company's L.A. offices. Per the AP, he quit after the completion of the report, but was later re-hired and promoted by the company. Employees decided to speak out about the investigation after seeing emails showing that Howard worked with Harvey Weinstein "to undermine allegations of sexual misconduct against Weinstein."
Per the AP, allegations against Howard include forcing female employees to listen to pornographic material, telling one employee he wanted to make a Facebook account for her vagina, encouraging an employee to sleep with her sources, and more.
Cam Stracher, a lawyer for American Media Inc., said the 2012 investigation "did not show serious wrongdoing," per the AP.
Go deeper