McFarland testified she wasn't aware of Flynn contacts she emailed about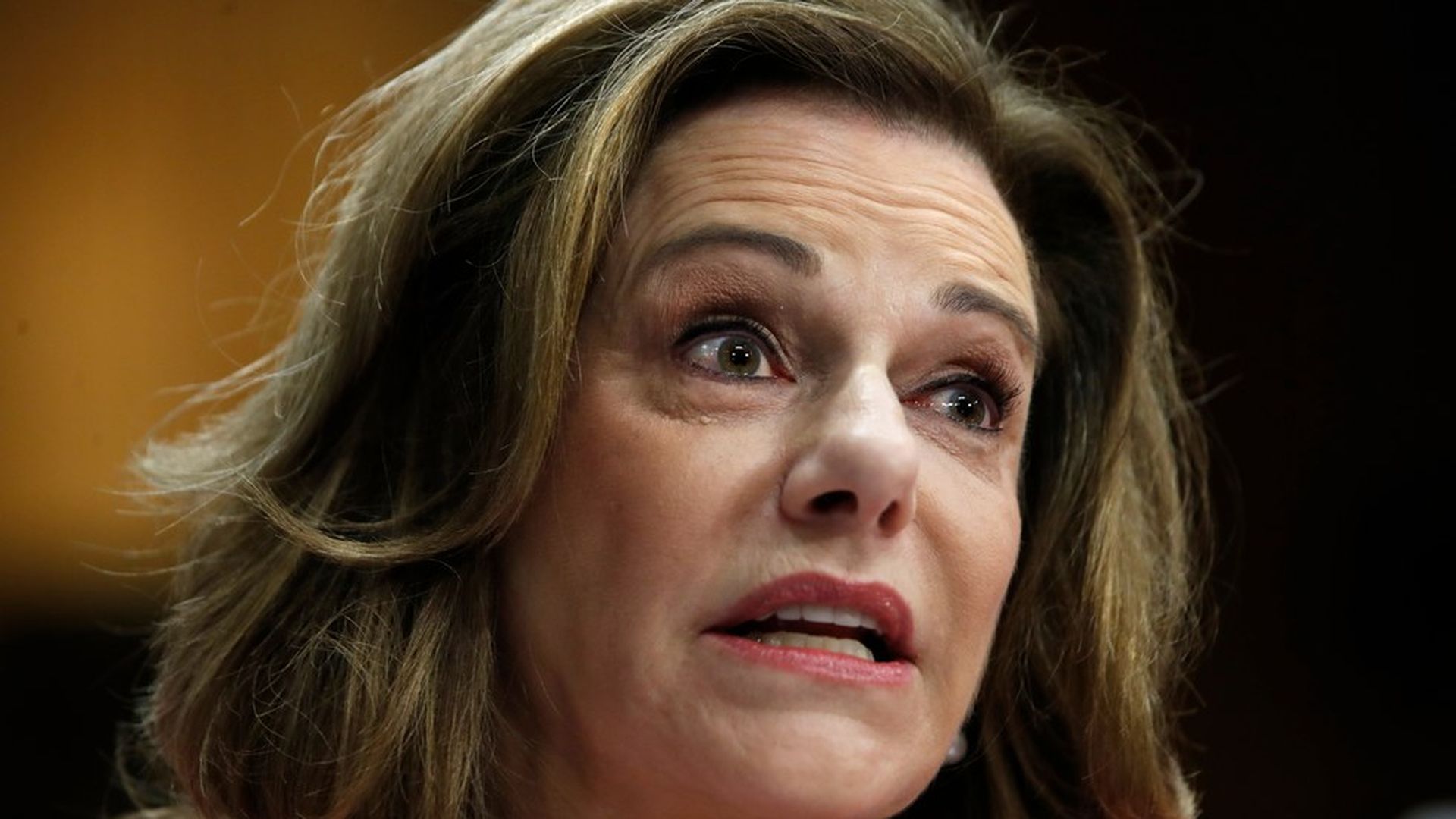 K.T. McFarland, President Trump's former Deputy National Security Advisor testified in a Senate hearing that she knew nothing of Michael Flynn's contacts with then-Russian ambassador Sergey Kislyak. However, she discussed those contacts at the time over email, the NY Times' Michael Schmidt and Sharon LaFraniere report.
The backdrop: The Times obtained a Dec. 29 email in which McFarland, then working on the transition, told another transition official that Flynn would be speaking with Kislyak that night. Flynn pleaded guilty on Friday to lying to the FBI about those conversations with Kislyak, among other things.
McFarland was ousted from the White House in April but later nominated by Trump to serve as ambassador to Singapore. She testified before the Senate Foreign Relations Committee in July as part of the confirmation process, and was asked about Flynn and Kislyak's communications. She said she did not know anything about them.
Go deeper