Maximizing Impact: Business and Society
Public-private partnerships provide an opportunity to maximize impact. In a series of conversations, Axios explored the role of business in society, from the perspectives of both investments and products, and what that means for nonprofits.
Participants included:
Jim Robinson, Managing Partner of RRE Ventures
Bob Sutor, Vice President of Cognitive, Blockchain, and Quantum Solutions, IBM Research
Kathy Calvin, President and CEO of the United Nations Foundation
Thank you JP Morgan Chase & Co. for sponsoring this event.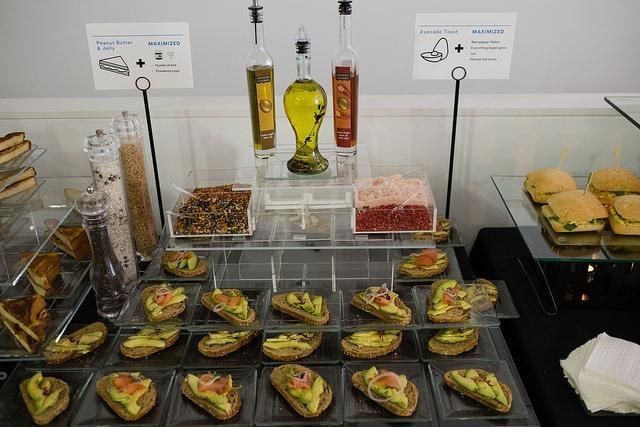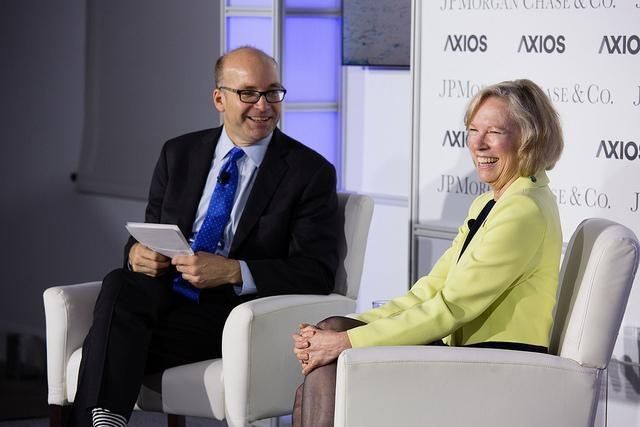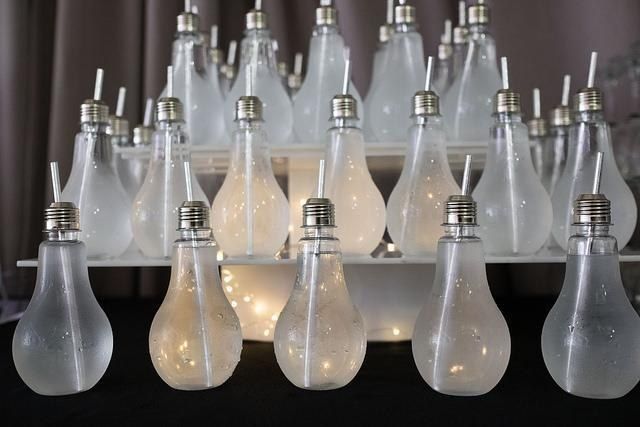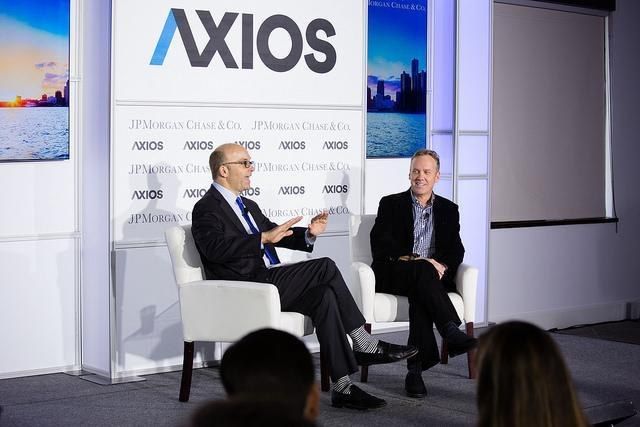 Go deeper