Lena Dunham and Tina Brown say they warned Clinton camp about Weinstein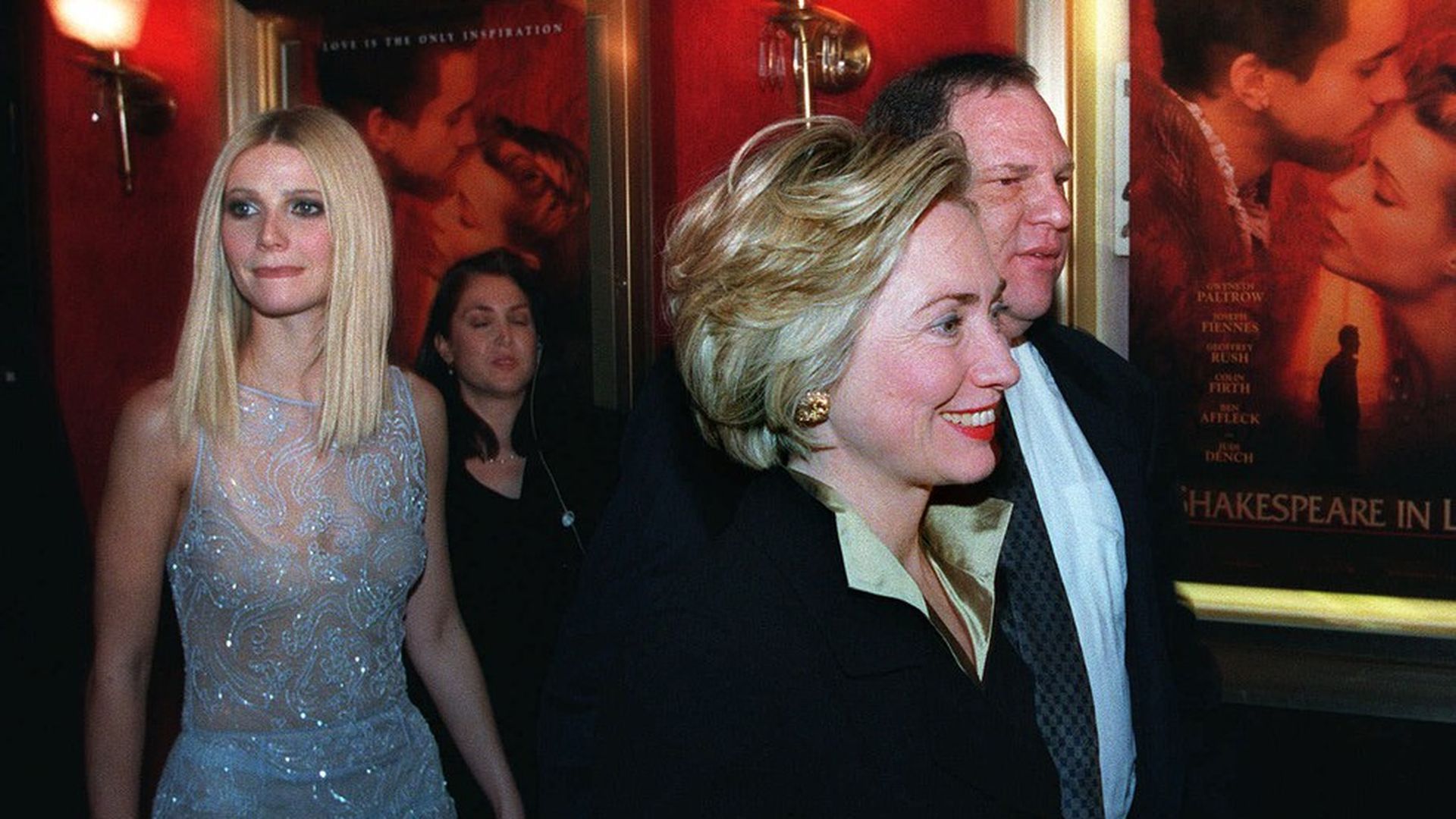 Actress Lena Dunham and magazine editor Tina Brown told the the New York Times they warned associates of Hillary Clinton's about Harvey Weinstein, but no apparent action was taken.
Why it matters: Weinstein has been a big donor to the Clintons, the Times reports, donating to Bill Clinton's legal defense fund while he faced impeachment, and hosting fundraisers for Hillary Clinton during her 2016 run. Dunham said "she was troubled by the producer's visible presence." The Clinton campaign denies having been warned specifically about rape from Dunham, and receiving a warning in 2008 from Brown at all.
Dunham says she told the deputy communications director of Clinton's campaign: "I just want to let you know that Harvey's a rapist and this is going to come out at some point...I think it's a really bad idea for him to host fund-raisers and be involved because it's an open secret in Hollywood that he has a problem with sexual assault." She also said she warned a spokeswoman for Clinton, Adrienne Elrod, after "the campaign had not responded to her concerns about Mr. Weinstein.
Brown says she told someone close to Clinton during the 2008 campaign that she felt it was "unwise to be so closely associated with" Weinstein.
Go deeper: Read the full NYT investigation on 'Weinstein's complicity machine.'
Go deeper