Judge orders Argentina's former president arrested for "treason"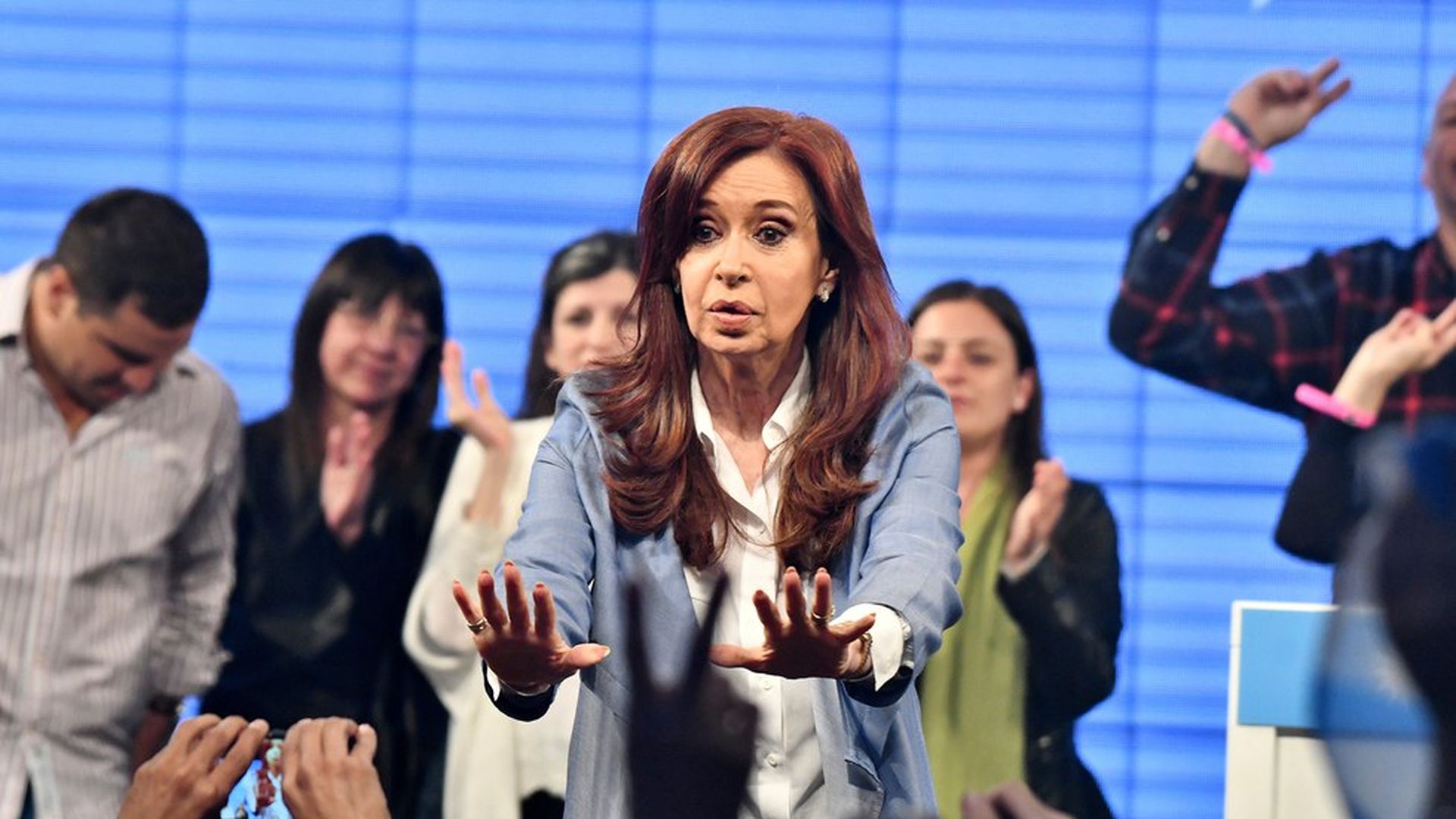 A judge has ordered that Cristina Fernandez de Kirchner, Argentina's former president, be arrested for "treason against the fatherland" for allegedly covering up possible Iranian involvement in a 1994 terror attack that left 85 people dead, per the Telegraph.
She is accused of offering immunity to Iranian perpetrators of the bombing of a Buenos Aires Jewish community center in order to secure a deal to import Iranian oil. As she is currently a senator, Kirchner would have to be stripped of parliamentary immunity to be prosecuted,
Reuters notes
. Prosecutor Alberto Nisman had been investigating the incident before he was shot dead in January, 2015. Kirchner, who left office in 2015, has previously been indicted over an alleged corruption scheme.
Go deeper