Exclusive: Arby's plans to buy more than Buffalo Wild Wings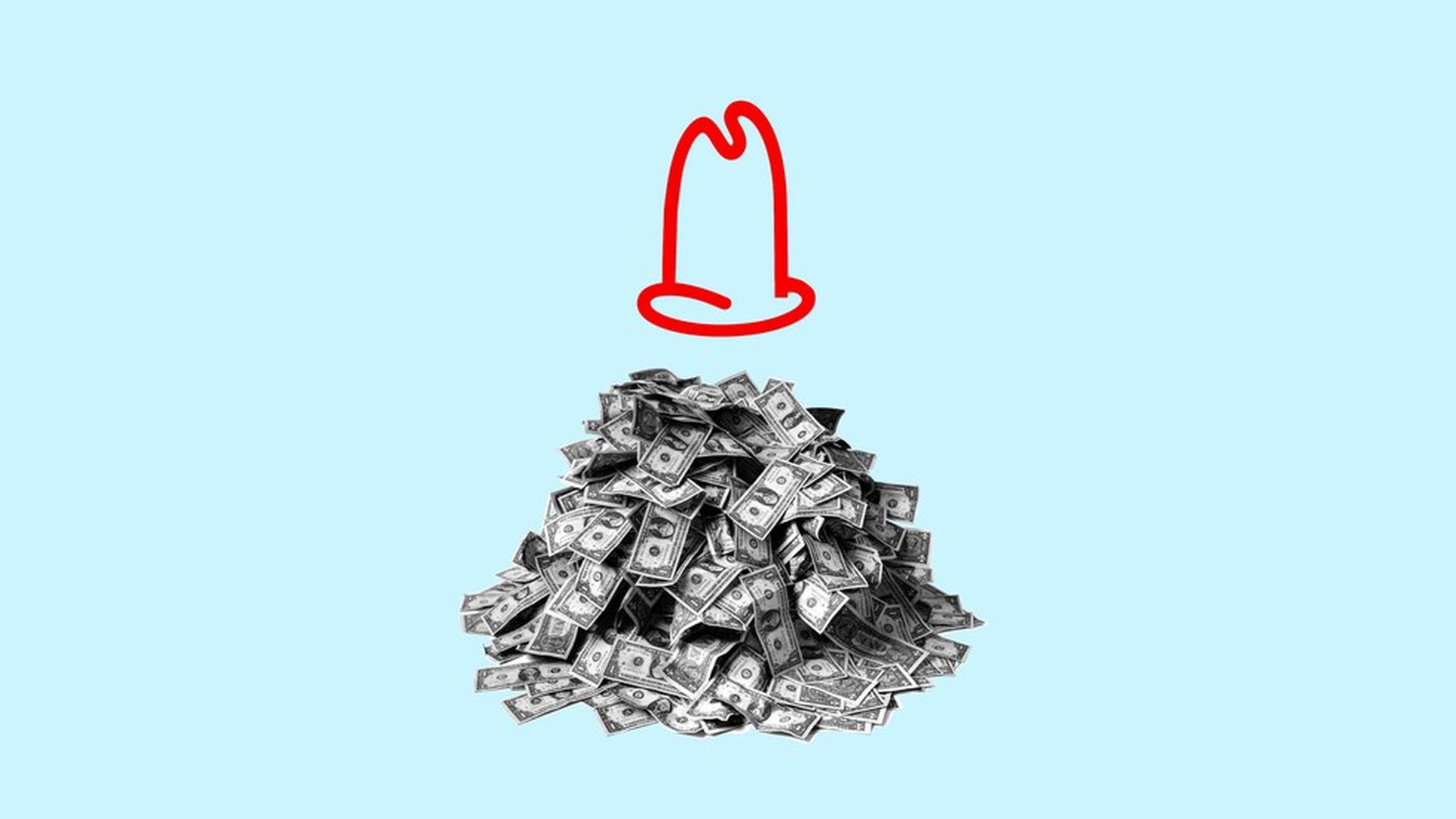 Arby's last week made waves by agreeing to buy Buffalo Wild Wings, but Axios has learned that it has much greater acquisition plans. Specifically, its private equity owner is raising a $2 billion war-chest to buy additional restaurant chains, with plans to eventually bring the entire platform public.
Why it matters: Arby's was flailing when Roark Capital bought a majority stake from Wendy's back in 2011, but system-wide revenue hit $3.7 billion in 2016, according to a confidential document seen by Axios, and Roark is now on the hunt for other turnaround targets in the quick-serve, fast casual and casual dining markets.
Roark Capital disclosed in SEC documents that it is raising up to $2 billion for Roark Capital Partners II Sidecar LP, with over $758 million committed through early October. Axios has obtained a confidential pitch-deck for this fund, which shows the entire investment strategy is to purchase additional restaurant chains that would be added to the Arby's platform, with targets having annual EBITDA of between $50 million and $300 million. The overall group would be renamed Inspiring Restaurant Brands.
Buffalo Wild Wings is not specifically mentioned in the pitch-deck, but this fund is where Roark is getting the $783 million equity check it has committed toward the deal.
Neither Arby's nor Roark returned requests for comment.
Go deeper