Dozens of musicians now let fans pay with cryptocurrency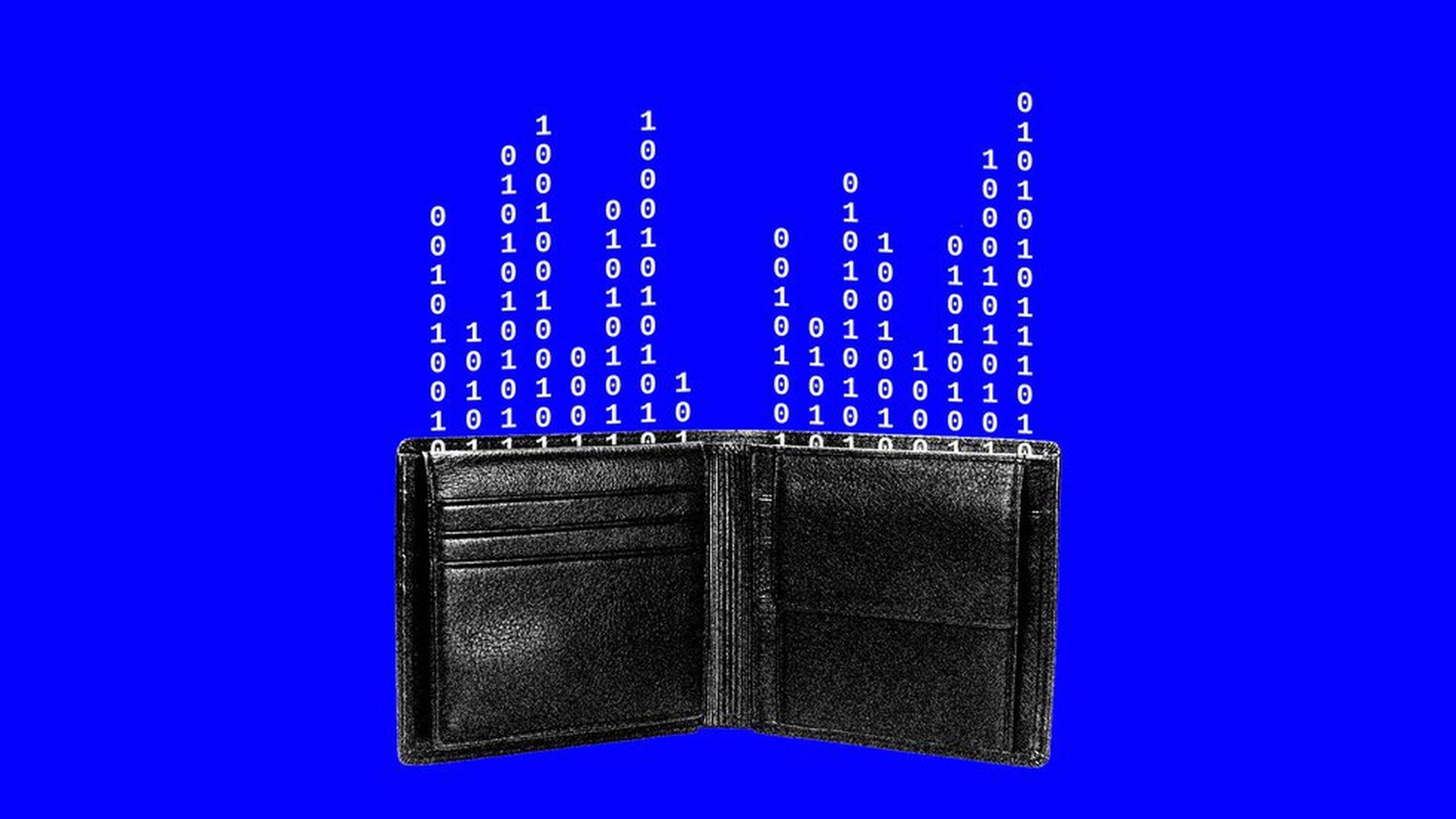 Starting today, fans can purchase music and merchandise from 35 music artists and several additional online stores using privacy-focused cryptocurrency Monero. Artists accepting the currency include Mariah Carey, the Dixie Chicks, the B-52s, G-Eazy, and Weezer.
Why it matters: This is a notable attempt to help push cryptocurrencies into the mainstream—Bitcoin is currently accepted by only three of the top 500 merchants, as the WSJ recently noted. It's being led by a crowdfunded initiative called Project Coral Reef, which inked deals with e-commerce tech companies Shopify, Magento, and WooCommerce.
Go deeper