Big fee hikes proposed for National Parks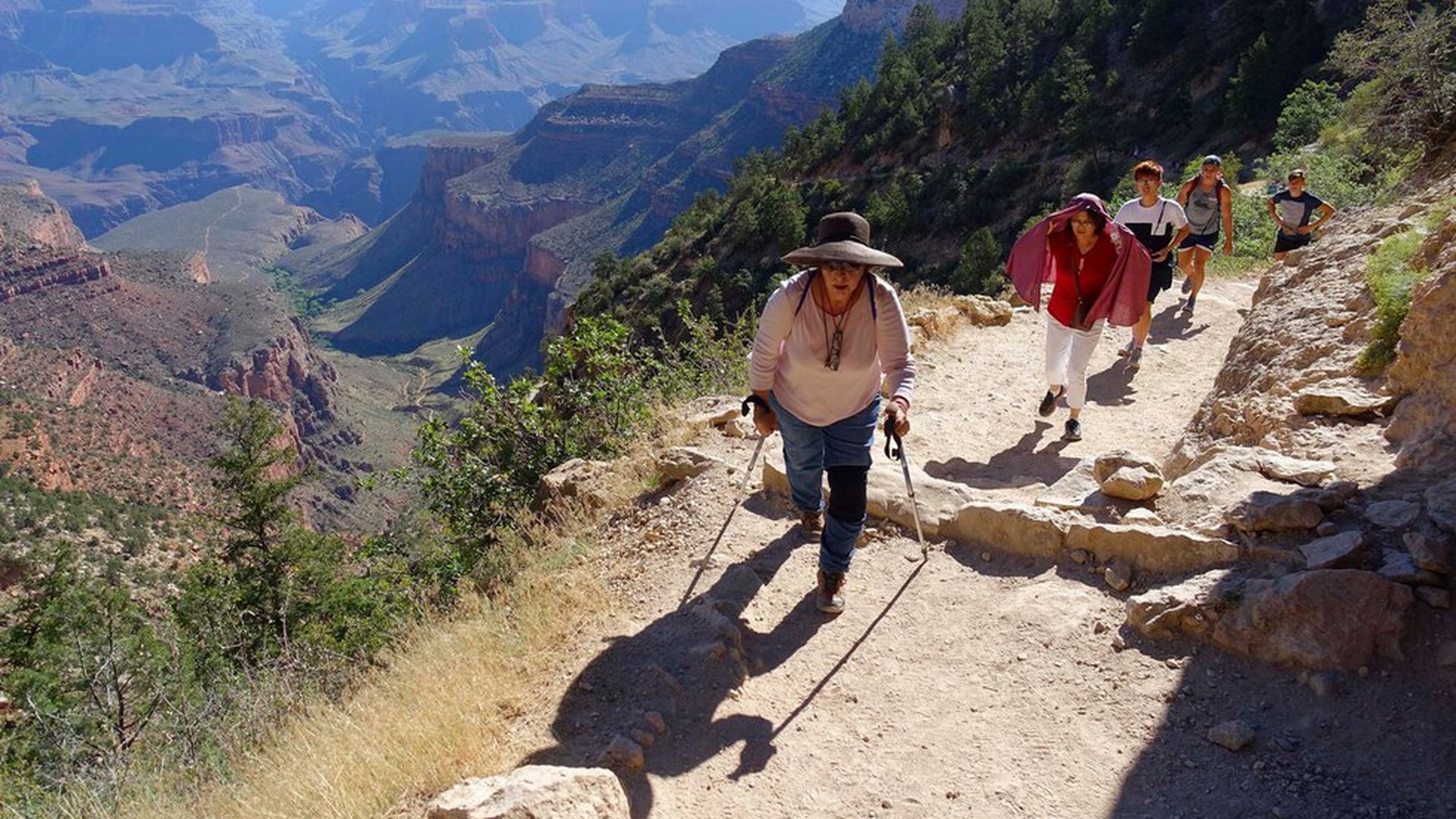 The Department of the Interior is considering a price hike for National Park visitors during "peak visitor seasons" to raise money for infrastructure improvements, according to a press release on Tuesday.
Secretary Ryan Zinke said: "Targeted fee increases at some of our most-visited parks will help ensure that they are protected and preserved...We need to have the vision to look at the future of our parks...to ensure that our grandkids' grandkids will have the same if not better experience than we have today."
The new fees would be applied to 17 parks like the Grand Canyon, Yellowstone, Yosemite and more beginning on May 1, 2018. Non-commercial vehicles would be charged $70 (up from $30 currently at many parks), people on bike or foot would be charged $30 (up from $15), and an annual pass to any of the 17 parks would be $75 (up from $60). The Department is estimating an increase in revenue of $70 million annually.
Go deeper