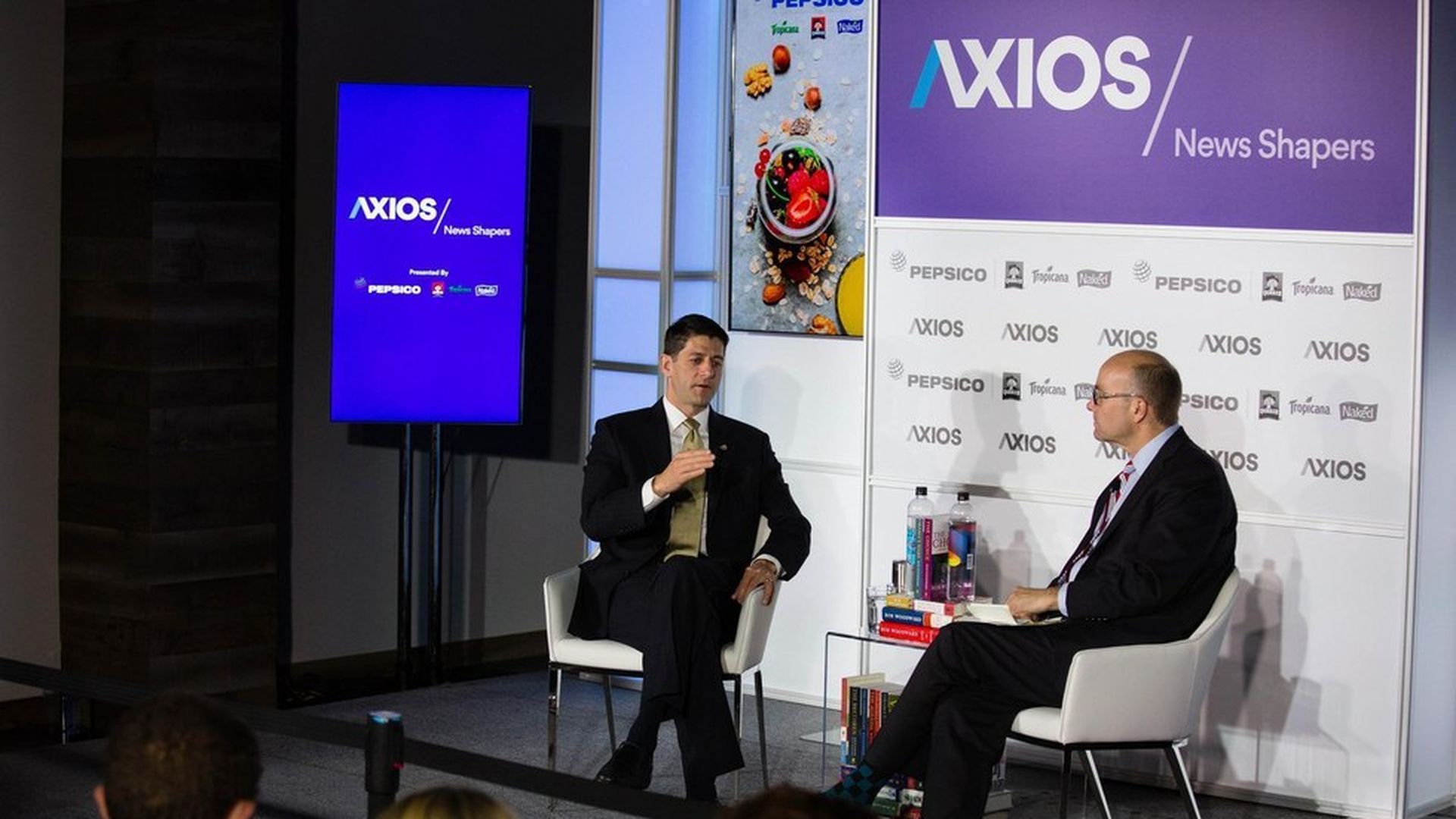 Axios's Mike Allen hosted House Speaker Paul Ryan (R-WI) at a News Shaper event for one-on-one interview on the news of the day.
Preceding the interview, Mike discussed "Why This Matters" with Washington Post Associate Editor and two Pulitzer Prize winning bestselling author Bob Woodward.
Thank you to PepsiCo for sponsoring this series.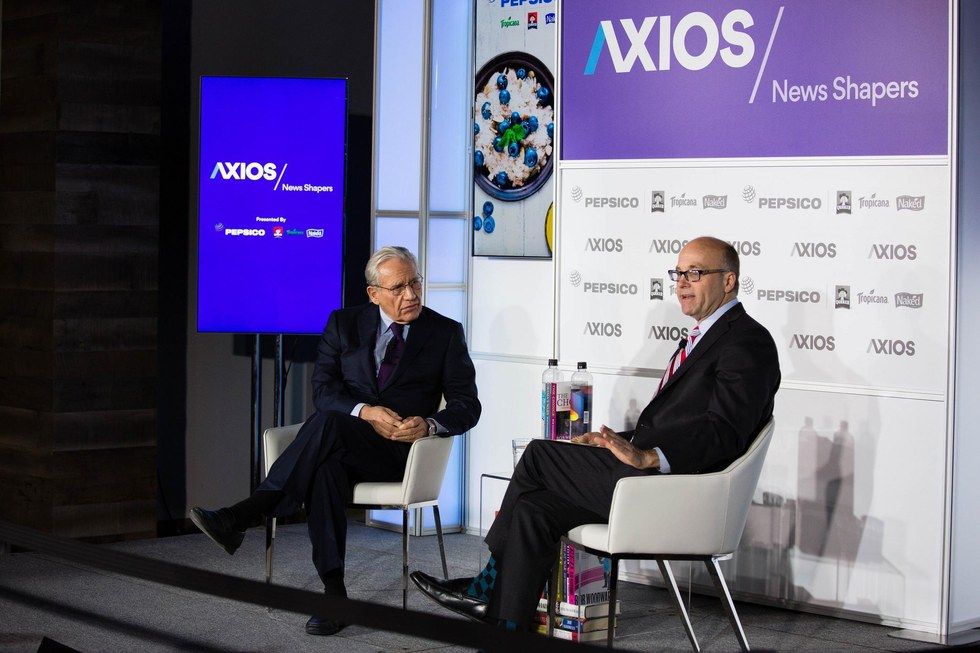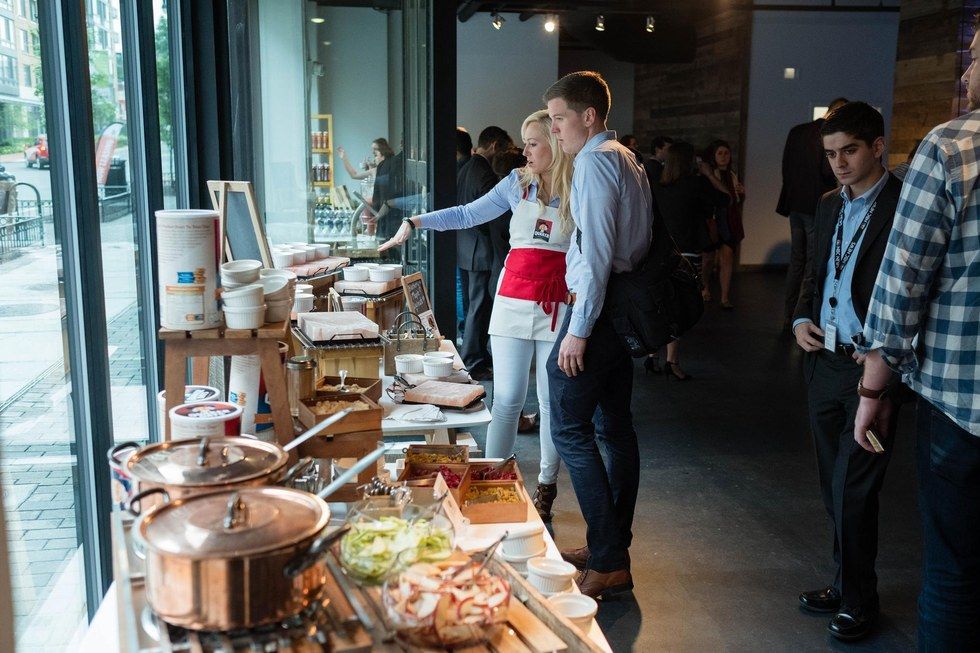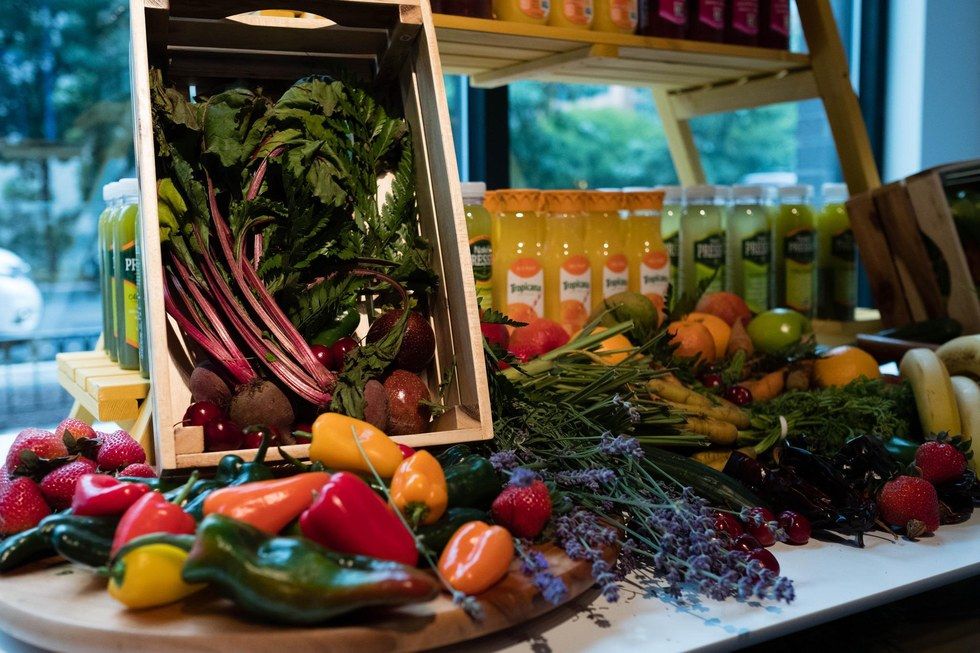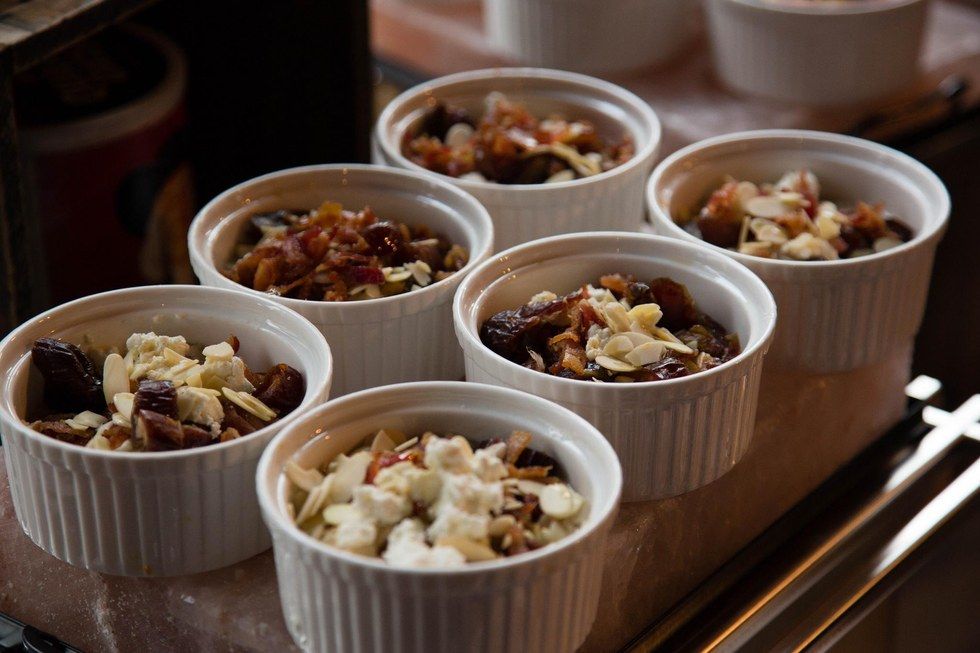 Go deeper