Americans are feeling safer in their neighborhoods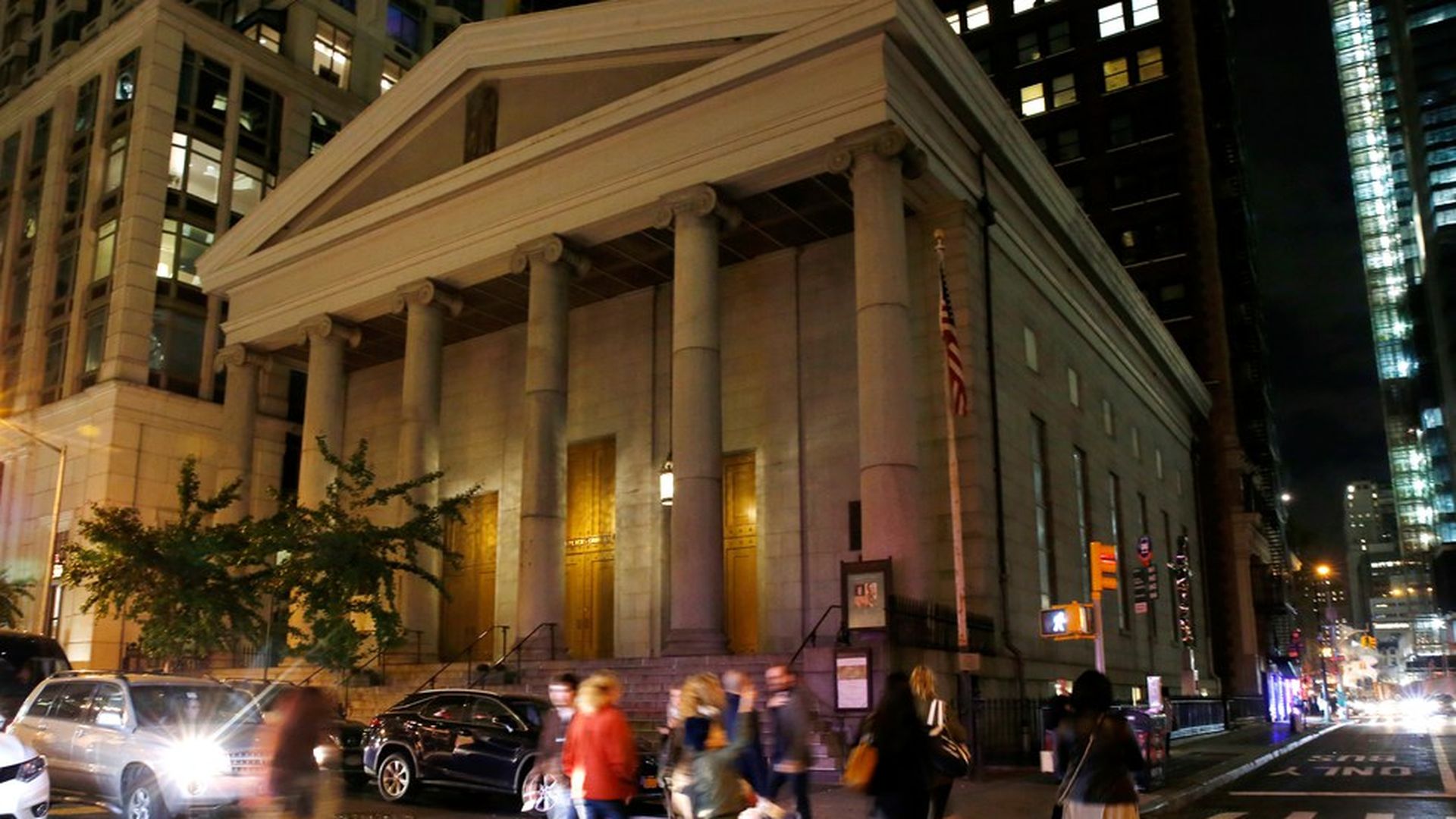 30% of Americans say they would feel unsafe walking alone at night within a mile of their homes, according to a Gallup poll, tied for the lowest percentage recorded since the poll was first taken in 1965. From 1972-1993, at least 40% said they'd feel nervous, peaking at 48% in 1982. The number had ranged from 34-38% over the past decade.
More results: 41% of Americans fear having their home burglarized when they're not home, and 41% fear having their car stolen or broken into. Those numbers are both down from previous years but remain the highest of all crimes included in the survey. Far fewer respondents fear being a victim of terrorism (30%), being murdered (18%) or being a victim of sexual assault (7%).
Go deeper