Aetna CEO could make $500 million from CVS merger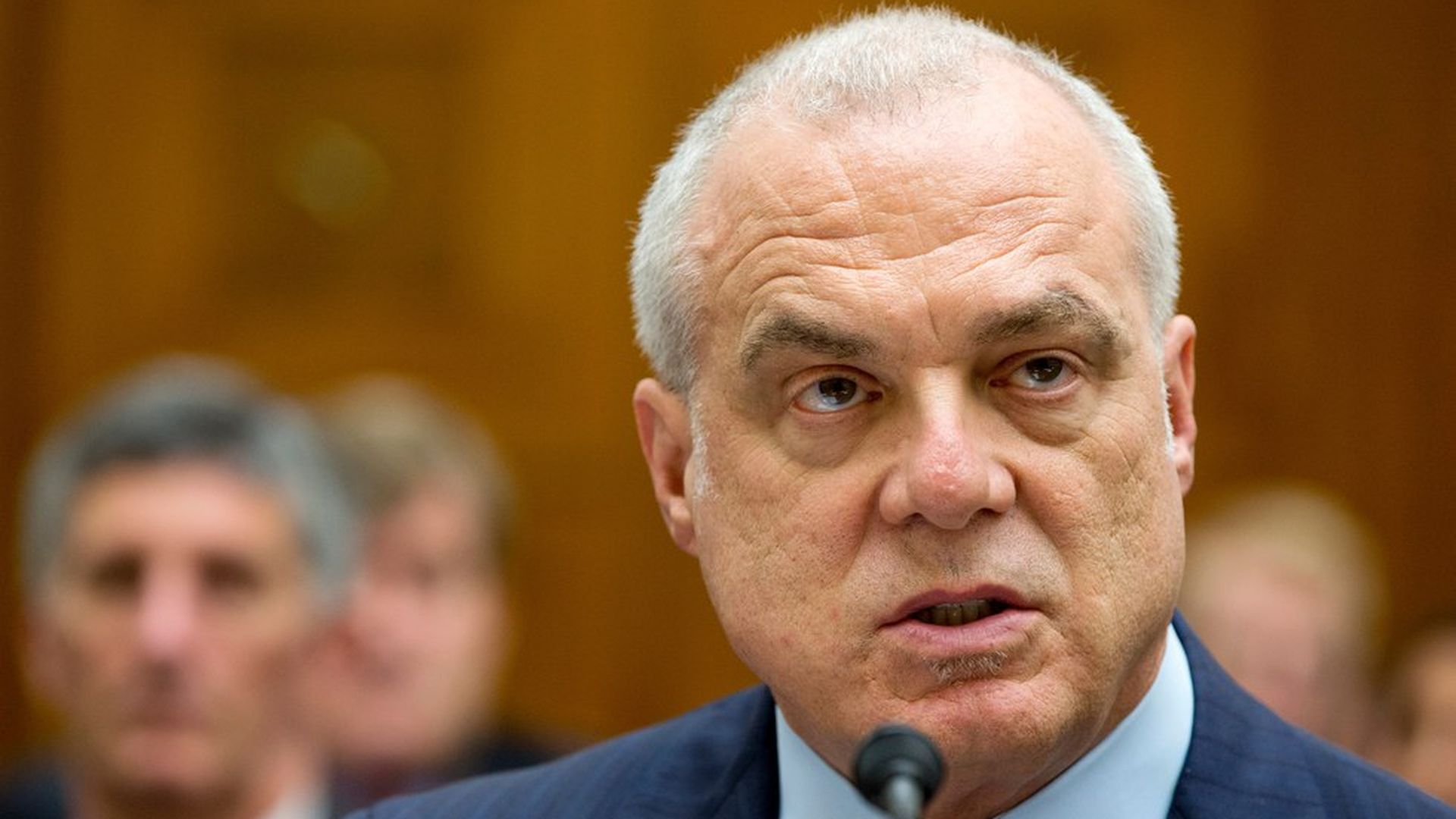 Aetna CEO Mark Bertolini is in line for a massive payday if CVS Health gains approval to take over his health insurance company. The Wall Street Journal reports Bertolini could get a $500 million golden parachute, a vast majority of which is tied to Aetna stock.
Why it matters: It's a half-billion dollars, potentially making it one of the highest merger-related pay packages. Extremely lavish pay tied to stock has become commonplace in health care, and that compensation arrangement does not give executives strong incentives to control health care spending.
Go deeper