A European view: good riddance to U.S. from Paris pact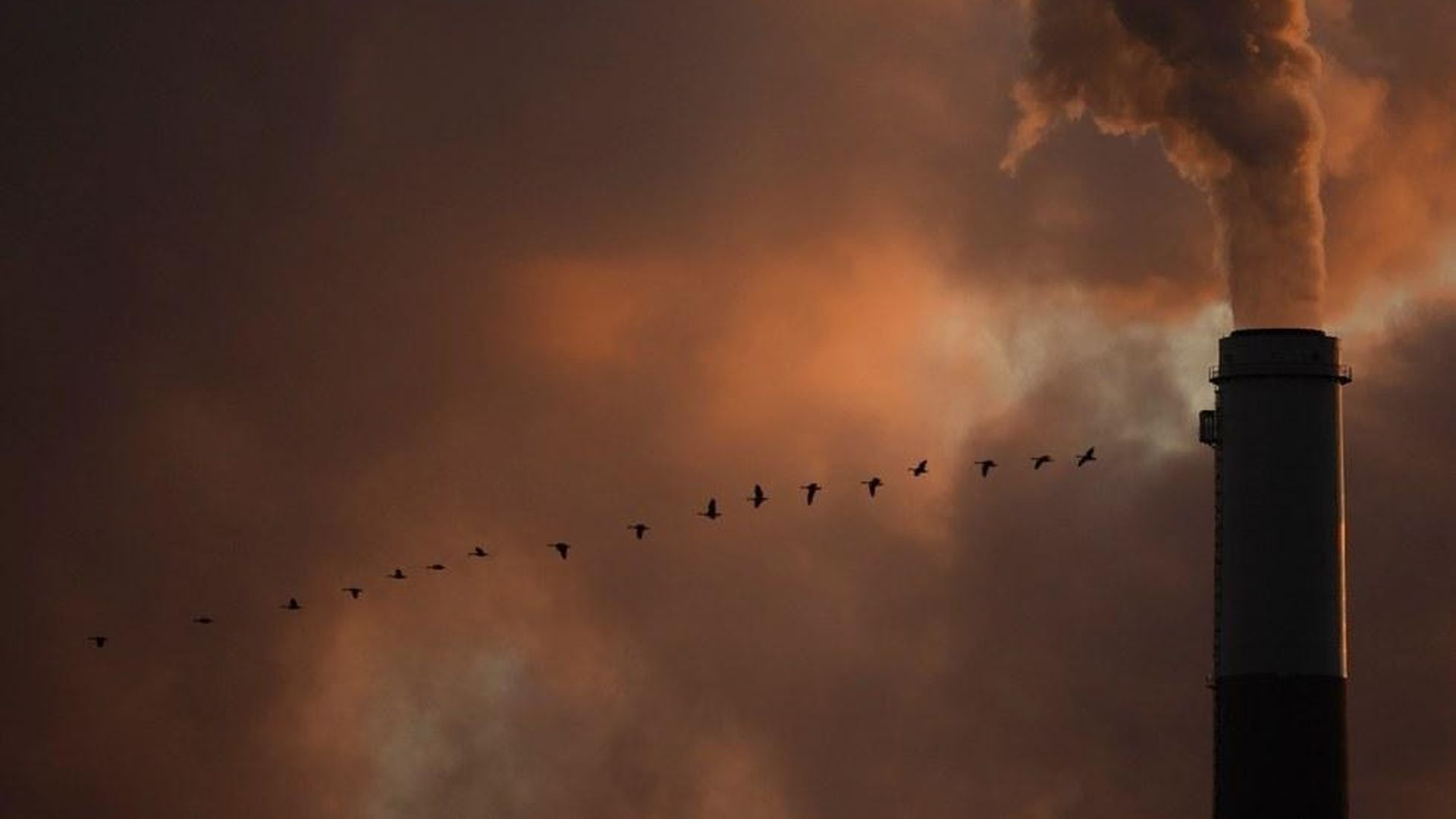 For all the European diplomatic lobbying for President Donald Trump to stay in the Paris climate pact, the notion that the deal and the planet are better off with the U.S. in the accord is not universally held. Two new opinion pieces from across the Atlantic make the opposite argument...
Not worthy: Over at Climate Home, Joseph Curtin makes the case that aggressive White House steps to unwind domestic emissions controls leaves the U.S. undeserving of the pro-climate cred that Paris membership provides. Paris, he argues, should not be a "fig leaf" or a "branding opportunity."Why it matters: "There is a danger [that] remaining in [the pact] could muddy the waters and allow U.S. citizens [to] believe they are contributing to resolving a global problem, when the opposite is the case," writes Curtin, a senior fellow at the Dublin-based Institute of International and European Affairs.The second voice: Former EU climate diplomat Jorgen Henningsen makes a related case in a letter to the Financial Times, arguing that the U.S. has already "de facto left the agreement," given Trump's actions so far.Go deeper: He argues that if other nations keep accepting the U.S. as a partner in the deal, it undermines the discussion of strengthening the national commitments needed to keep the global temperature rise below 2 degrees celsius.
Go deeper