Nine more women allege harassment by U.S. Court of Appeals judge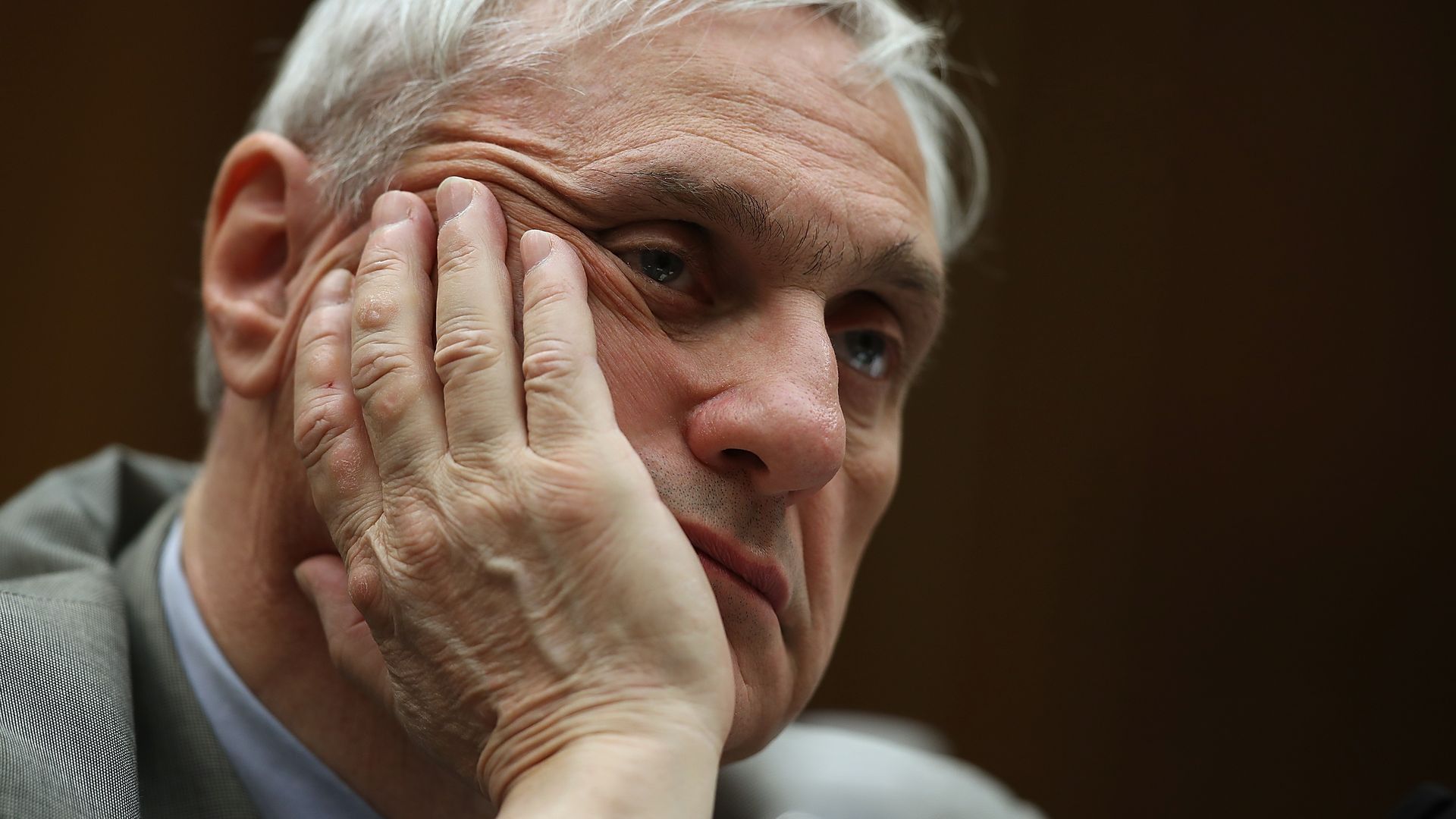 Nine more women have come forward against a judge for the U.S. Court of Appeals for the 9th Circuit, Alex Kozinski, alleging inappropriate touching, and subjecting them "to sexual comments or other conduct," per a Washington Post report.
Why it matters: Several women had previously come forward against Kozinski; these nine new allegations bring the total to 15, the Post reports. The Chief Judge of the U.S. Court of Appeals for the 9th Circuit has initiated a review of the allegations. Kozinski said in a statement that the allegations "are simply not true, but I deeply regret that my unusual sense of humor caused offense or made anyone uncomfortable."
A former U.S. Court of Federal Claims judge, Christine O.C. Miller, said Kozinski squeezed each of her breasts as they drove home from an event together. She says she rejected his proposal to stop at a motel and have sex
One lawyer said Kozinski kissed her unexpectedly when she was alone at a legal function, which she said was "particularly gross and unwelcome" because she was in her 50s.
Go deeper