Zimmer Biomet's CEO resigns unexpectedly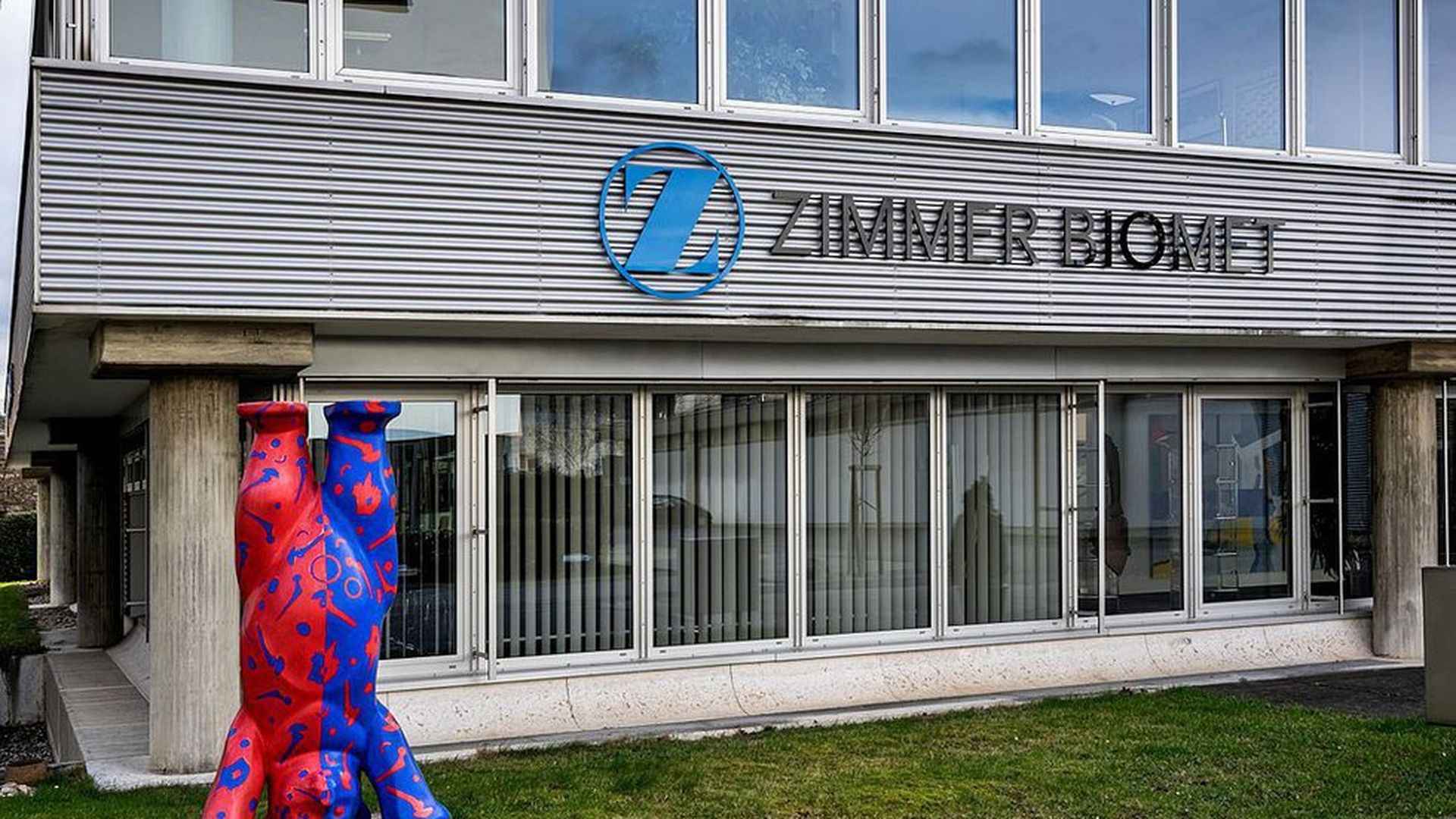 Zimmer Biomet CEO David Dvorak unexpectedly resigned Tuesday from the medical device company. Daniel Florin, Zimmer's chief financial officer, will serve as interim CEO.
The bottom line: A company spokeswoman would not say why Dvorak left, although he will stay on for a short while in an "advisory capacity." Dvorak was likely pressured out because Zimmer was not meeting Wall Street's financial projections. Mike Weinstein, an analyst at J.P. Morgan Securities, foresaw a management shakeup in April, saying at the time: "Zimmer is struggling, and the pitchforks are out."
Dvorak's reign: He led Zimmer, which mostly makes devices for hip and knee surgeries, for 10 years and oversaw the massive merger with Biomet. The company had $7.7 billion of revenue in 2016 and still collected big profits, but it fell short of what investors had been expecting. Zimmer also was tied to stock trading by Tom Price.
Go deeper