Yes, your commute is really that awful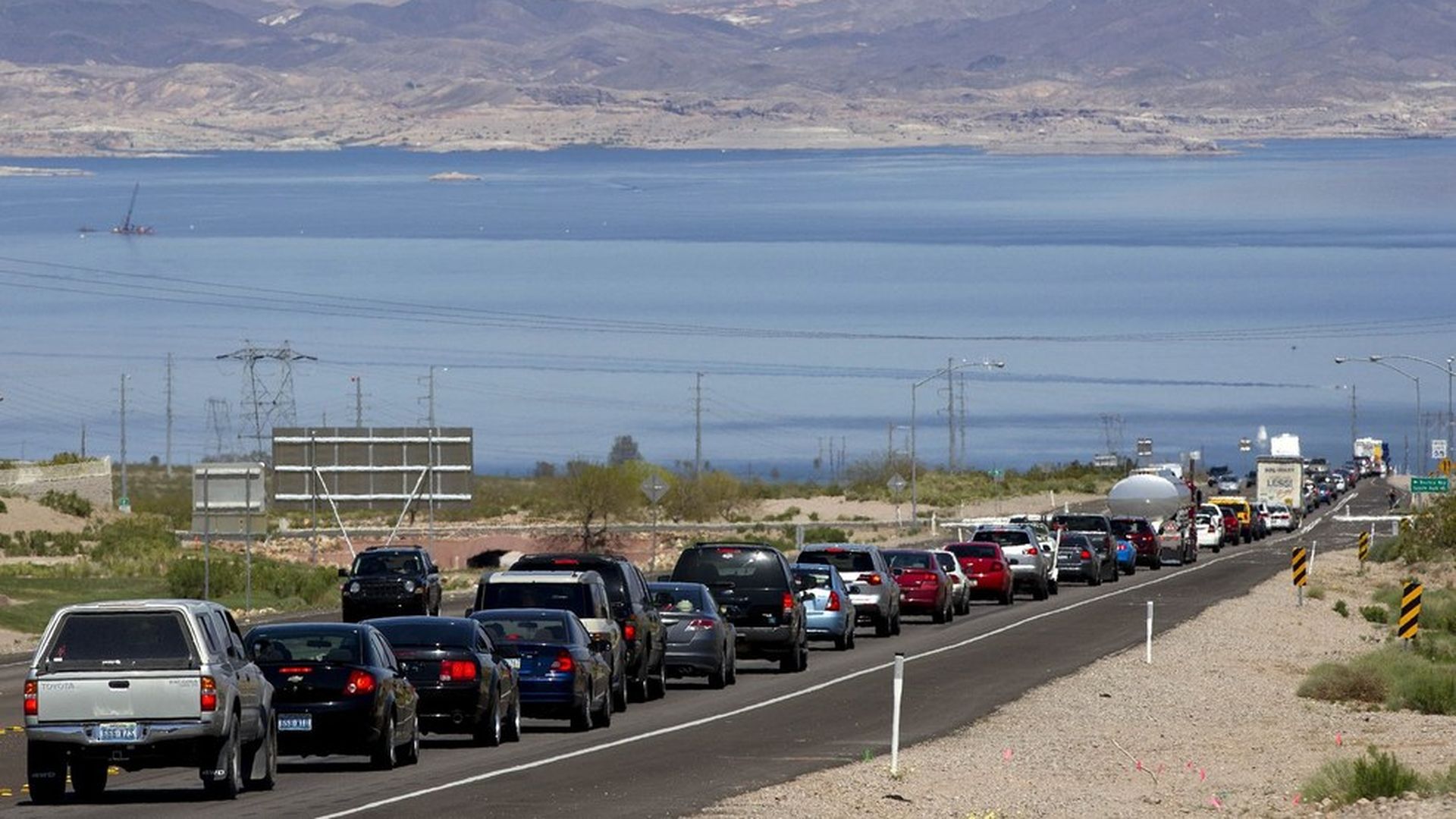 Reuters flags the latest Global Traffic Scorecard from INRIX Inc, a traffic data company based in Washington state. It found that 5 of the 10 most congested cities globally are in the U.S., and that drivers waste an average of $1,200 a year in lost fuel and time sitting in traffic jams.
The five worst U.S. offenders: Los Angeles, New York City, San Francisco, Atlanta and Miami.
The worst road: The Cross Bronx Expressway in New York City.
But at least you're not in Bogota or Moscow: Drivers in those two cities deal with the worst traffic in the world, when you break it down by the percentage of time spent in traffic jams compared to total drive time.
Go deeper