Y Combinator's surge in foreign startups raises funding questions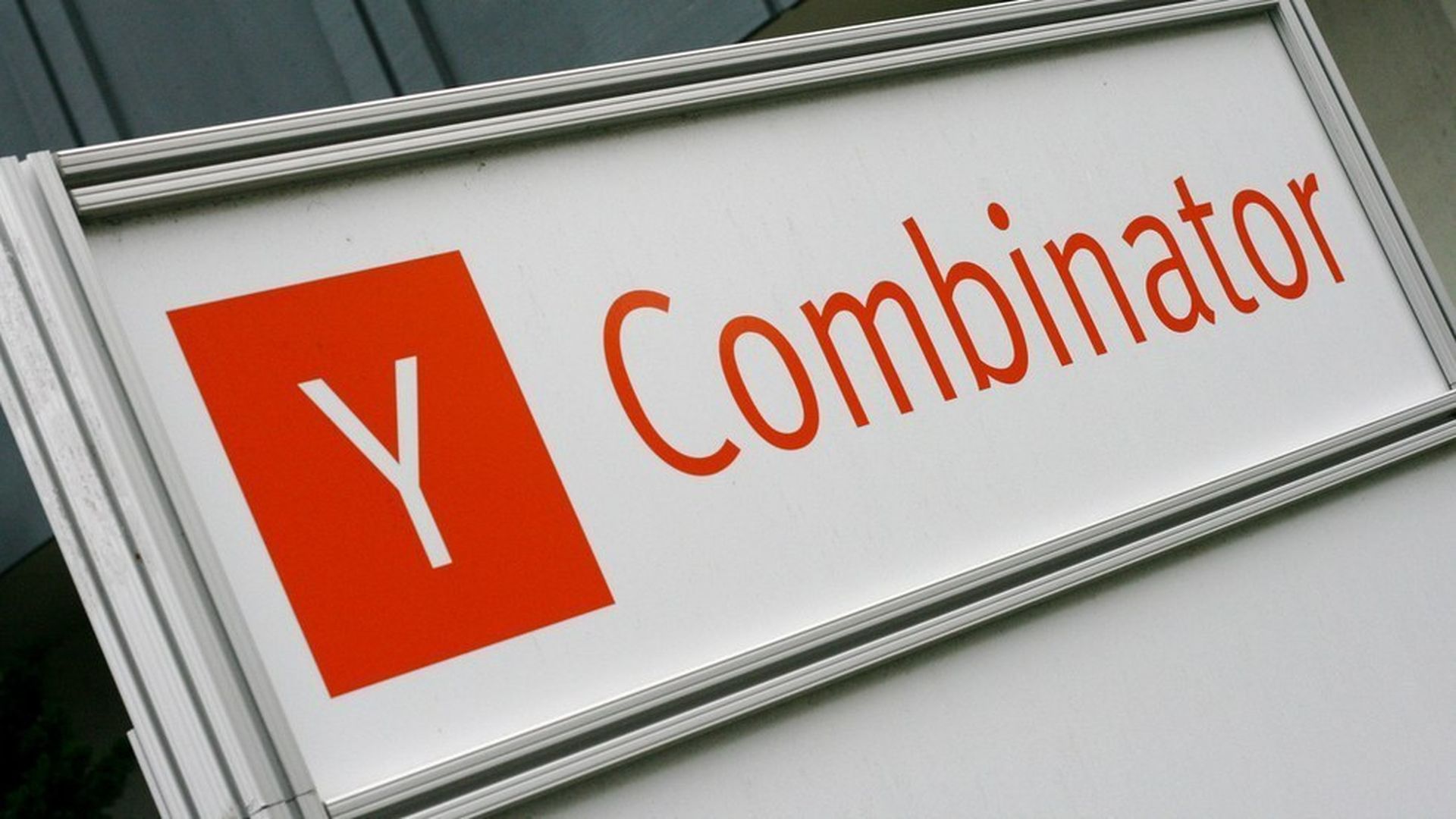 Roughly 40% of startups participating in the latest session of Y Combinator, the famed Silicon Valley startup accelerator, came from overseas—more than a 10% gain over prior sessions. And of the 22 countries represented, several were emerging markets like Nigeria, Ghana, Poland and Russia.
While the added diversity made this week's YC Demo Day more interesting, it also raises questions about fundraising prospects.
The case against: Several early-stage investors at Demo Day told Axios that they're unlikely to invest in these overseas startups. The most commonly cited reasons were lack of expertise—or even any knowledge—of their home markets, and how difficult it would be to work closely with a company so far away. Some added that their funds have provisions limiting how much they can invest into international companies, if at all. And even if some of these companies do get funded, the expectation is that the dollar amounts and valuations will be artificially low.
The case for: Many of the companies based in emerging markets are building very fundamental and clearly needed products, such as Wi-Fi services or online payments tech—areas with obvious opportunities for investment returns regardless of geography, argues Michael Siebel, CEO of YC's accelerator program. Second, most of them already are operating profitably or at least generate significant revenue, something that is back en vogue with VCs. And if these companies ultimately raise less than their stateside peers, Siebel says that such investments can stretch further. For example, Paystack, a Nigerian payments company that participated last year, raised just over $1 million, giving it enough runway for four years.
Go deeper