Y Combinator raising $1 billion for new fund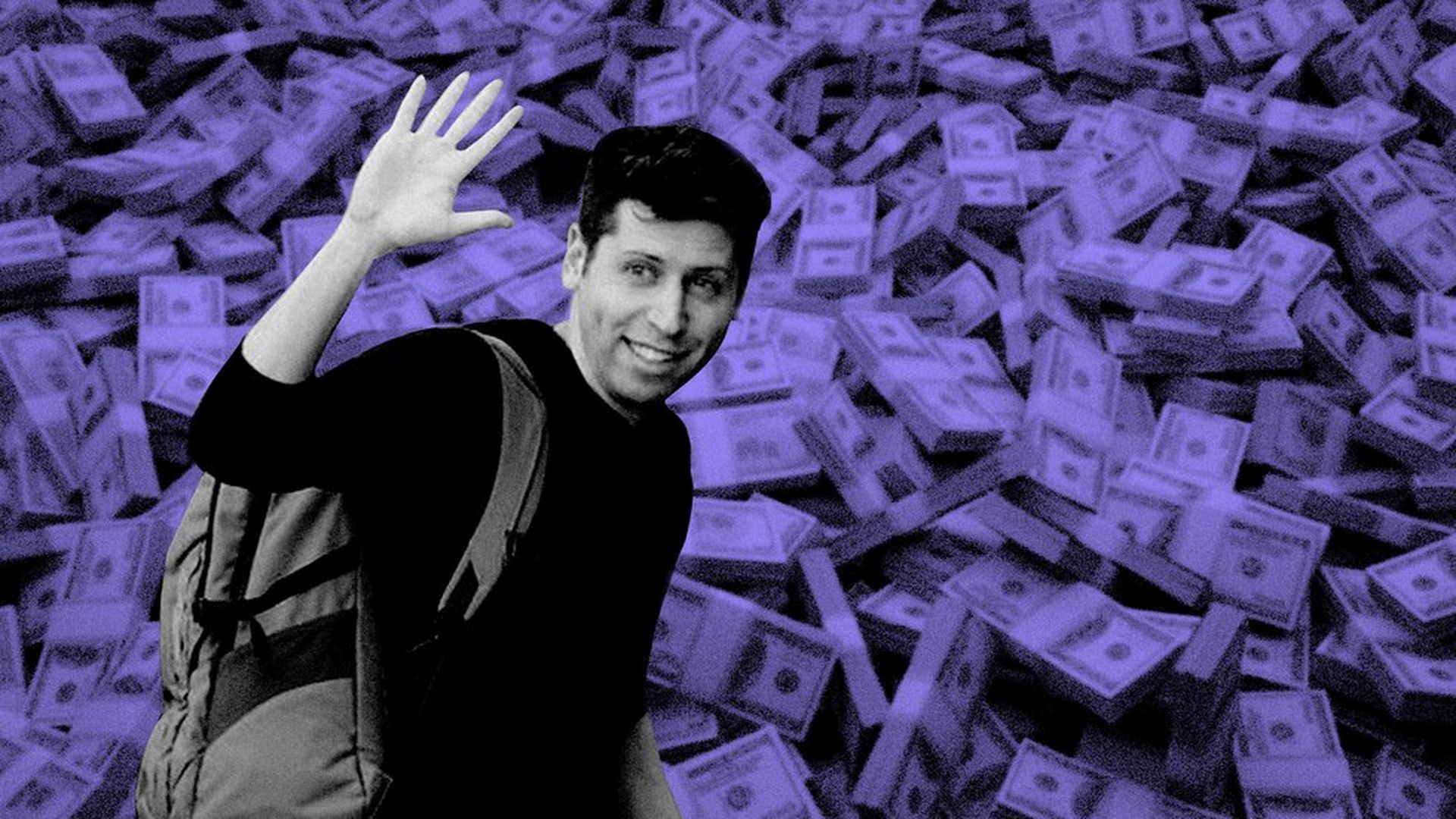 Silicon Valley startup accelerator Y Combinator is raising up to $1 billion for a new venture capital fund, Axios has learned from multiple sources. No word yet on when it is expected to close. YC is also making changes to its investment organization.
Why it matters: Y Combinator is one of the most influential startup entities in Silicon Valley, having incubated such companies as Airbnb, Dropbox and Stripe. But, at it's core, it's an investor — so it's no surprise to see it evolve and expand its reach.
Details, per sources:
Merger: This is technically for YC's second Continuity fund, the first of which was a $700 million vehicle designed to invest in later-stage rounds of companies incubated by YC. But YC has decided to merge its existing early-stage investment program with its later-stage fund, so the $1 billion would go toward both.
Inside and out: YC has strayed a bit from its original Continuity mission, in that it's now willing to selectively back companies that didn't participate in its accelerator program (something it originally said it would not do). So far it's only done one such deal, which remains unannounced, but more could come. This puts YC more squarely in competition with traditional VC funds that usually invest in startups after they've completed the accelerator program.
Seats at the table: All full-time YC partners have equal economics in the funds, with everyone invited to investment meetings. The actual investment committee, however, is only three people: YC president Sam Altman, YC Continuity CEO Ali Rowghani and Continuity Fund partner Anu Hariharan. There was originally a fourth seat representing the rest of the YC partners collectively, but it has been eliminated, in part, to streamline signature approvals.
Still marketing: YC declined comment when contacted by Axios.
Go deeper