Y Combinator pushes startups into the net neutrality fight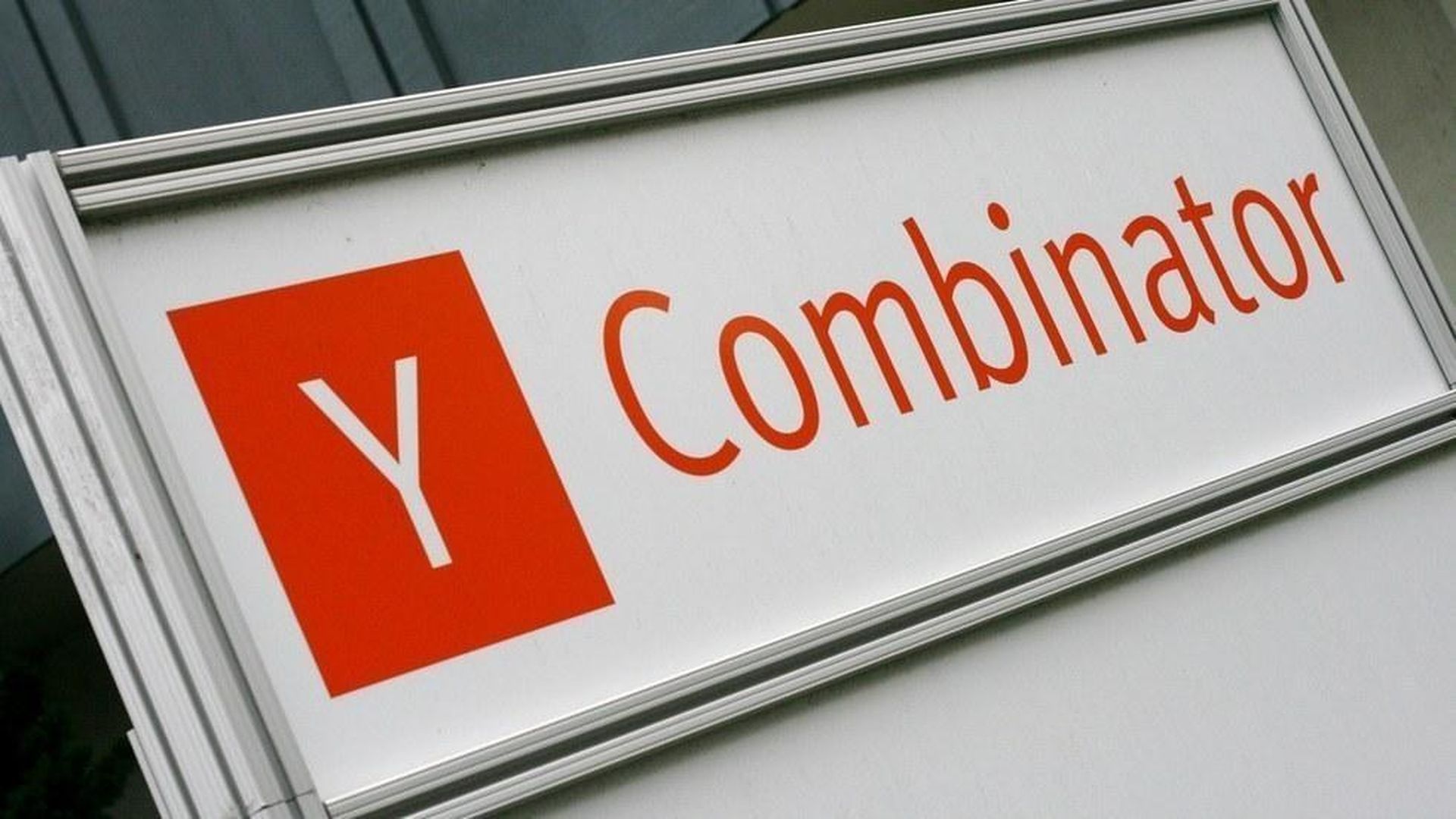 Tech incubators and advocacy groups are trying to line up startup support in the brewing fight over the fate of the FCC's net neutrality rules. Powerhouse tech incubator Y Combinator, accelerator Techstars and startup advocacy group Engine are organizing an effort to push back on FCC Chairman's rumored plan to undo current net neutrality rules. The groups started soliciting signatures from companies earlier this week for a letter to Pai.
This paragraph sums up the letter:
"Fortunately, in 2015 the Federal Communications Commission put in place light touch net neutrality rules that not only prohibit certain harmful practices, but also allow the Commission to develop and enforce rules to address new forms of discrimination. We are concerned by reports that you would replace this system with a set of minimum voluntary commitments, which would give a green light for Internet access providers to discriminate in unforeseen ways."
Why it matters: Y Combinator brings a big brand name in the startup world to the fight over the net neutrality rules. Its head, Sam Altman, has already written in favor of the current regulatory regime. Evan Engstrom, Engine's executive director, said that the goal "is to get startups from every state to weigh in" and that the organizations are "pretty close to that goal."
Sound smart:
It's not a huge surprise that small startups are eager to engage in the fight over net neutrality. They don't have to make the same political calculations as big companies that have other issues on their plates, and they generally favor regulations that put them on a level playing field with those companies.
The Internet Association, the industry trade group representing Silicon Valley giants (think Google, Facebook and Netflix), told Pai earlier this week that they support existing net neutrality rules, but it remains to be seen how forcefully their member companies lobby against efforts to weaken the rules.
Go deeper