Why private equity isn't challenging Buffett for Oncor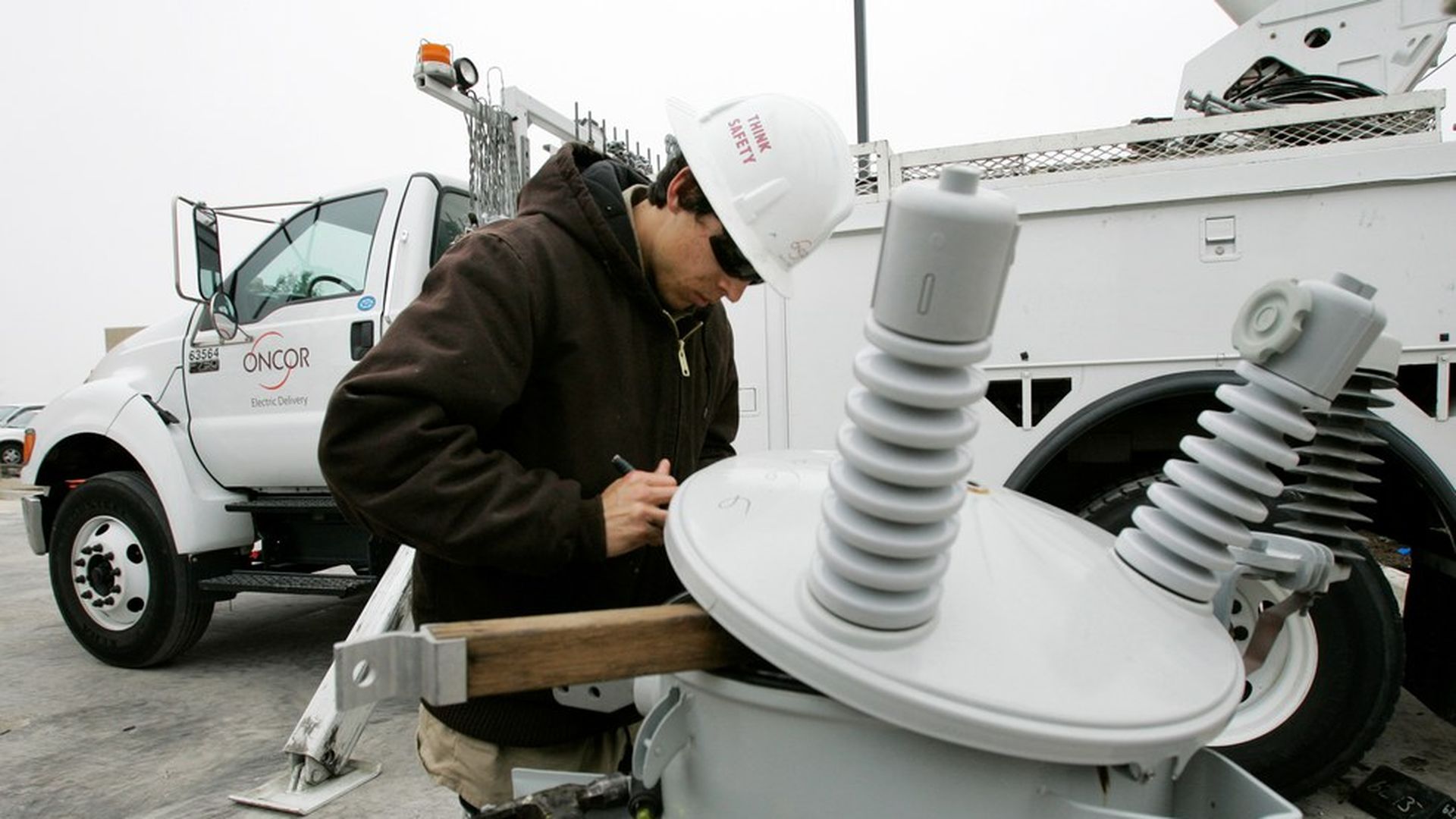 There have been some questions as to why private equity isn't challenging Warren Buffett's bid for electric grid giant Oncor, either on its own or in tandem with Oncor creditor Elliott Management (which says it is seeking financing for a rival bid). Three basic explanations, per private equity sources:
Synergy: Buffett is doing this deal via Berkshire Hathaway Energy, which means he can find strategic synergies that pure financial bidders can't.
History: Texas regulators have blocked Oncor sales twice before, and would take a particularly dim view of private equity getting involved – given its past (disastrous) involvement with Oncor's parent Energy Future Holdings (f.k.a. TXU, subject of both the largest LBO and largest LBO-backed bankruptcy in history).
Size: Even if private equity overcame each of those aforementioned concerns, it may still have difficulty with financing. Buffett is offering around $9 billion in cash, and few private equity firms can afford equity checks in excess of $2 billion (and even that's a stretch). Obviously private equity would want to use leverage, but Oncor already has a ton of that on its balance sheet (although working with Elliott could help lighten that load a bit).
Go deeper