Why Parker Conrad went back to 'startup bootcamp'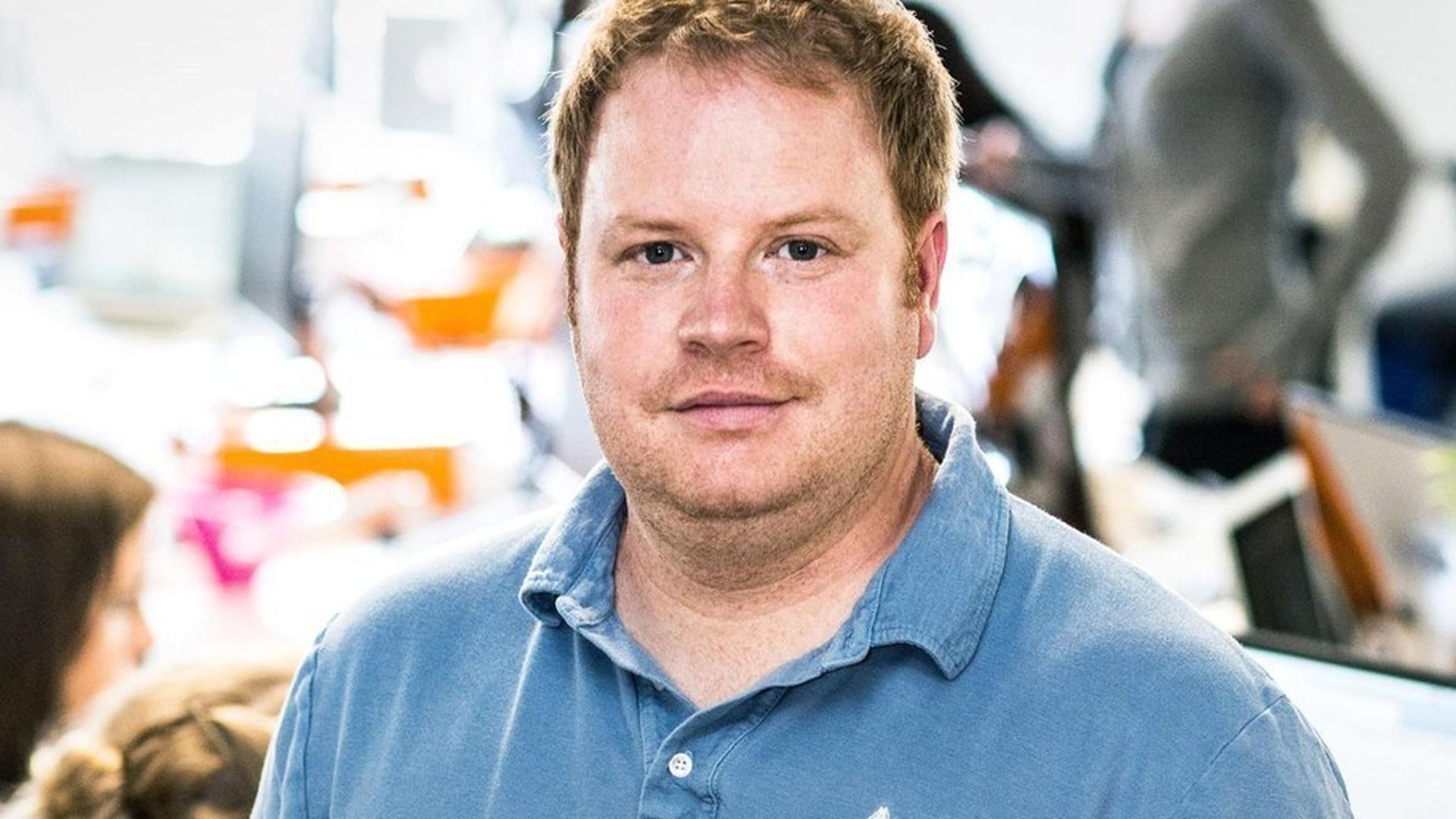 In 2013, Parker Conrad appeared at Y Combinator Demo Day to unveil a startup called Zenefits. He would later be ousted from that company, and yesterday reappeared on the YC stage to pitch his new company, Rippling.
Despite it being Conrad's third startup and recently raising $7 million, here's why he chose to again go through Y Combinator's program:
Creating urgency: "When you start a new company, it kinda feels like you're unemployed," Conrad told Axios shortly after his Demo Day presentation. A program like Y Combinator can motivate and bring structure to a founder's work, he added. "When I was still at Zenefits, I always said that if I were to start all over again, I would go through YC."
Secret sauce: The program's weekly dinners, which feature guest speakers and let founders chat with other participants, are the secret sauce. "Each time, it seems like everyone else has accomplished so much... no one likes feeling like they're not keeping up."
More to learn: Despite being on his third startup and second time through Y Combinator's accelerator, Conrad says there's always new things to learn from the dinners' new guest speakers or from mentors. Much of Y Combinator's leadership has also changed since 2013, when it was still being run by co-founder Paul Graham, for example.
Go deeper