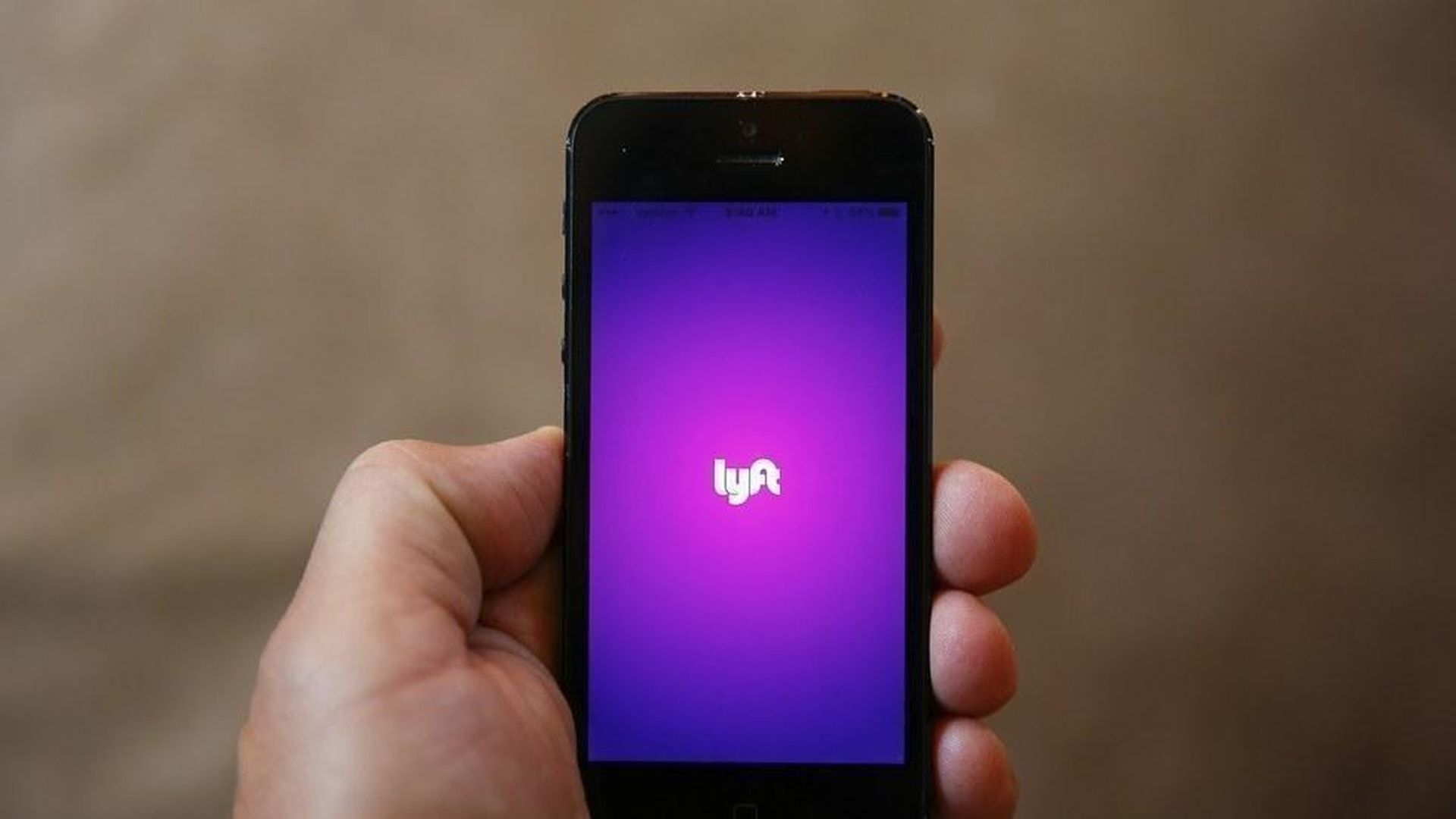 Lyft yesterday announced that it has closed out its new $600 million funding round (all primary) at a $7.5 billion valuation. New investors included KKR, AllianceBernstein, PSP Investments and Baillie Gifford. The name that jumps out there is KKR, namely because it has passed on so many prior opportunities to invest in the ride-hail space ― not only in Lyft (where KKR had engaged in due diligence on the prior two rounds), but also in larger rivals like Uber and Didi.
Axios spoke with KKR partner Vini Letteri, who helped lead the deal, about the timing, KKR's investment thesis and an eventual Lyft IPO:
It's not you, it's me: "We did have a lot of earlier chances, but we weren't very well set up as a firm before the TMT growth practice was set up 18 months ago… I also think the regulatory environment is more certain now. Outside of a few geographies, ride-sharing is a generally accepted part of the economy." Discussions between Lyft and KKR on this new round began before Uber's recent travails, and "didn't play a role in our desire to invest."
Positioning: Letteri believes that this is a multi-player market, and Letteri thinks that Lyft "being a healthy number two player still makes this an incredibly valuable company… For us, the investment is not predicated on them getting to 50% share or anything."
Investment thesis: Letteri acknowledges the autonomous future, but argues that the networks and operating systems and network will be more important pieces to the stool than vehicle manufacturing. Lyft is on the network side.
Due diligence: KKR believes that drivers prefer Lyft to Uber, largely because of Lyft's tipping functionality, even though Letteri acknowledges that a large number of drivers run both apps on their phones. It also isn't so sure Uber will follow suit, even though it arguably created the now ubiquitous UberX service in direct response to its rival. "I think Uber wouldn't have a problem adding tipping from a technical perspective, but it would be a really big philosophical and cultural change for them."
Future: Lyft has talked about international expansion, but Letteri believes that it will mostly be via partnership models that could involve technology licensing. In other words, you wouldn't see Lyft-branded rides in other countries, save outside of nearby markets like Canada. He also believes that an IPO is the most likely exist outcome for KKR, and that there would be some tangible value to hitting the public markets ahead of Uber.
Go deeper