Why John Doerr is at the White House today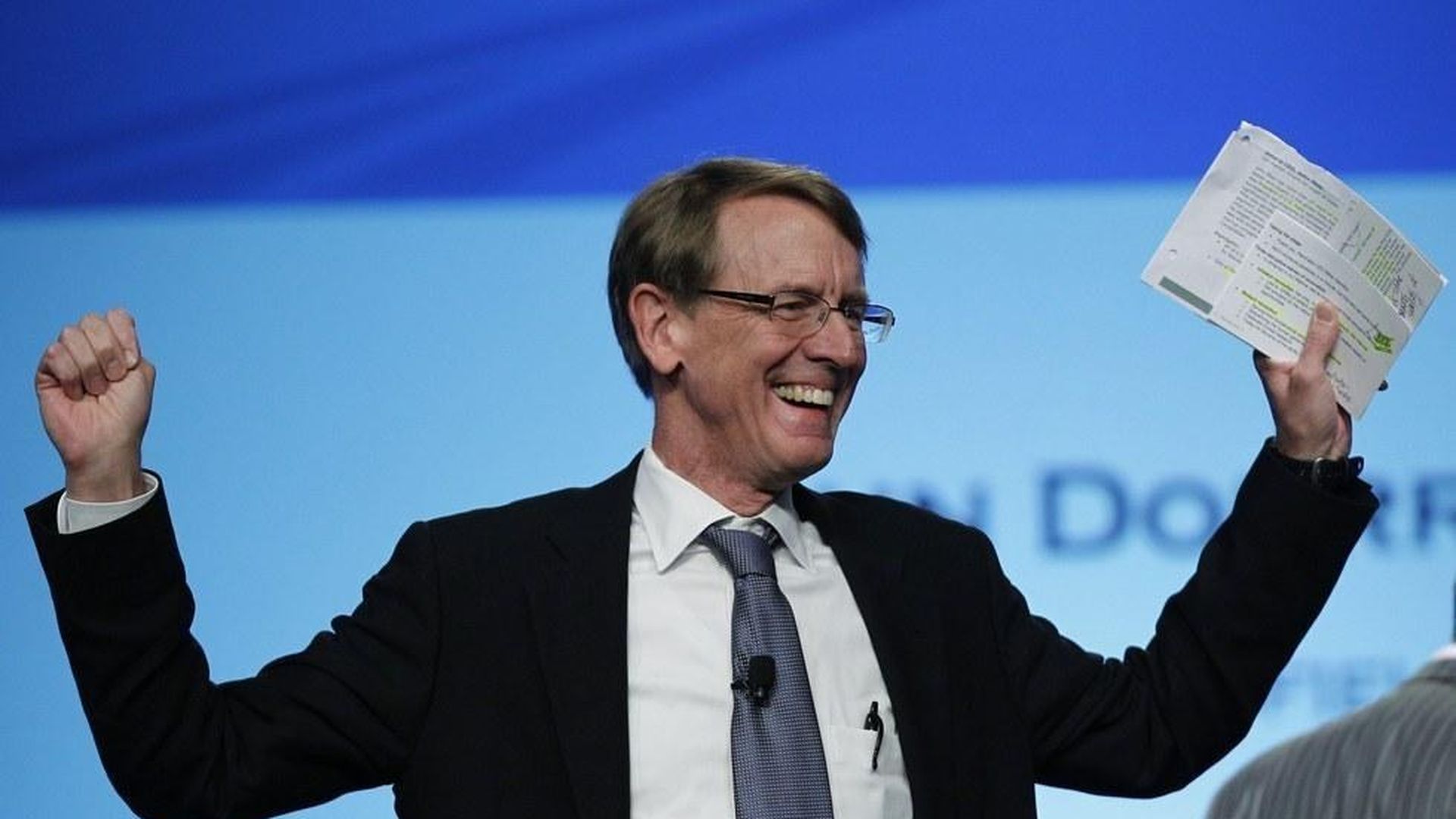 John Doerr, a noted venture capitalist and longtime supporter of Democratic candidates and causes, surprised many of his peers by agreeing to attend today's White House meeting about modernizing government technology. Here is an official statement from his firm, Kleiner Perkins Caufield & Byers:
John has a long history of working with Washington on bi-partisan solutions to complex problems for the benefit of the country. He is committed to ensuring that technological advances and expertise can be used to modernize government and improve the lives of all Americans.
Go deeper