Why hospitals really don't want to go back to pre-Obamacare days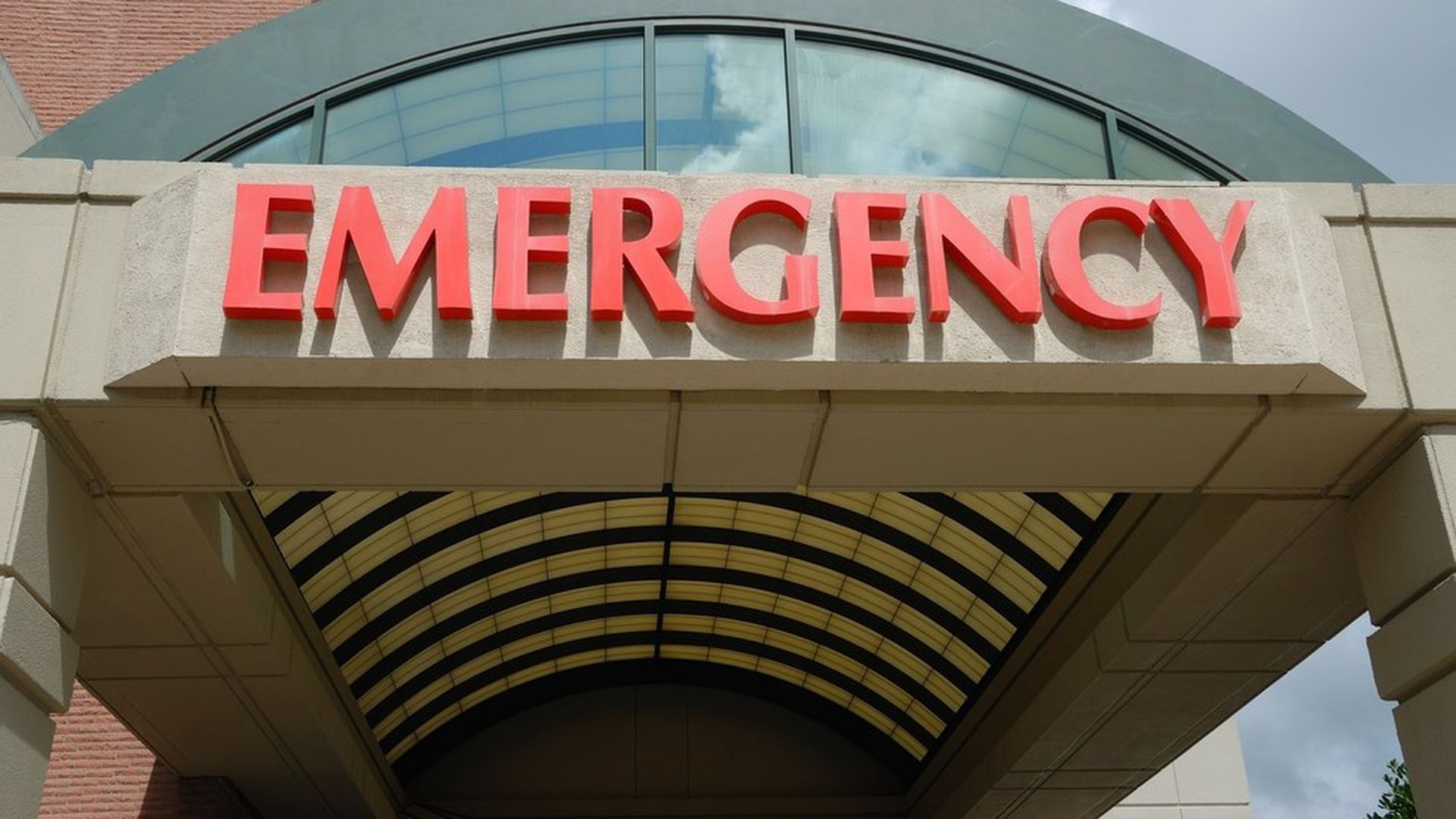 Hospital executives know that if Obamacare is repealed and not replaced, the ranks of the uninsured will swell, and they will still be required to treat those patients.
That's why they're hit especially hard these days by the uncertainty over what will happen and when, as Republicans try to figure out how they want to get rid of the law. The biggest concerns for hospital executives: losing Medicaid payments, and having more privately insured patients who can't pay their bills because of high out-of-pocket costs. Hospitals were just getting relief from uncompensated care, and don't want those costs to rise again.
The primary concern: It's not the potential loss of patients with private Obamacare insurance that worries hospitals the most. It's the loss of patients with Medicaid coverage.
Even though state Medicaid programs pay hospitals less than Medicare or private insurers, it's still been better than nothing. That's why state hospital associations have aggressively lobbied for Medicaid expansion in Republican states that haven't embraced it.
Dennis Dahlen, chief financial officer of Banner Health in Phoenix, recently said there could be "dire consequences" if Medicaid expansion is rolled back and if Republicans move toward Medicaid block grants. That would threaten revenue immediately and lead to more uninsured patients walking into the emergency room.
"Our biggest exposure and biggest concern is Medicaid funding," Dahlen said. About 13% of Banner's patient revenue comes from Medicaid.
Why it matters: Obamacare has helped mitigate the tide of uncompensated care for hospitals in expansion states, the Kaiser Family Foundation notes. Hospitals are ready to fight to prevent that from reversing.
Dan Morissette, chief financial officer of Dignity Health in San Francisco, told bondholders the system will work with Congress and state governments on "preserving access to care for vulnerable populations." That's a hint that Dignity will work behind the scenes to pressure lawmakers from unraveling Medicaid expansion.
Another long-term financial concern: It involves hospitals' most profitable form of payment: private health insurance.
Employers and commercial insurers have been shifting more costs onto people through higher deductibles, copays and coinsurance. That won't slow down regardless of what happens to Obamacare, and likely will accelerate, under Republicans, who have championed tax-free health savings accounts and the need for consumers to have more "skin in the game."
This presents multiple problems for health systems. Studies show people don't seek medical care as often if they know they have to pay more out of pocket. And when they do go, many are slammed with medical bills they can't pay or don't know about, and hospitals increasingly have to play the role of collections hunter.
"You don't get this massive uptick in utilization, and on top of that, you have problems with bad debt," said Spencer Perlman, a health care analyst at Height Securities.
The push for price transparency. A post-Obamacare environment of "consumer-driven" health care — meaning consumers are exposed to more costs — also could make it more difficult for hospitals to hide behind opaque pricing practices.
Although several researchers have found price transparency would barely move the needle on health care spending, the price transparency movement could gather more steam if more people are on the hook for payments.
Go deeper