Whole Foods CEO on activist investors: "Greedy bastards"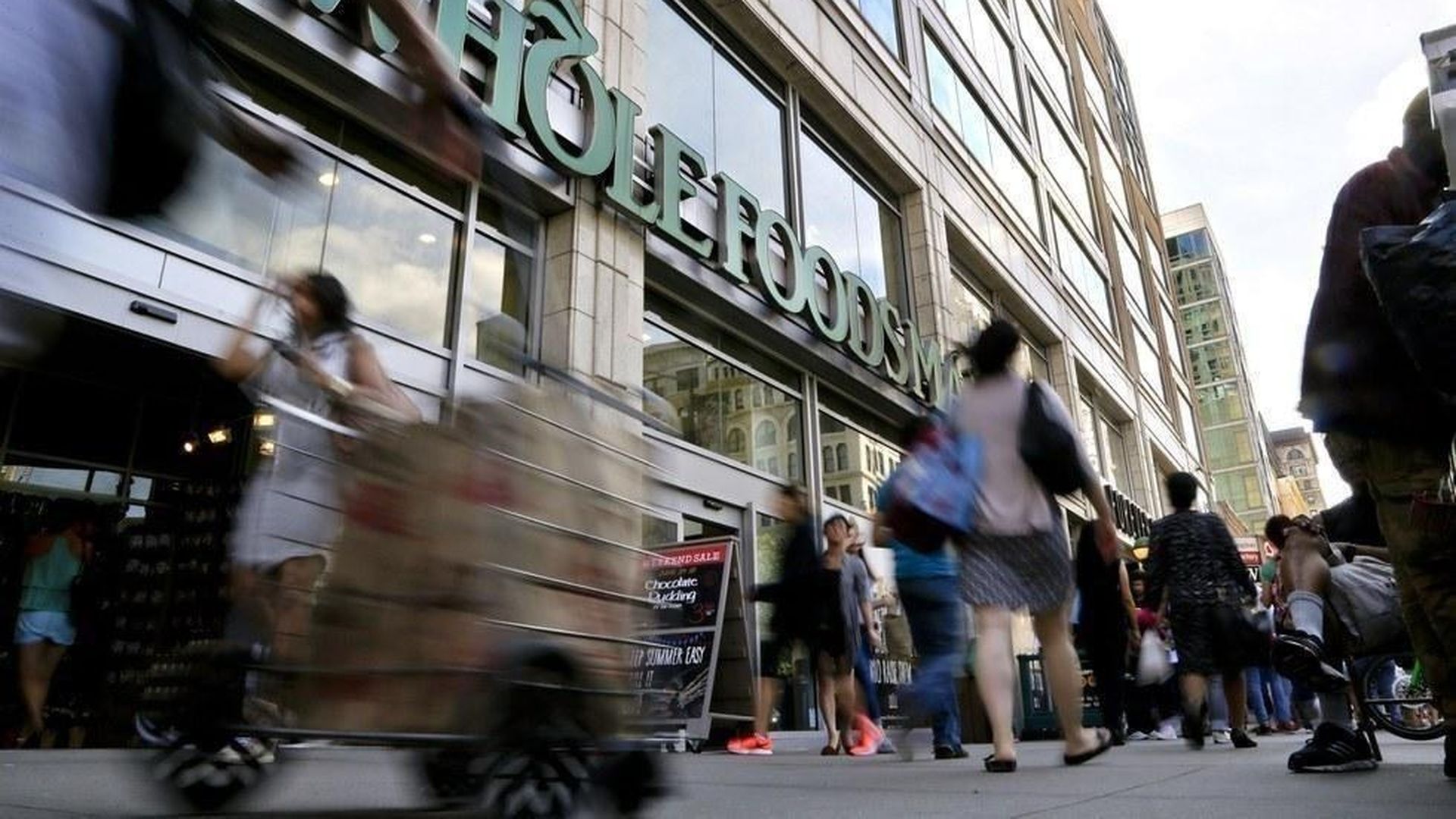 Whole Foods CEO John Mackey is not a big fan of activist investor Jana Partners, which holds around a 9% stake in his $11 billion grocer and is pushing for changes. From an interview with Texas Monthly:
"We need to get better, and we're doing that. But these guys just want to sell us, because they think they can make forty or fifty percent in a short period of time. They're greedy bastards, and they're putting a bunch of propaganda out there, trying to destroy my reputation and the reputation of Whole Foods, because it's in their self-interest to do so."
Go deeper