White House talking points on Paris withdrawal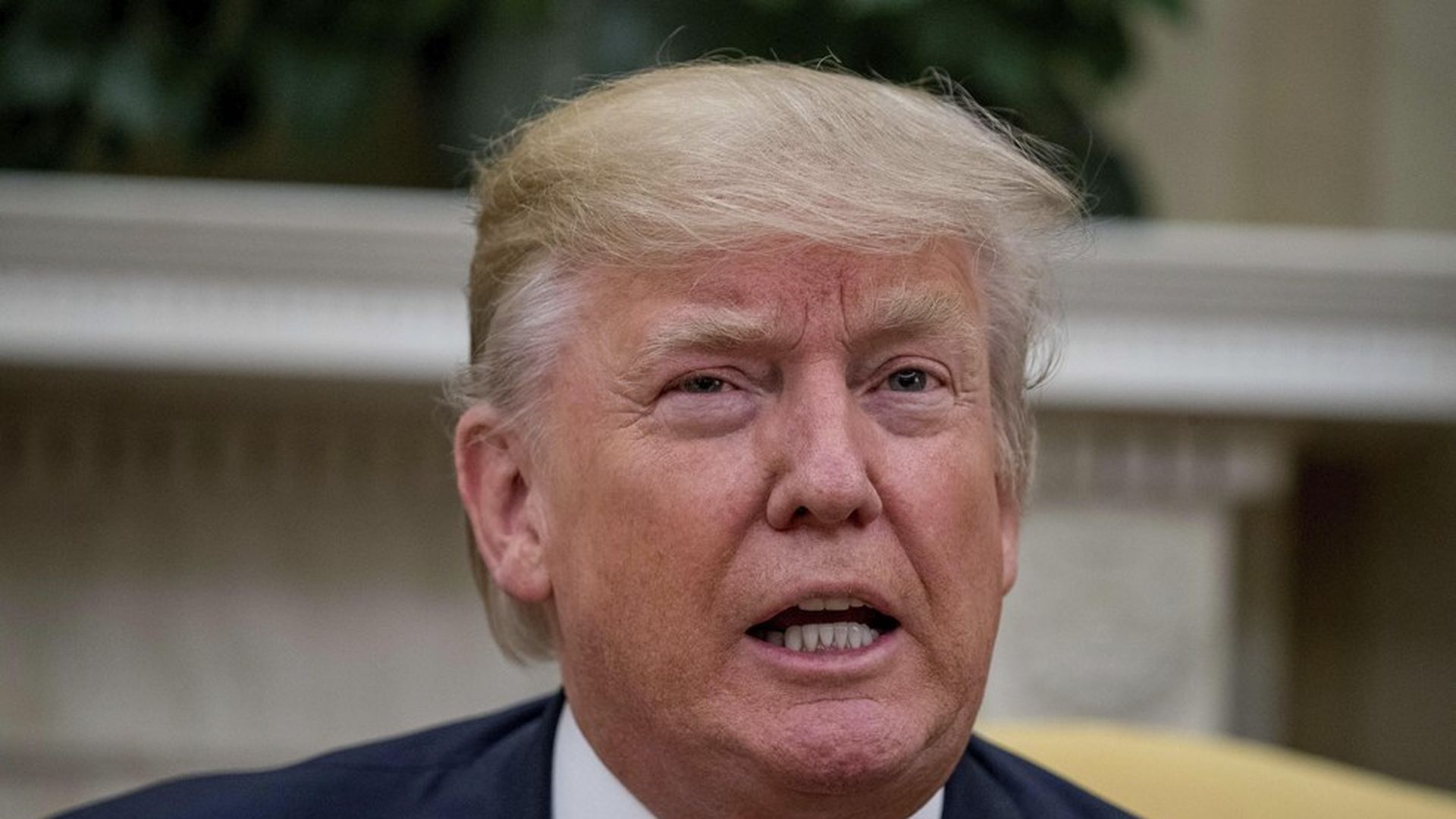 The White House is spinning the withdrawal from the Paris climate accord by focusing on how Trump is fulfilling a campaign promise, how much it would cost the U.S. to stay in (it's a "BAD" deal for Americans), and how the results from the deal would have been "negligible" anyways, according to documents obtained by Axios.
BAD deal: "Topline: The Paris Accord is a BAD deal for Americans"
Keeping promises: "[T]he President's action today is keeping his campaign promise to put American workers first."
The cost: Meeting the requirements in the Paris deal would cost the U.S. $3 trillion over the next several decades, plus the accord has a "UN Climate Slush Fund underwritten by American taxpayers"
The lost jobs: By 2040 the economy would lose 6.5 million industrial sector jobs
Claims about coal: "It would effectively decapitate our coal industry, which now supplies about one-third of our electric power"
Where the U.S. stands on clean energy: "The U.S. is ALREADY a Clean Energy and Oil & Gas Energy Leader...Since 2006, CO2 emissions have declined by 12 percent, and are expected to decline."
The Obama Administration signed the deal "out of desperation," and "the deal was negotiated BADLY, and extracts meaningless commitments from the world's top polluters"
Negligible results: Even "if all member nations met their obligations, the impact on the climate would be negligible," according to researchers at MIT.
Go deeper