White House reportedly considering NAFTA withdrawal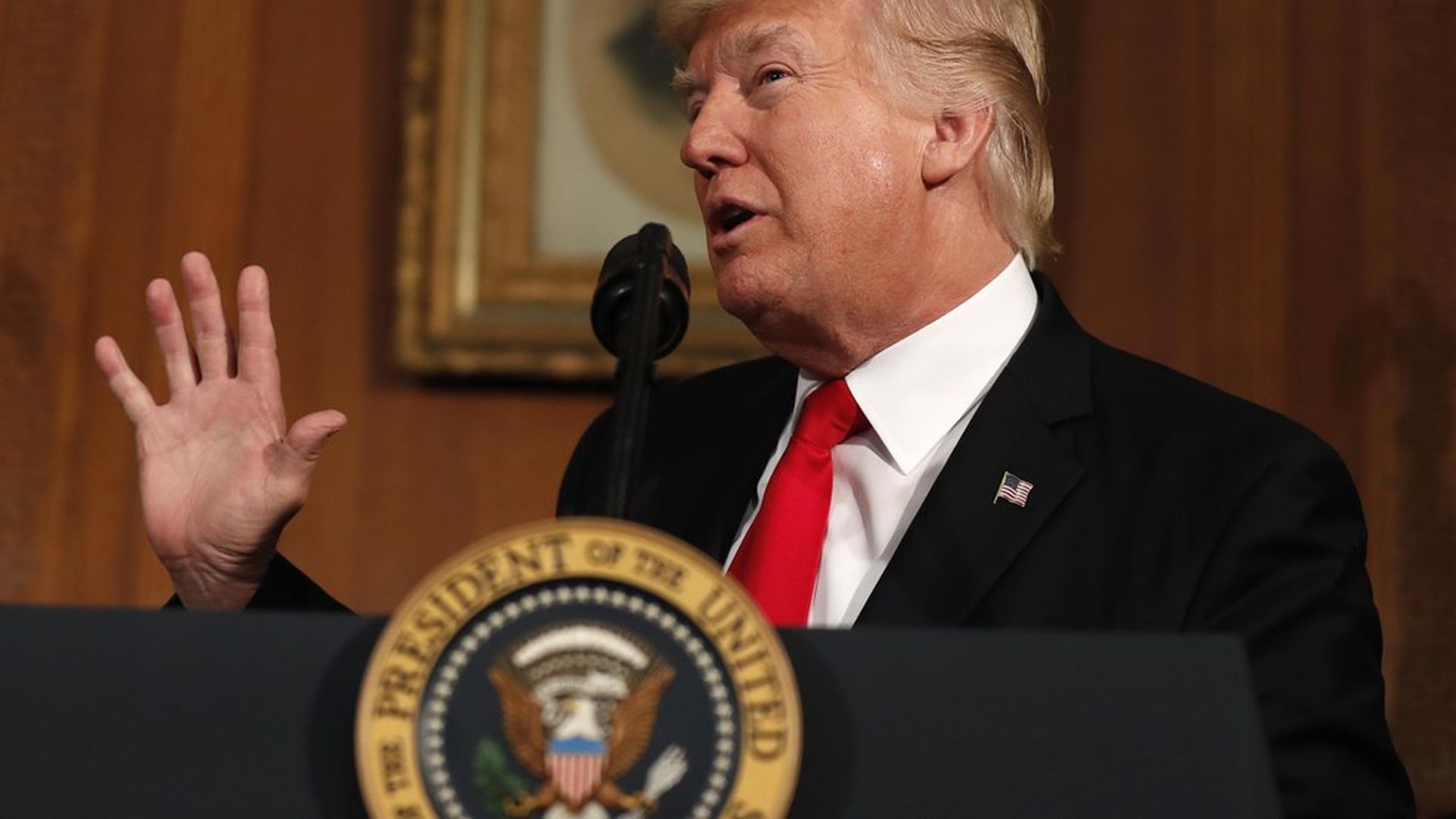 The White House is considering an executive order declaring that the U.S. intends to withdraw from NAFTA, according to reports from Politico and CNN.
Politico reports that Peter Navarro and Steve Bannon are behind the draft order and that it could be unveiled as early as this week, while CNN reports that President Trump has not decided whether to proceed with the order.
Trump has long said Mexico is "killing" the U.S. on trade, and his administration has been confronting Canada in an unusually public way over dairy and softwood lumber, but withdrawing from the 23-year-old trade pact would be a drastic step.
Go deeper