White House releases up to 180 personal financial disclosures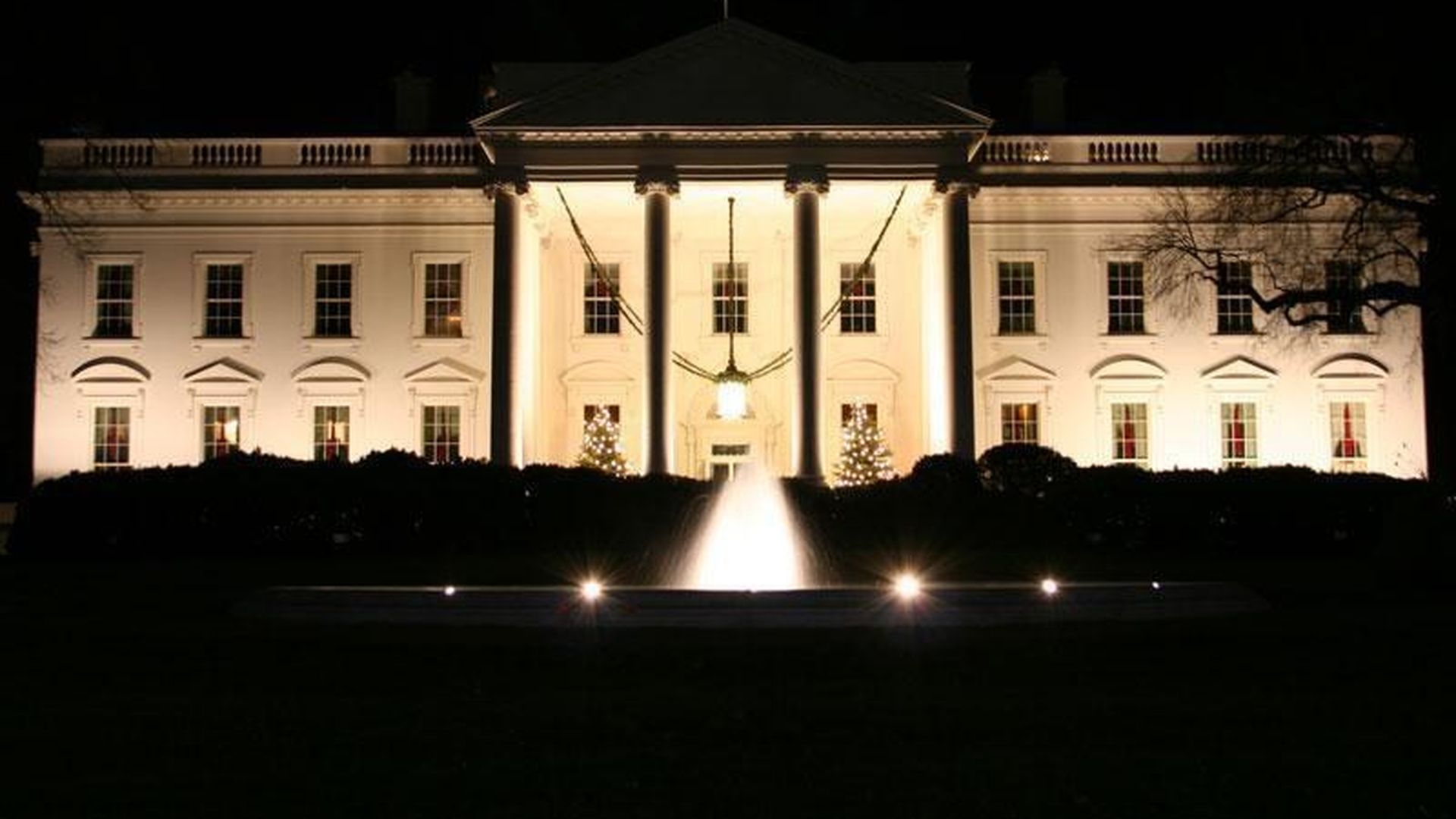 The White House announced today it would release up to 180 people's financial disclosures, including former Goldman Sachs executives, Trump family members, and investment bankers.
ProPublica, the AP, and the NYT are sharing a Google drive link of the documents drop since the White House isn't posting them publicly. Running list below:
The big ones so far:
Steve Bannon, Trump's chief strategist earned between $1.4 and $2.5 million in the last year and had assets valued between $10.7 and $48.6 million when he joined the administration, via WSJ and CNN. $545K of his earnings came from Mercer-linked entities. As Bloomberg noted, Bannon owns no stocks.
Reince Priebus, WH Chief of Staff, earned $1.4 million last year, $325K of which came from the Republican National Committee, and holds no major assets, per USAToday.
Kellyanne Conway earned over $800K from her consulting firm, per NYT.
Ivanka Trump & Jared Kushner are worth between $240 and $741 million, per NYT and AP. Trump retains a stake in Trump International in DC, which means they still are reaping rewards from their business empire.
Sean Spicer earned $260K last year at the Republican National Committee, with total assets and income valued at $6 million, per USAToday and NBC.
Stephen Miller earned a little over $120K last year serving as an adviser to his parents' real estate company while he served as an unpaid advisor to Trump's campaign, according to Politico.
Gary Cohn, Trump's economic adviser and former Goldman Sachs banker, has between $252 to $611 million in assets, per NYT.
Peter Navarro, Trump's trade czar, made $240K last year as a professor at UC Irvine, per Politico.
Dina Powell, who serves on the National Security Council, made between $1.08 and $6 million last year, per Politico and NBC. Her assets stand at over $9 million, according to USAToday.
Donald McGahn, chief White House Counsel, was paid $2.4 million at Jones Day, where his clients included Trump, the NRA, and Aaron Schock (the Illinois lawmaker charged with federal corruption), according to Politico.
Michael Ellis, who reportedly shared intel on Trump surveillance with House Intel Chairman Devin Nunes, owes more than $30K in student loans, per Politico.
Note: Officials are required to disclose sources of income above $5,000 in a year in the last two calendar years, and other assets are required for just the most recent year. These releases do not include the POTUS or the VP.
Other names that have popped up:
John Eisenberg
Jessica Ditto
Bill McGinley
Julia Hahn
Sebastian Gorka
Joseph Hagin
Jason Greenblatt
James W. Carroll
Hope Hicks
Gregory Katsas
Thomas Bossert
Reed Cordish
Makan Delrahim
Thomas Bossert
Boris Epshteyn
Kathleen McFarland
Jeremy Katz
Timothy A. Pataki
Benjamin Howard
George Gigicos
Stephanie Grisham
Stephen Munisteri
Ashley Marquis
Joyce Y. Meyer
Chris Liddell
Uttam Dhillon
Helen Ferre
Justin Clark
Jennifer Pavlik
Omarosa Manigault
Shahira Knight
John D. McEntee
Alexander Gray
Jennifer Korn
Andrew D. Koenig
Joseph Lai
James W. Carroll
Vincent Haley
Kenneth Juster
Ann Donaldson
Robert T. Goad
Scott Gast
Carlos Diaz-Rosillo
Ryan Jarmula
Mallory Hunter
Marc Short
Gerrit Lansing
Reed Kordish
Joseph K. Kellogg
Did I miss any? Any tips? Email me!
Go deeper