White House lists evidence of Russian "cover-up" on Syrian chemical attack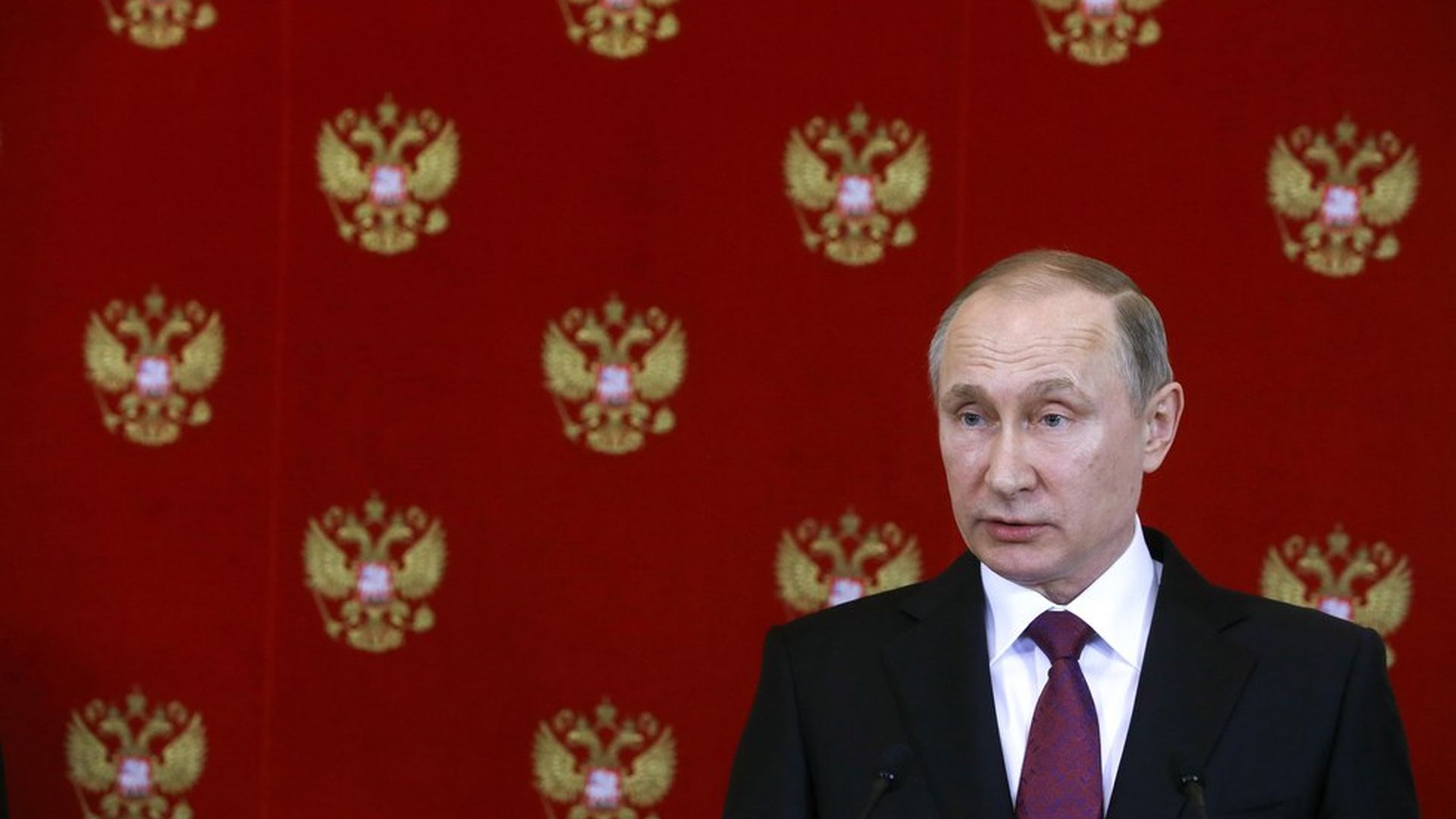 The White House is convinced that the Syrian government used sarin gas on its own citizens, according to senior administration officials. In a background briefing on Tuesday, they laid out their evidence, including why they think Russia is conducting a "disinformation" campaign.
Why they are convinced it was the Syrians, and was sarin:
The "immense" quantity of video and eyewitness evidence, as well as intelligence — all pointing toward a chemical weapons (CW) attack — is too massive and consistent to have been fabricated.
Personnel affiliated with the CW program had previously been spotted at the base from which the attack was launched, and were there the day before the attack.
Victims showed symptoms of sarin exposure, and the regime is the only actor in the area with access to sarin.
Why they are convinced Russia is lying:
"Level of cooperation" between Russia and Syria and holes in Russian narrative make it "clear that the Russians are trying to cover up what happened here."
Russia says the deadly gas was released after a bomb hit a munitions depot, but the munition the US has seen containing sarin landed in the middle of the street.
"We do think that it's a question worth asking the Russians, about how is it possible that their forces were co-located with the Syrian forces that prepared and carried out the chemical weapons attack and did not have foreknowledge."
Why Syria would carry out such an attack:
A rebel offensive in the area had threatened a key air base: "They were losing in a particularly important area and that's what drove it."
"At that point the regime, we believe, determined that with its manpower spread quite thin... chemical weapons were necessary to make up for the manpower deficiency."
They wanted to hit the civilian area to put pressure on rebels operating nearby.
On the potential for further attacks:
"We take very seriously the possibility that Syria may have other agents elsewhere" and are looking into where the munitions may be and who is controlling them.
More than 200 allegations of CW use since 2013, "we assess that many of those are credible."
Go deeper